Tap, tap… is this thing on? Hi all! Our blog (and site) are in the middle of getting a little face lift, but we wanted to come and keep you updated with some of the latest news on Ompractice! We'll be posting new content for you to read every week, more teacher features, and the weekly schedule.
Anything else you are interested in reading about? Let us know!

👋 Meet YAMA: a Warm Welcome to New Teachers

We're thrilled to be partnering with YAMA to bring you some more master teachers to add to our (already wonderful!) roster of Ompractice teachers. YAMA's founder, Ava Taylor has been a long time supporter of the work we do at Ompractice, and we've been working hard behind the scenes to roll out this partnership together!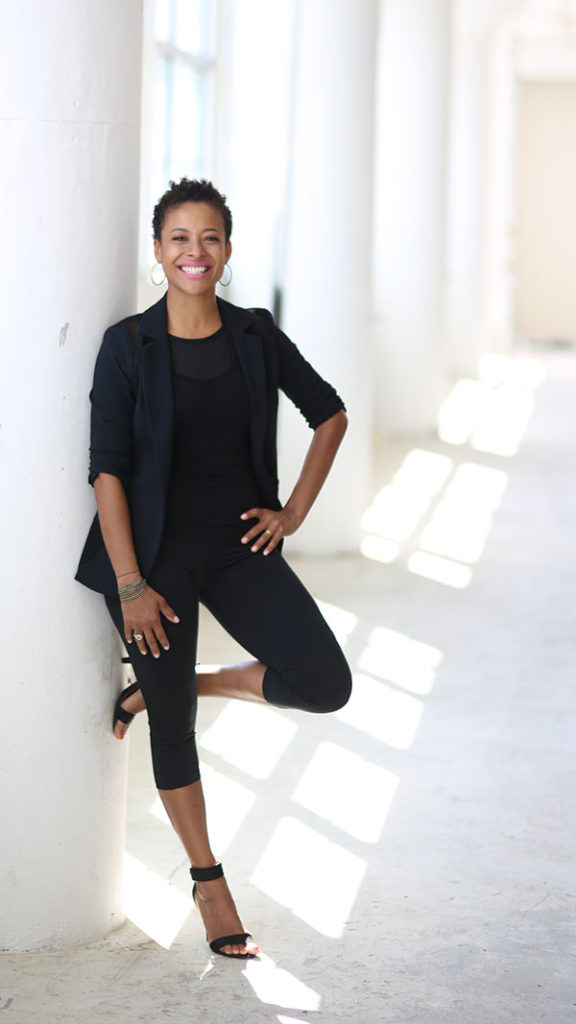 What this means for you: anyone can drop in to our YAMA teacher classes on Ompractice for the listed drop in rate, and members practice unlimited. This is the perfect time to try out some new classes – please join us in extending a warm welcome – and make sure to take their classes for a test drive!
We'd love for you to spread the word: encourage your friends who aren't to practice with you – an Ompractice class makes a great friend date! (New members can sign up for their first month for only $5, which is less than the cost of a single drop in.)

📢 YAMA classes rolling out this week: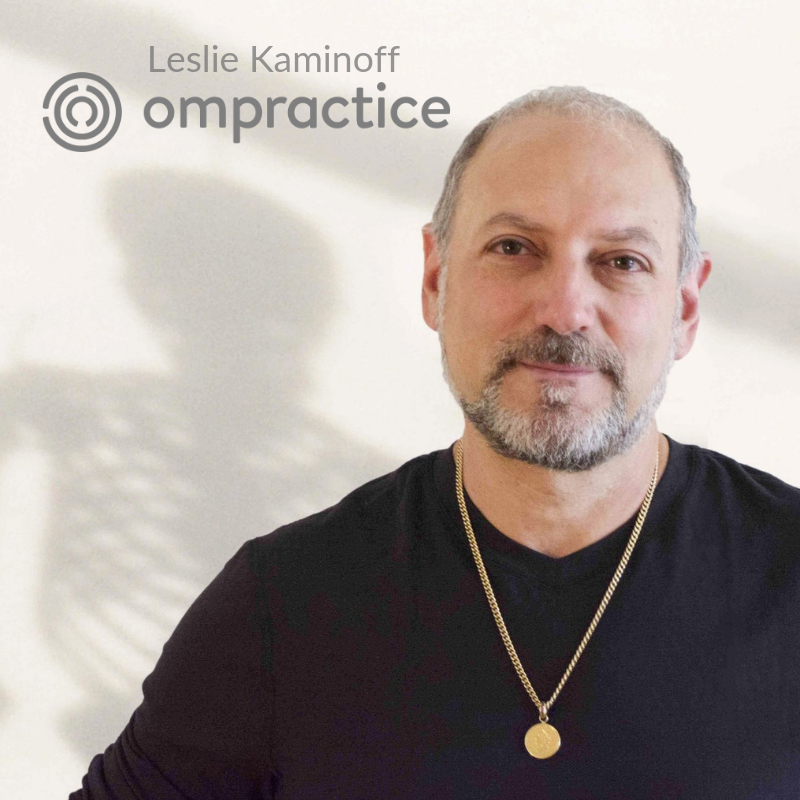 Leslie Kaminoff – Breath Centered Yoga: Wednesdays at 9:30 pm ET, 6:30 PT – this class is for students of all levels who are ready for a class that will allow each individual to find a balance between technique and inquiry, effort and surrender, flexibility and strength. Leslie's anatomically informed, breath-centered teaching is always evolving and combines intellectual rigor with spontaneity and humor.

[SIGN UP FOR CLASS – Drop In $14, or Free with Membership]
Whether in Bali, around the world, or at home in New York, classes with Leslie Kaminoff are stuff of legend. Leslie has been teaching yoga since 1979, and was introduced to the practice by his father, who was studying in New York City at the Sivananda Yoga Center.

He lives and works in New York City with his partner Lydia Mann, and they regularly travel together delivering educational programs for many leading yoga associations, schools and training programs in America and throughout the world.

Leslie is a student the late T.K.V. Desikachar and is the founder of The Breathing Project, a New York City based educational non-profit dedicated to advancing educational standards for yoga teachers and other movement professionals. His unique year-long course is available online at yogaanatomy.net. He is the co-author, with Amy Matthews, of the best-selling book "Yoga Anatomy."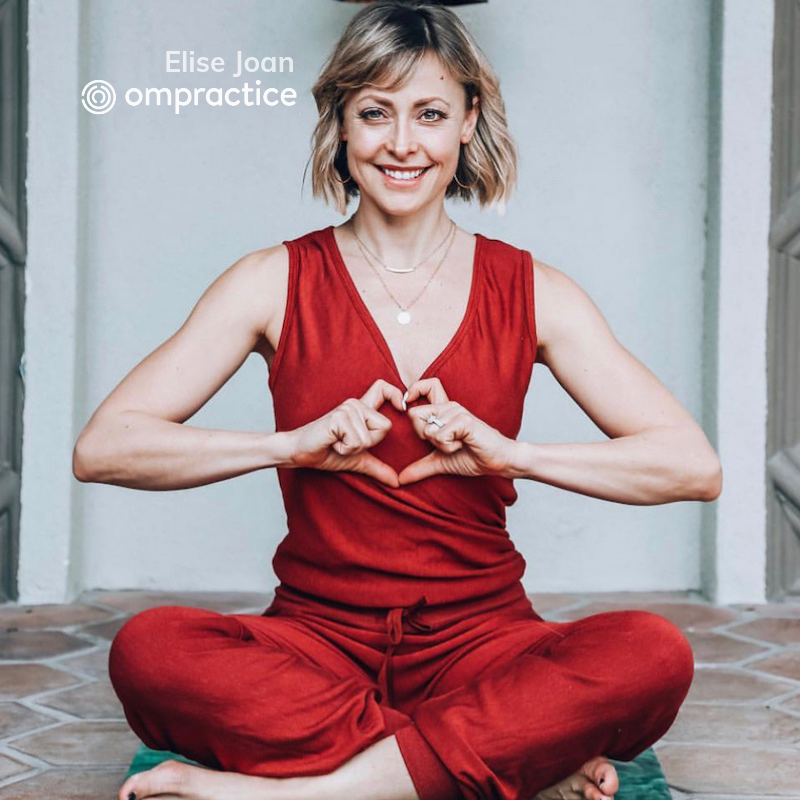 Elise Joan – Inspiring Power Flow (Intermediate): Tuesdays and Thursdays at 10 am ET – This powerful (60-90min) session is an intentional, which frees us to transcend the confines of traditional sequencing & thinking to harness our true power and highest potential mentally, physically, and emotionally. A deeply healing yet strongly invigorating yoga practice, this class integrates the power of mindful meditation with the strength of a commanding Vinyasa practice.

[SIGN UP FOR TUESDAY CLASS – Drop In $14, or Free with Membership]
[SIGN UP FOR THURSDAY CLASS – Drop In $14, or Free with Membership]

Co-creator of the best selling, inaugural yoga program for Beachbody, and a top lifestyle/yoga contributor to LIVESTRONG, Elise Joan is known for her joy-infused sequencing, which awakens the spirit and makes her classrooms come alive. Her expressive, breath centered athletic flows, intensely challenge the body, compassionately open the heart, and intentionally broaden the mind. She is a passionate and energetic teacher, who empowers students through her real life experiences, to fully indulge in the limitless beauty and divine energy of life.

Elise has traveled the world leading international retreats, and teaching all around the globe on the festival and event circuit. She's been a headline teacher for Wanderlust, and a yoga & lifestyle contributor for dozens of publications including IN STYLE, SELF, GAIAM, SHAPE and YOGA JOURNAL – and now you can take a class with her at home!

Rolling out in late June/early July (these classes aren't yet on the schedule, but you'll be the first to know!)

Finlay Wilson – Forrest Yoga Essentials. Known for his signature kilt, Finlay Wilson lives in Dundee, Scotland, and works as a certified Forrest yoga instructor and bodyworker as well as a BBC content creator. He is the founder and principal teacher of Heart Space Yoga & Bodyworks in Dundee and is a widely sought-after international yoga teacher.

Gwen Lawrence – Power Yoga for Sports. Gwen is deeply experienced yoga teacher known for working with professional athletes (and those who simply aspire to be more athletic!) Gwen has been a massage therapist for 20+ years and a practicing fitness professional since 1990, and is an EYT-500 hr. trained yoga teacher. Gwen's unique combination of dance, massage and yoga training experience, coupled with her extensive knowledge of anatomy and nutrition provide her clients and athletes with overwhelming benefits.

And more in the coming months: Matthew Cohen, Ahmed Jabali Nash, Ann Swanson, and Troy Hadeed, to name a few!

Also upcoming this summer: lots of things moving and shaking around here! In the works, personalized yoga maps, a new six week mindfulness program, rolling out new studios in addition to our regular schedule, plenty of new classes (if you don't see your perfect time, just give us a holler!), and more!

In the meantime, we'll see you on the mat!