Join us for our
100% virtual

200-hour training!
Rooted in yoga tradition and applicable to asana practice and everyday life.
---
The Empowered X Ompractice 200-hour yoga training is led and facilitated by Ompractice teachers Reggie Hubbard and Leah Cullis.
During this completely virtual and at-home training, you will learn from a collective of outstanding and masterful Ompractice Teachers sharing a series of workshops and classes across 12 weeks! Click below to learn more and sign up.
---
Program begins SEPTEMBER 20th, 2021
---
---
---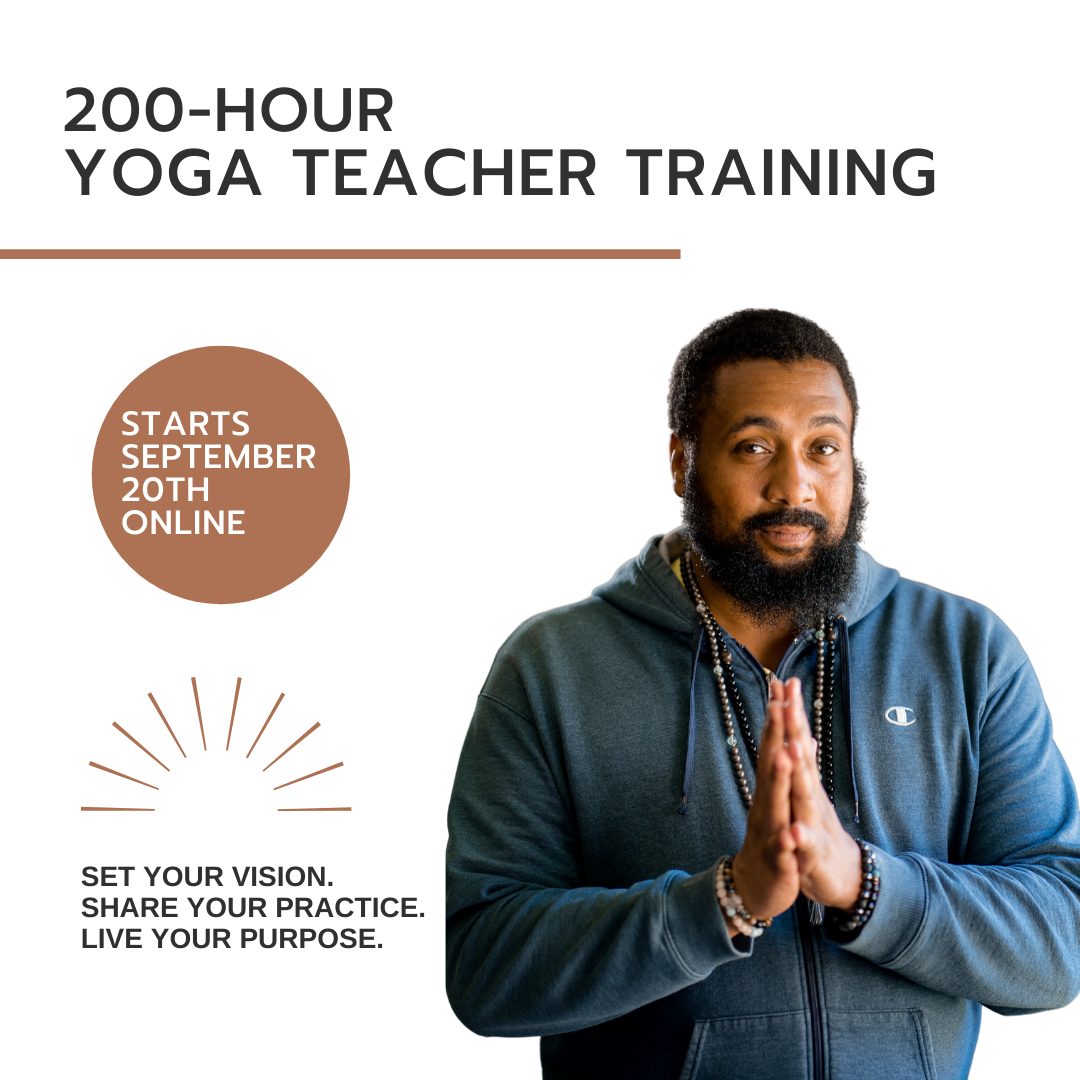 "The EMPOWERED training was a life-changing experience. Words cannot express the growth and wisdom this training has brought into my life."

-- Caro R.
"The Empowered Program with Leah
has given me all of the missing pieces of information I lacked with other teacher trainings.

The entire program was beautiful, cohesive, and surpasses other YTT programs I attended."
--Dina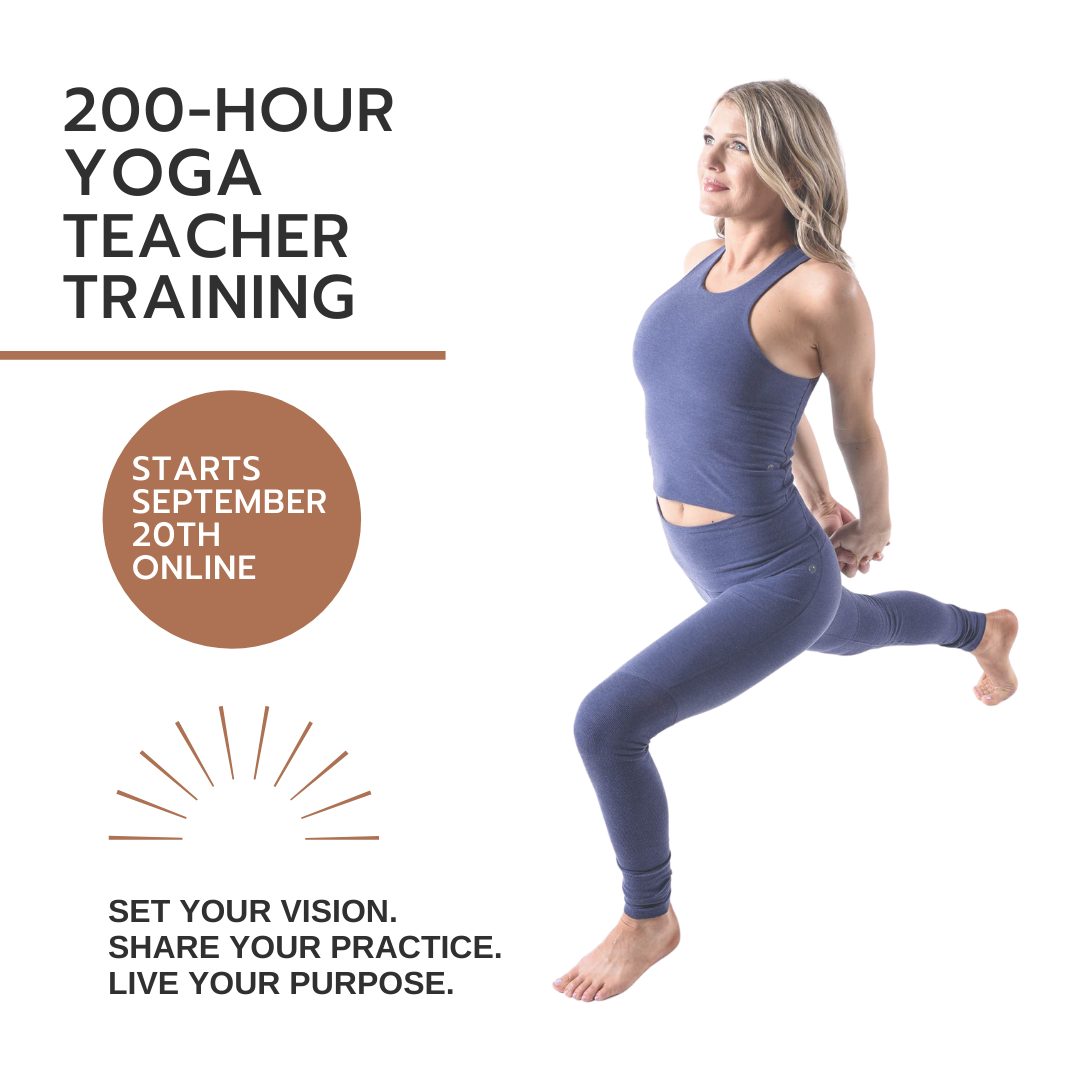 ---
The Empowered Yoga Teacher Training is rooted in yoga tradition, and
applicable to asana practice and everyday life.
Whether you want to develop your practice or become a teacher, you will learn how to weave the wisdom of yoga through your modern life for more strength, purpose, and peace
In this 12-week yoga teacher training and deeper studies program, you will experience transformational yoga classes, workshops, and study sessions that are both live and recorded. All sessions are recorded, so you can work at your own pace. Weekly live sessions are led by Reggie Hubbard, and weekend immersions are with a selection of masterful Ompractice teachers.
Live session schedule: Ompractice ONLINE with Reggie Hubbard:
Tuesdays 6-8:30pm - Asana + office hours (live with Reggie)
Saturday Sessions: (9am-4pm EST)
10/9
10/23
11/6
11/20
12/4
You will get access to Module One of Empowered on Monday, September 20th and a new module will be released every Monday.
As a participant, you also get an unlimited membership with Ompractice.com and can take any classes that work best with your schedule for 3 months. This training is 100% online and begins September 20th.