Unlimited

Unlimited Membership
Unlimited Yoga
Unlimited Meditation
1/3 the Price of a Studio
Sign Up Now

We know you are super busy. That's why Ompractice has over a dozen teachers offering daily classes.

Roll out your mat and position your laptop or phone 7-8ft away from you.

Log into your digital classroom with one click and get real time feedback while you practice.

It's all about your practice
You are unlimited, why shouldn't your practice be? Deepen your practice for one simple rate.
Our new monthly unlimited membership allows you to take as many yoga and meditation classes you'd like, at less than half the price of a studio!
Sign Up Now
---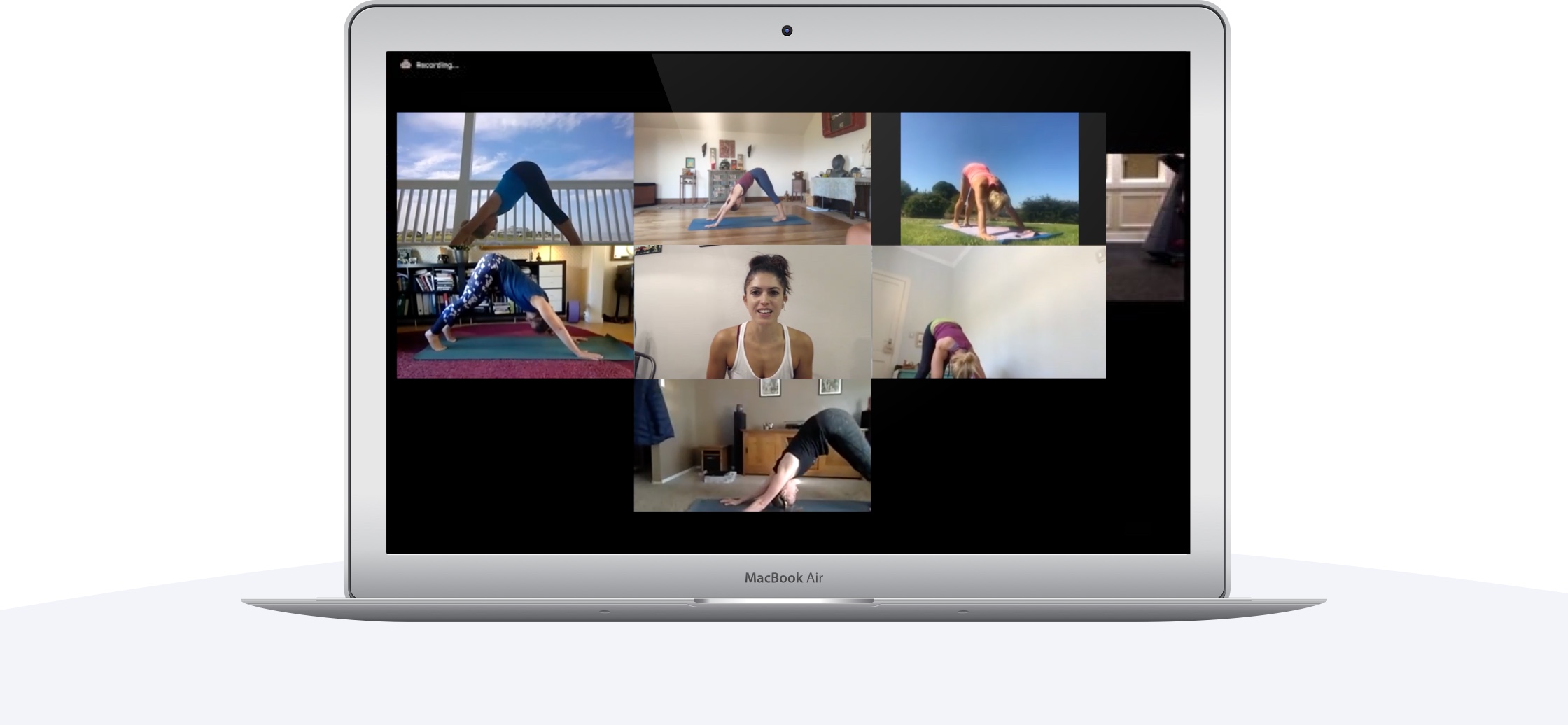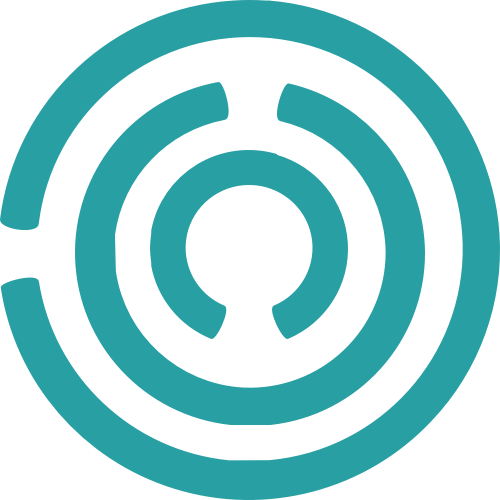 Having constant access to teachers I trust instead of whoever is at the studio that day is big for me.
Chicago, IL, USA