Classes designed specifically for seniors
From beginner and chair yoga to restorative practices and yoga for low back pain, Ompractice has classes for any body.
Take advantage of as many yoga and meditation classes as you want or need; two proven methods to reduce stress, improve sleep and inspire creativity.
These are live, online group yoga and meditation classes lead by a specialized instructor via two-way video, so you can receive real-time support from your teacher.
---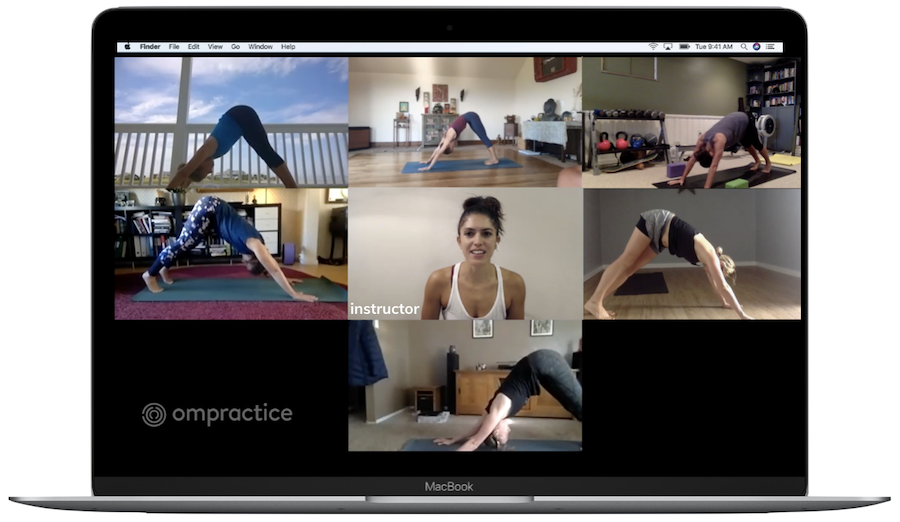 Grow Your Practice

Unlimited yoga and meditation


Most Popular

Annual Unlimited Membership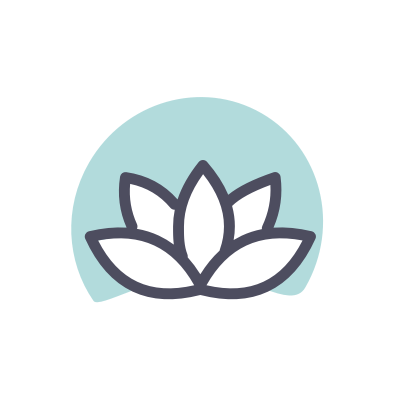 Drop-In to Any Class,
No Commitments
Real time instruction from a teacher who sees you.
With classes for all levels, Ompractice brings experienced instructors into your home. We use two-way video, so you are always seen and supported by a great teacher.
This is yoga with all the support, personal interaction, and accountability of a studio class — but one you can take from wherever you are.
Click "Play" in the center to see a sample of class:
---

Ompractice has multiple teachers offering daily classes in time zones across the world.

Roll out your mat and position your laptop or phone 7-8ft away from you.

Log into your digital classroom with one click and get real time feedback while you practice.