Bring Your Studio to Ompractice.
Simple setup with simple pricing.
You Get:
Branded landing page
Custom schedule for your community. See example below.
Your own class pricing and codes for your existing unlimited members to practice free of charge

PRICING:
Studio Setup:

$250.

$150
Per month cost:

$350/mo.

Only $2/class. (ie 10 classes/wk = $80/month).


We are reducing set-up and our monthly charge for studios impacted by COVID-19.
We're here to help support you and your community.

Digital revenue that doesn't compete with your studio classes
This is nothing like pre-recorded video. This is interactive yoga for your community with the teachers they know and love. Students get all the support, personal interaction, and accountability of their favorite yoga studio - even when they can't be there in person.
We use two-way video, so teachers see students in their practice, and students get a powerful studio experience wherever they are!
Select the times and rates you want, and expand the range of classes and opportunities for your studio community without cannibalizing or competing with your existing class schedule.
Want to schedule a time to talk? Click here to book a 15 minute conversation when it works for you!

Give your community extra classes, tutorials, or workshops that don't compete with your core schedule.

Students take class with your studio's teachers. Everyone (including teachers) gets to be at home.

You memberships grow, your teachers have more opportunities, and students are practicing more and more!
Get started with ompractice + studios today.
---
Fill out the information below and we will contact you right away
---
PLEASE TAKE A FREE CLASS FIRST.
This will give you a sense of the platform and if it's a fit for you.
We are prioritizing those who confirm that have taken a free class.
Use code STUDIOTEST to try any class on Ompractice.com for free.
---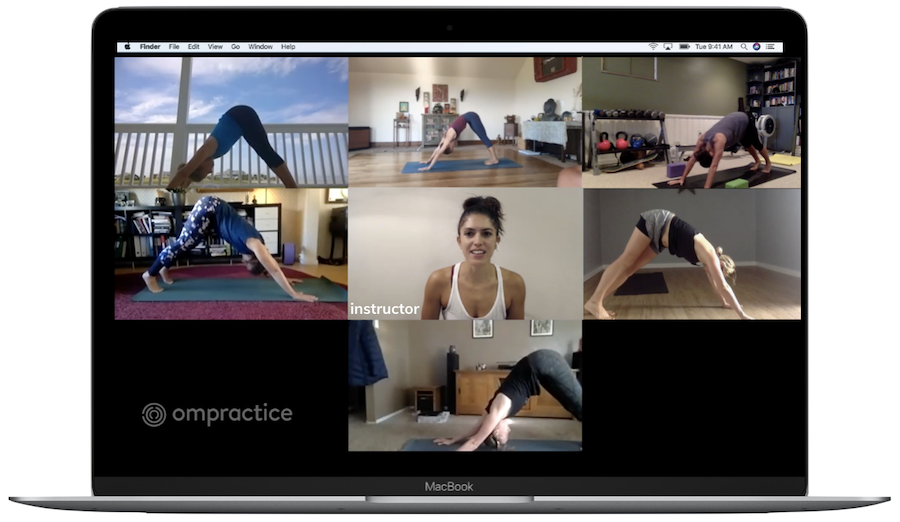 You must empty your cart in order to refill it.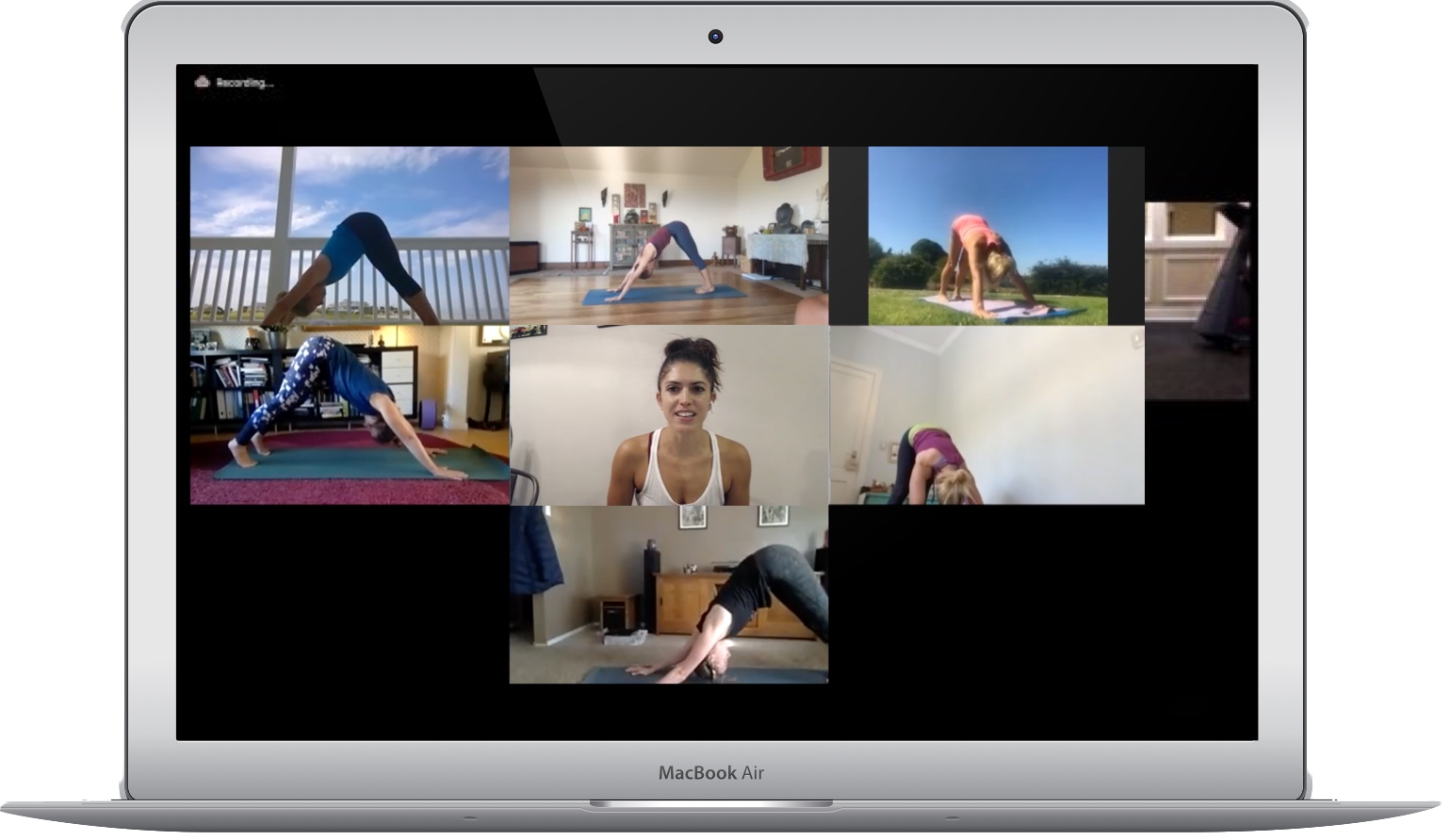 At Ompractice we know firsthand the pressures and the demands of running a company dedicated to its mission. We at Ompractice want to make sure every member of the basket team across the world has access to practices that allow them to operate at their peak as they contribute to a company that makes a difference in the lives of people.
That's why we are offering every member of the basket team a free month and ongoing discount to our platform of live, interactive yoga and mindfulness classes taught by some of the country's best instructors, so the support is there when you need it.
We use two-way video so you are seen and supported in real-time by your teacher — enabling you to practice safely and effectively, regardless of your experience level or your geography.