---
beHappy. beHealthy. beYoga.
With beYoga and Wellness, our focus is on restoring the mind and body to balance. Through our mindful approach to yoga and barre, we specialize in making our classes accessible to you, our student, despite any limitations you might have.
Please join our welcoming community in these live and interactive classes. During the class, you will see us and we will see you, all from the safety and privacy of your home.
These classes are held via interactive two-way video livestream so you are in class with the class, from the safety and privacy of home.
Already an existing monthly member?
Use the code provided by us at checkout
and class is free.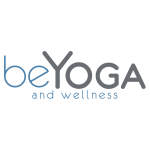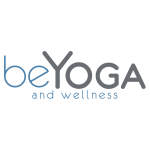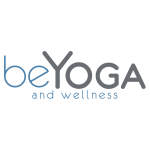 No event found!
Our focus is on restoring the body to balance

We know you are super busy. That's why beYoga and Wellness has multiple teachers offering various classes.

Roll out your mat and position your laptop or phone 7-8ft away from you.

Log into your digital classroom with one click from your email and get real time feedback while you practice.