Movement, Meditation & Meaning
"Metta" is the emotional vibration and mental state of benevolence and loving kindness. Mettacine is a path to experiencing personal empowerment, intrinsic wholeness and internal strength based in self-discovery and connection with our true nature.
Nestled in Fairfax CA, at the base of Mount Tamalpais on historic indigenous prayer-grounds, in the heart of the Marin Hills of Northern California's Bay Area, Mettacine Healing & Transformative Arts is a one-of-a-kind inspirational oasis for conscious human evolution.
We offer an integrated, kind and loving approach to spiritual, emotional and physical wellbeing supporting each guest's journey of healing and transformation.
Already a member? Mettacine provided you a special code you can use at checkout to make every class free. Questions about your membership or to sign up, please contact: hello@loveismettacine.com
---
---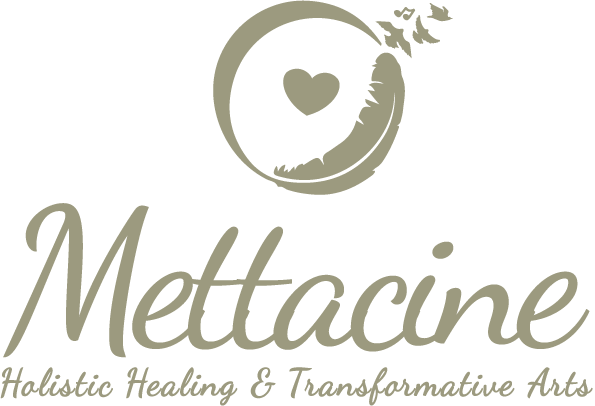 Change starts in the heart.

We know you are super busy. That's why Mettacine has multiple teachers offering various classes.

Roll out your mat and position your laptop or phone 7-8ft away from you.

Log into your digital classroom with one click from your email and get real time feedback while you practice.