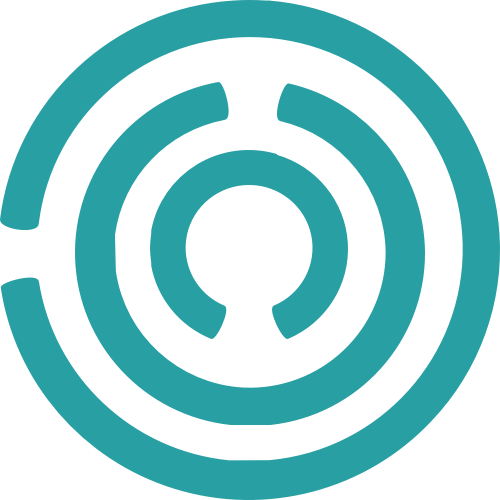 Teach When You Can
Teach at a time that works for your life, knowing that somewhere on the planet, it's the perfect time for someone else's practice too.

Choose Your Rates
No more negotiating with studios. Set your per-student rate and get paid what you're worth.

Expand Your Student Base
Ompractice is about freeing teachers and students from their limiting geography, and connecting people from all over the world.