Joined ompractice November 2017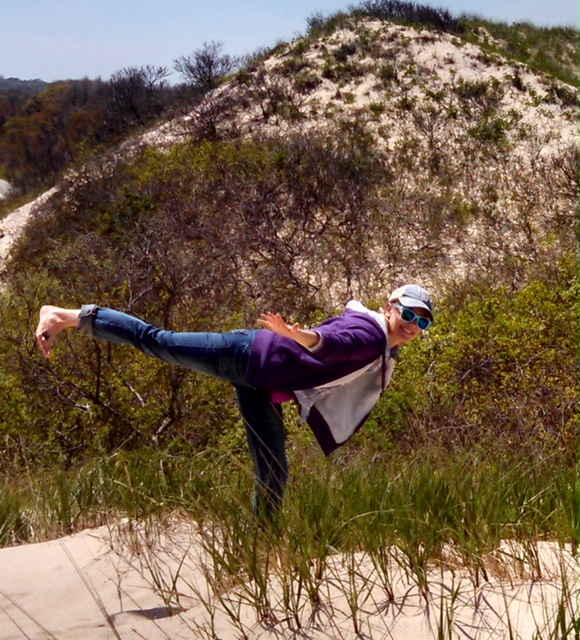 Alana found yoga for earnest about 6 years ago. Initially, the physicality of the practice drew her to the mat, but quickly, it became the mental "off the mat" elements that became the most important. Alana completed her 200 hour yoga teacher training in the spring of 2017 and has since enjoyed bringing vinyasa style classes to her colleagues and friends. Alana"s classes combine physical asanas with themes that can be practiced both on and off the mat.
Alana has found yoga to be a method for peeling back the layers of labels we wrap ourselves in to glimpse the true self and its potential. She believes it is through knowing and loving our true selves that we can begin to radiate this love to the world around us. She looks forward to sharing some love with you! Alana lives in Worcester, MA where she works as an occupational therapist with children and families.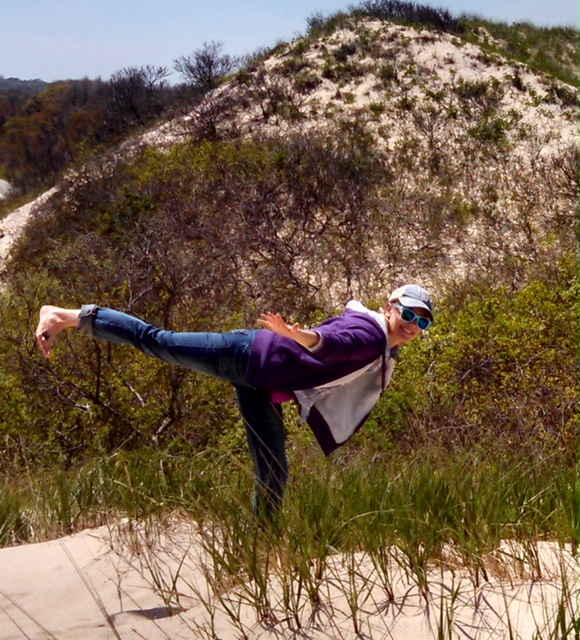 Sun

Mon

Tues

Wed

Thurs

Fri

Sat
28

29

30

1

2

3

4
5

6

7

8

9

10

11
12

13

14

15

16

17

18
19

20

21

22

23

24

25
26

27

28

29

30

31

1
Events for July
1st
No Events
Events for July
2nd
No Events
Events for July
3rd
No Events
Events for July
4th
No Events
Events for July
5th
No Events
Events for July
6th
No Events
Events for July
7th
No Events
Events for July
8th
No Events
Events for July
9th
No Events
Events for July
10th
No Events
Events for July
11th
No Events
Events for July
12th
No Events
Events for July
13th
No Events
Events for July
14th
No Events
Events for July
15th
No Events
Events for July
16th
No Events
Events for July
17th
No Events
Events for July
18th
No Events
Events for July
19th
No Events
Events for July
20th
No Events
Events for July
21st
No Events
Events for July
22nd
No Events
Events for July
23rd
No Events
Events for July
24th
No Events
Events for July
25th
No Events
Events for July
26th
No Events
Events for July
27th
No Events
Events for July
28th
No Events
Events for July
29th
No Events
Events for July
30th
No Events
Events for July
31st
No Events