Joined Ompractice May 2020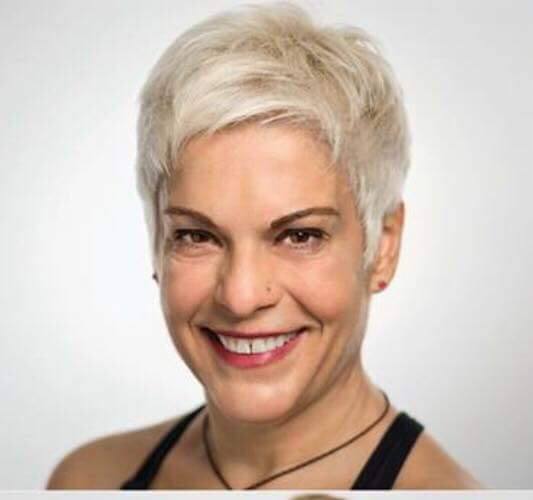 Alice Riccardi has been a student of yoga for 21 years and a teacher for 19. She is a 500-hour certified Baptiste Power Yoga teacher, certified Yin Yoga teacher, leader of Yoga Nidra, certified Alexander Technique Teacher, and a certified mediator as certified by University of Southern Maine in Portland. She is an established E-RYT through Yoga Alliance and has led 200 Hour Yoga teacher trainings in Maine, DC, and Iceland.
She came to the practice of yoga at the ripe age of 42, one year after her daughter Sophia was born. Being a former professional modern dancer for 10 years and a practicing Alexander Technique teacher for 3 years, she was healthy but had gained a significant amount of weight during her pregnancy. She tried aerobics, step classes and Pilates to try to get her body "back", but to no avail. She would pass the Baptiste Studio in Cambridge, MA every day on the way to the gym but resisted going in. Little did she know it was this very resistance that would eventually lead her to her first class. As she rested in savasana on that fateful day of her first class, Alice knew she had found a home.
She first started as a student at the Baptiste studio in Cambridge in 2001. In 2002, She became a class assistant and then teacher. During the year 2002, she assisted Baron Baptiste as well as the exemplary teaching staff in 13 bootcamps, teacher trainings and weekend workshops. In 2006, she and her husband moved to Maine where they opened Portland Power Yoga, the first heated Baptiste Power Yoga studio in Portland. They sold the studio in 2014 as their passions were changing. Her husband wanted to dive deeper into his writing and music and she wanted to develop herself as a teacher trainer and travel. She led her first 2 teacher trainings in Maine and then commuted to DC to lead trainings and teach at Down Dog Yoga in DC. In the last 2 years, she led 2 trainings and 1 Assisting Training at Iceland Power Yoga, Iceland's first Baptiste Power Yoga studio.
"I realize that no matter what I do, yoga will always be my home base, my home away from home. I thank Baron Baptiste for creating the Journey into Power sequence; it has made me the person I am today. I believe that growth is everything and that "normalizing" the uncomfortable experiences of life is the path to our greatest growth. It is through the practice of yoga that I am able to change with the times and adapt so that I may be present with people and the world around me. And for that, I am truly grateful."

Alice's teaching style is inclusive, strong and compassionate. She believes in the power of the practice as a path to transformation, not just for anyone, but for everyone.
Events for December
1st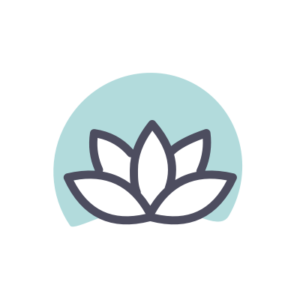 4:00 PM - 5:00 PM Local time EST
Events for December
2nd
No Events
Events for December
3rd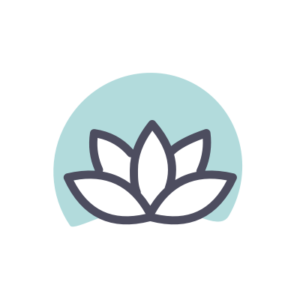 7:00 AM - 8:00 AM Local time EST
Events for December
4th
No Events
Events for December
5th
No Events
Events for December
6th
No Events
Events for December
7th
No Events
Events for December
8th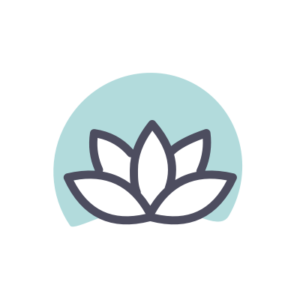 4:00 PM - 5:00 PM Local time EST
Events for December
9th
No Events
Events for December
10th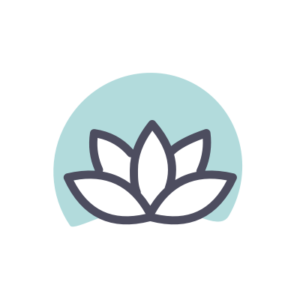 7:00 AM - 8:00 AM Local time EST
Events for December
11th
No Events
Events for December
12th
No Events
Events for December
13th
No Events
Events for December
14th
No Events
Events for December
15th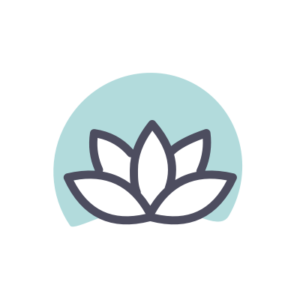 4:00 PM - 5:00 PM Local time EST
Events for December
16th
No Events
Events for December
17th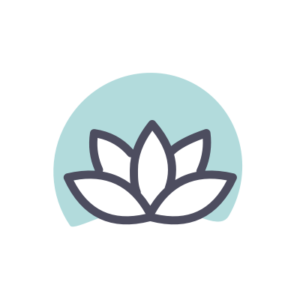 7:00 AM - 8:00 AM Local time EST
Events for December
18th
No Events
Events for December
19th
No Events
Events for December
20th
No Events
Events for December
21st
No Events
Events for December
22nd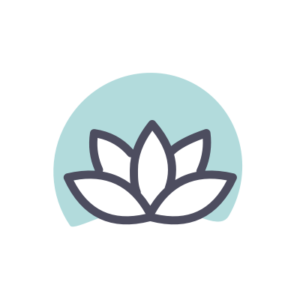 4:00 PM - 5:00 PM Local time EST
Events for December
23rd
No Events
Events for December
24th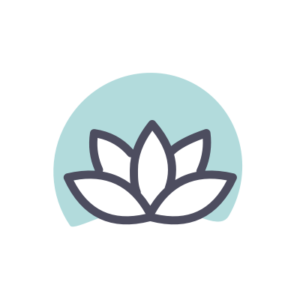 7:00 AM - 8:00 AM Local time EST
Events for December
25th
No Events
Events for December
26th
No Events
Events for December
27th
No Events
Events for December
28th
No Events
Events for December
29th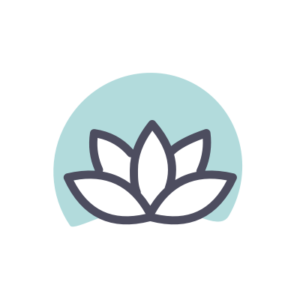 4:00 PM - 5:00 PM Local time EST
Events for December
30th
No Events
Events for December
31st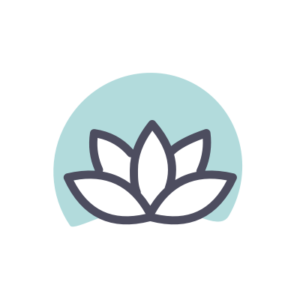 7:00 AM - 8:00 AM Local time EST