Joined Ompractice October 2018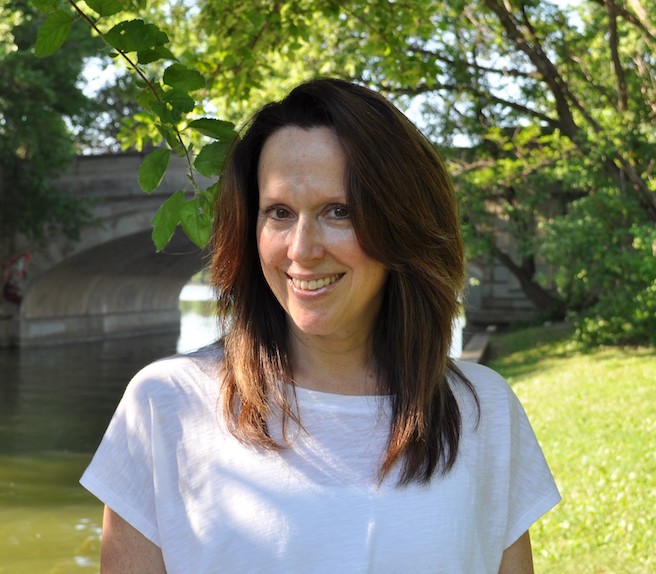 I am a life-long learner and love to infuse my teachings with the cycles of the seasons and the energies of each particular day. I am a visual artist (BFA Minneapolis College of Art and Design), registered yoga instructor (E-RYT200, Temple of Kriya Yoga, Chicago, IL 2003; RYT500, Spirit of the Lake Yoga, Excelsior, MN 2014), certified yoga therapist (C-IAYT), and professional astrologer. I began teaching yoga in 2002. In 2015, I received a certificate of completion from Duke Integrative Medicine for "Yoga of Awareness for Cancer" (currently "Mindful Yoga for Cancer"). I became a Certified Mindful Yoga Works Teacher (Level 2) through Jim and Kimberly Carson (mindffulyogaworks.com) in 2016.
In May 2017, I enrolled in level 1 of Sevanti Institute's Ayurveda Wellness Counselor Program. February 2018, I traveled to India through Sevanti, experiencing firsthand the healing modalities of Ayurveda. Spring 2018 has blossomed with Adam Gainsburg's "Breath of the Soul Meditation" training. This fall, I will continue my studies with Sevanti Institute's Ayurveda Wellness Counselor Program, level 2.

Thai Yoga Bodywork, Bach flower remedies, and Reiki/energy work are some of the other modalities in my healing toolbox. The many modes within which I work and the paths upon which I have been walking are converging for me now in the resonant relationship between… everything! I am particularly inspired by the heart-opening, creativity-affirming vibrations of breath, movement, Nature, art, and music – aka Life!! Every day is an opportunity to heal and grow!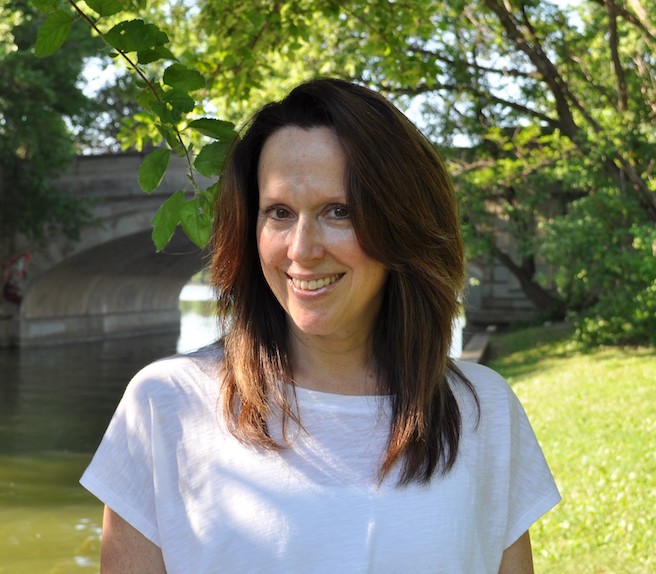 Events for July
1st
No Events
Events for July
2nd
No Events
Events for July
3rd
No Events
Events for July
4th
No Events
Events for July
5th
No Events
Events for July
6th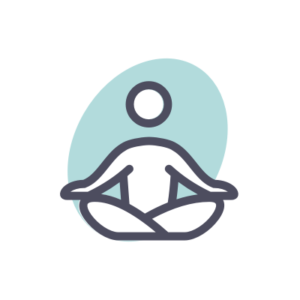 9:00 PM - 9:30 PM Local time EDT
Events for July
7th
No Events
Events for July
8th
No Events
Events for July
9th
No Events
Events for July
10th
No Events
Events for July
11th
No Events
Events for July
12th
No Events
Events for July
13th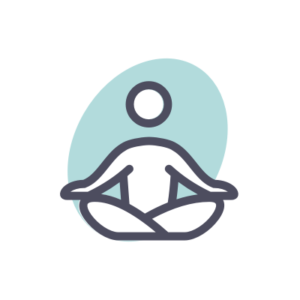 9:00 PM - 9:30 PM Local time EDT
Events for July
14th
No Events
Events for July
15th
No Events
Events for July
16th
No Events
Events for July
17th
No Events
Events for July
18th
No Events
Events for July
19th
No Events
Events for July
20th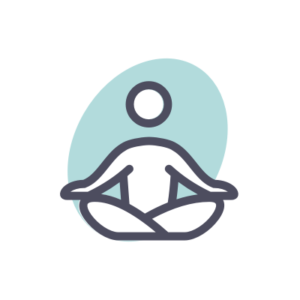 9:00 PM - 9:30 PM Local time EDT
Events for July
21st
No Events
Events for July
22nd
No Events
Events for July
23rd
No Events
Events for July
24th
No Events
Events for July
25th
No Events
Events for July
26th
No Events
Events for July
27th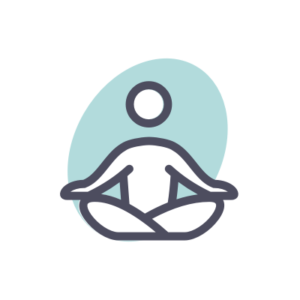 9:00 PM - 9:30 PM Local time EDT
Events for July
28th
No Events
Events for July
29th
No Events
Events for July
30th
No Events
Events for July
31st
No Events