Joined Ompractice February 2021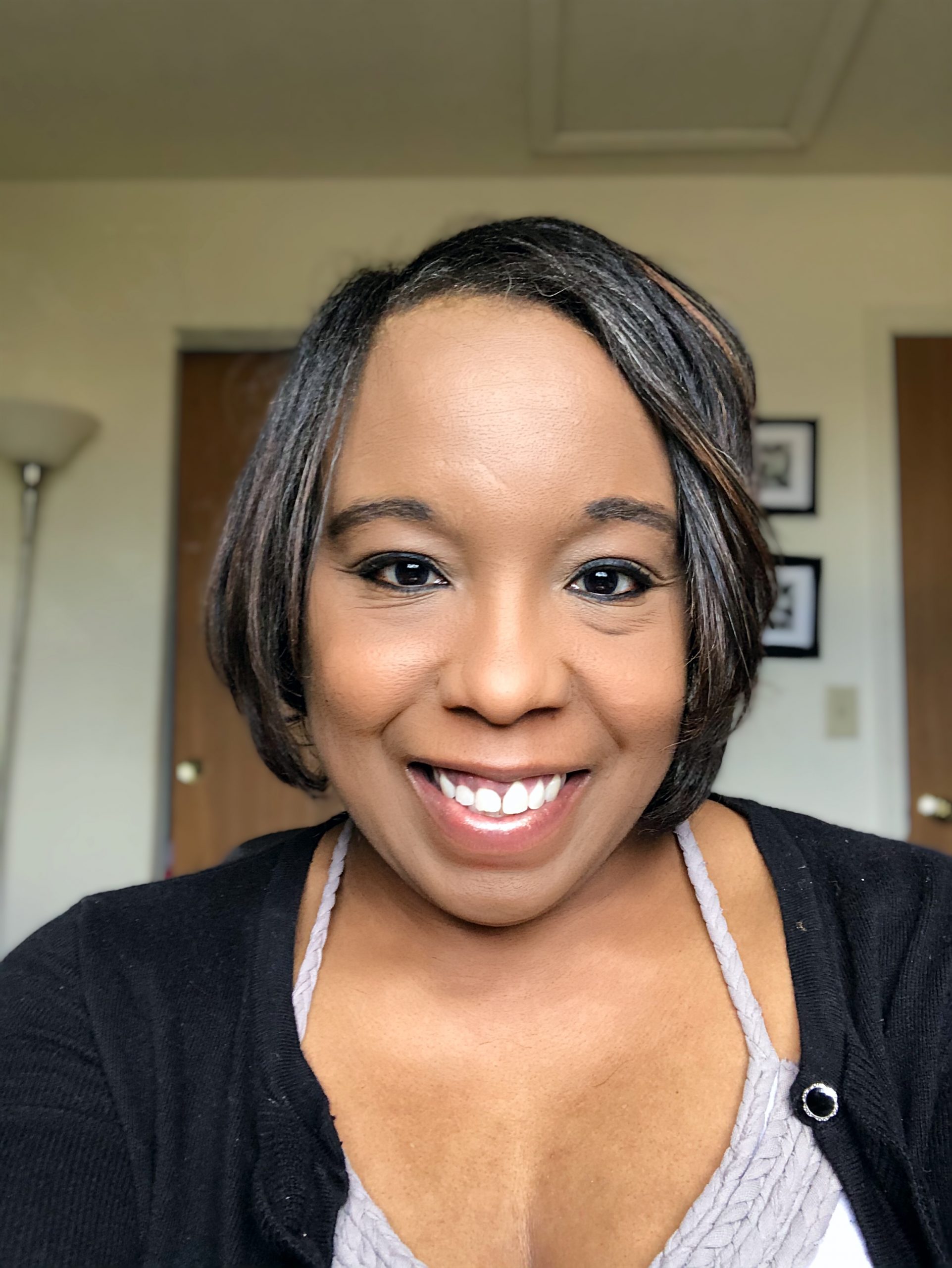 Andrea's love of yoga began over 16 years ago when she began practicing DVDs to add variety to her physical exercise. Over the next several years, she enrolled in yoga classes at various studios in Columbus, OH, deepening her personal interest as she started experiencing the benefits of practice including increased strength and balance, greater self-confidence, and an overall sense of calmness.
As a Clinical Social Worker, Andrea understands the importance of the mind-body connection in general well-being and in healing from life's challenges. She searched for ways to combine her clinical work and her interest in yoga practice to further assist her clients and then began her 200-hour yoga teacher training. Soon after that, Andrea was offered a scholarship to train with Pretzel Kids Yoga and completed the course in 2020.
Andrea currently teaches various classes for children ages 3-17 with Pretzel Kids Yoga and plans to offer additional yoga classes and events in her local community soon.
Andrea lives and works in Dayton, OH and enjoys reading, watching sports and documentaries, traveling, and spending time with friends and family.  She recently introduced yoga to her 6-year-old granddaughter, who thoroughly enjoys attending classes!
---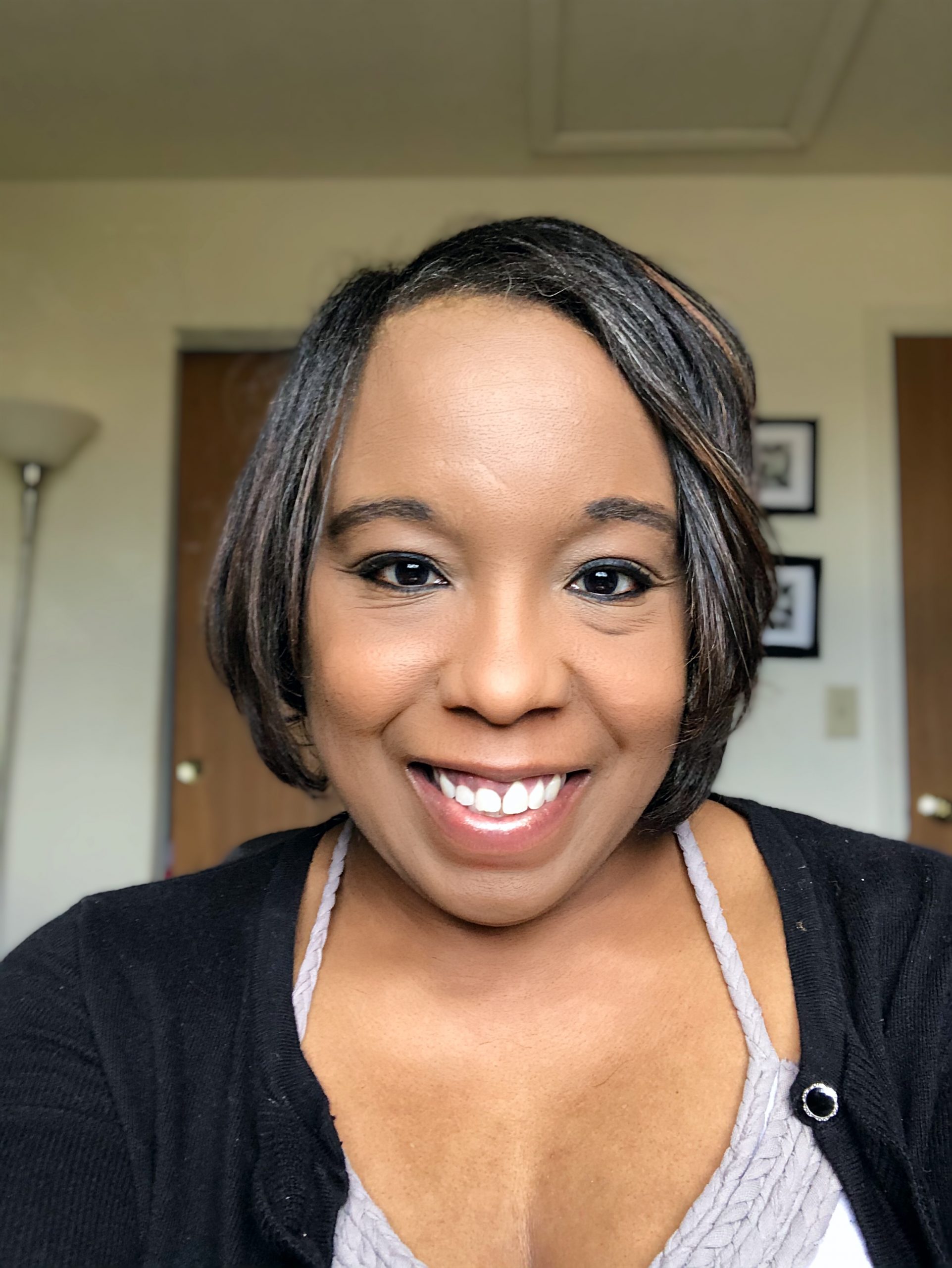 Events for January
1st
No Events
Events for January
2nd
No Events
Events for January
3rd
No Events
Events for January
4th
No Events
Events for January
5th
No Events
Events for January
6th
No Events
Events for January
7th
No Events
Events for January
8th
No Events
Events for January
9th
No Events
Events for January
10th
No Events
Events for January
11th
No Events
Events for January
12th
No Events
Events for January
13th
No Events
Events for January
14th
No Events
Events for January
15th
No Events
Events for January
16th
No Events
Events for January
17th
No Events
Events for January
18th
No Events
Events for January
19th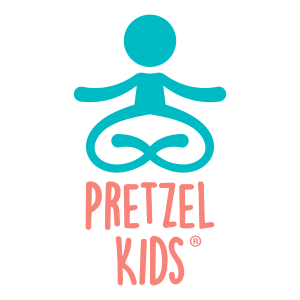 4:00 PM - 4:45 PM Local time EST
Events for January
20th
No Events
Events for January
21st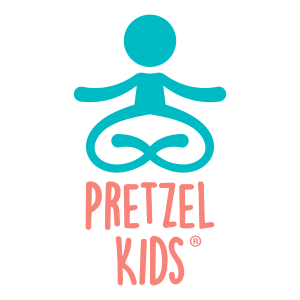 5:00 PM - 5:45 PM Local time EST
Events for January
22nd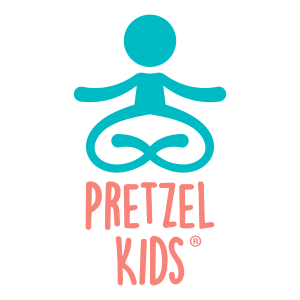 10:00 AM - 10:45 AM Local time EST
Events for January
23rd
No Events
Events for January
24th
No Events
Events for January
25th
No Events
Events for January
26th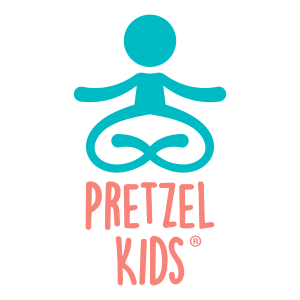 4:00 PM - 4:45 PM Local time EST
Events for January
27th
No Events
Events for January
28th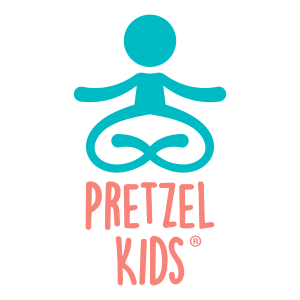 5:00 PM - 5:45 PM Local time EST
Events for January
29th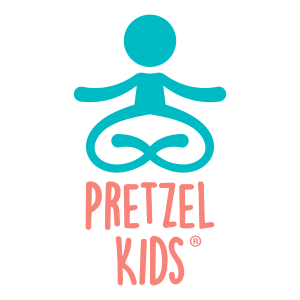 10:00 AM - 10:45 AM Local time EST
Events for January
30th
No Events
Events for January
31st
No Events