Joined Ompractice February 2019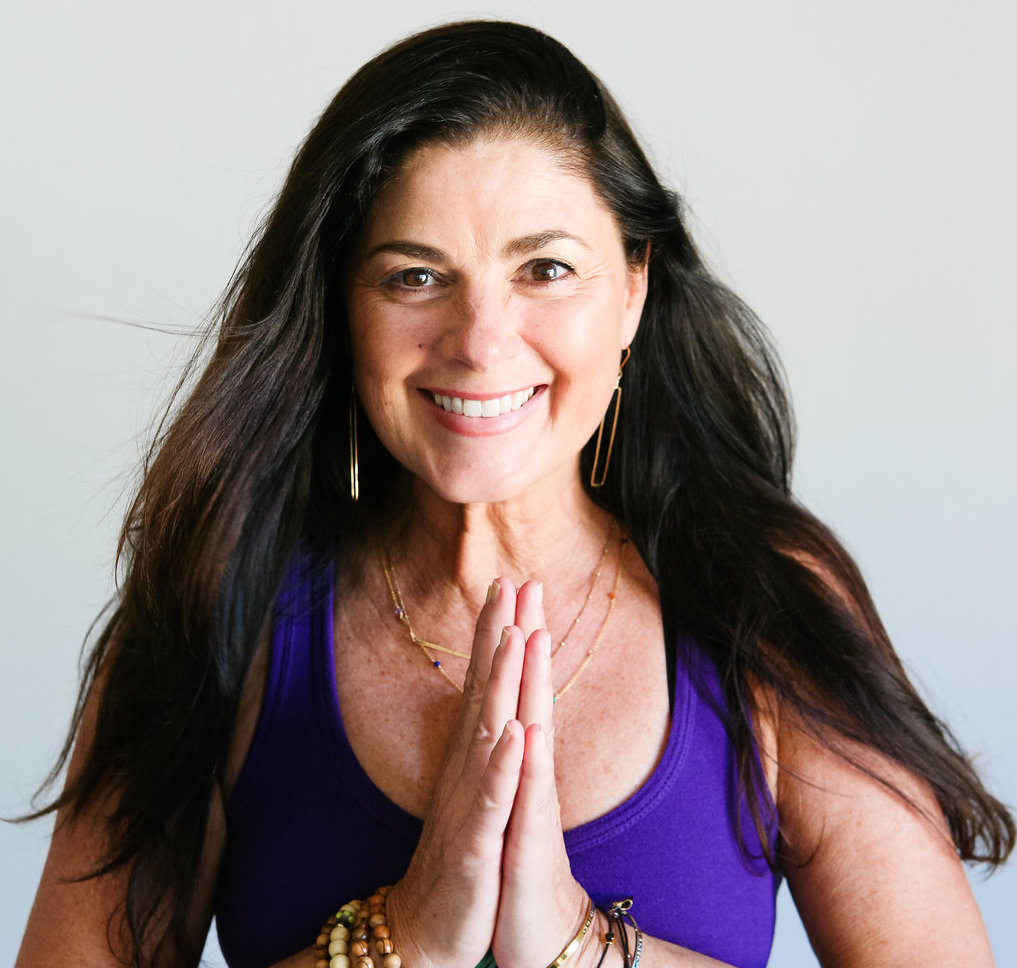 Hi! I'm Ann Carroll and I am based in Savannah Georgia. I started practicing Integral Hatha Yoga® in the early 90's as a way to combat stress in my job as a corporate lender and in my personal life. After realizing the astounding benefits relating to stress and the workplace, I decided to dive deeper and attended a four week live-in teacher training at the Satchidananda Ashram near Charlottesville, Virginia in 2000. Once that program was completed, I was hooked and started sharing the gift of yoga anywhere I could find to teach!

In 2001 I attended another two-week teacher training at the same facility specifically addressing bringing yoga into an office or boardroom setting. Subsequent trainings at The Kripalu Institute and the Ashville Yoga Center prepared me to teach Pregnancy Yoga. It is such an honor to teach pregnant and postnatal women -- the benefit to them is so tangible! That led me to become certified to teach childbirth education and to become a birth doula. I've helped more than 150 babies into the world! 

All of my classes are suitable for people of all ages, physical abilities and walks of life. I am an Experienced 500-Level Registered Yoga Teacher through Yoga Alliance, an 85 hour Registered Prenatal Yoga Teacher through Yoga Alliance, a member of the Integral Yoga Teachers Association and founder and member of The Savannah Area Teachers of Yoga Association (SATYA). I've been participating as a lead teacher in a 200-hour program since 2006 and lead Pregnancy Yoga Teacher Training Programs around the US.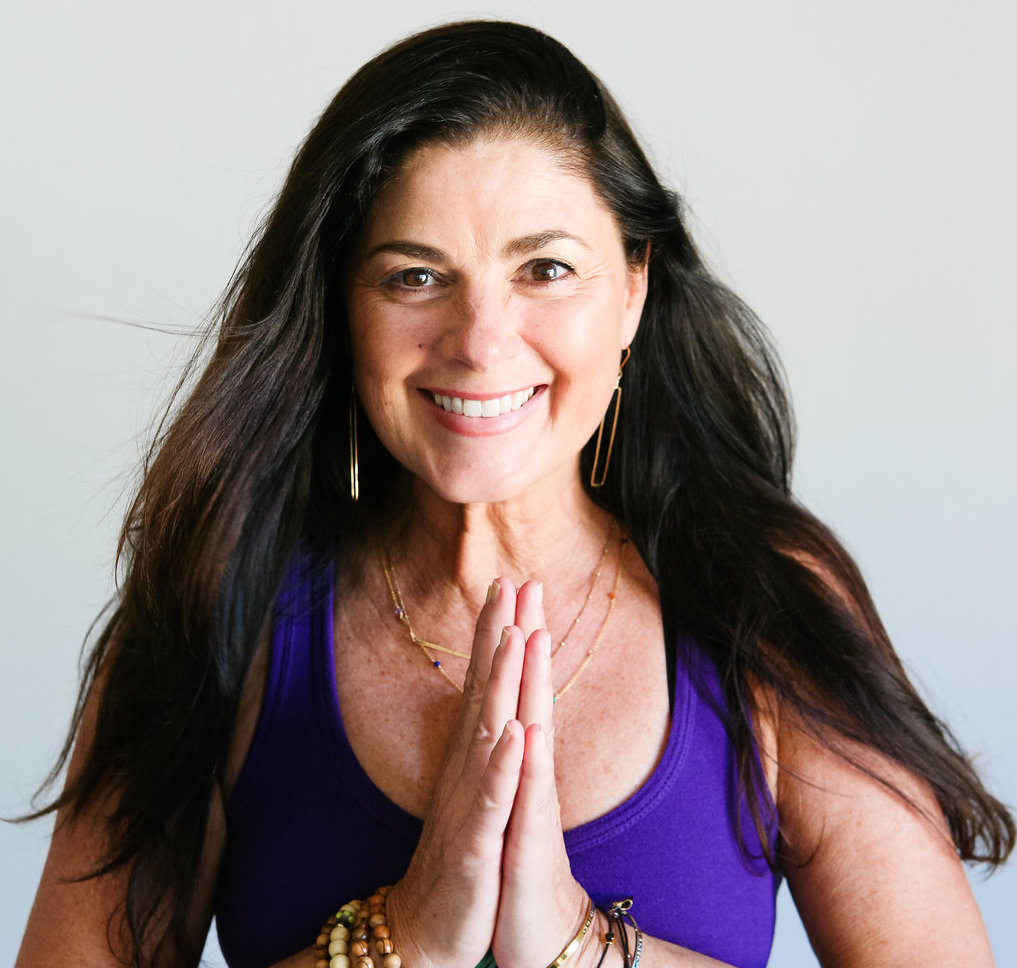 ---
Sun

Mon

Tues

Wed

Thurs

Fri

Sat
25

26

27

28

29

30

1
2

3

4

5

6

7

8
9

10

11

12

13

14

15
16

17

18

19

20

21

22
23

24

25

26

27

28

29
30

31

1

2

3

4

5
Events for May
1st
No Events
Events for May
2nd
No Events
Events for May
3rd
No Events
Events for May
4th
No Events
Events for May
5th
No Events
Events for May
6th
No Events
Events for May
7th
No Events
Events for May
8th
No Events
Events for May
9th
No Events
Events for May
10th
No Events
Events for May
11th
No Events
Events for May
12th
No Events
Events for May
13th
No Events
Events for May
14th
No Events
Events for May
15th
No Events
Events for May
16th
No Events
Events for May
17th
No Events
Events for May
18th
No Events
Events for May
19th
No Events
Events for May
20th
No Events
Events for May
21st
No Events
Events for May
22nd
No Events
Events for May
23rd
No Events
Events for May
24th
No Events
Events for May
25th
No Events
Events for May
26th
No Events
Events for May
27th
No Events
Events for May
28th
No Events
Events for May
29th
No Events
Events for May
30th
No Events
Events for May
31st
No Events