Joined ompractice September 2017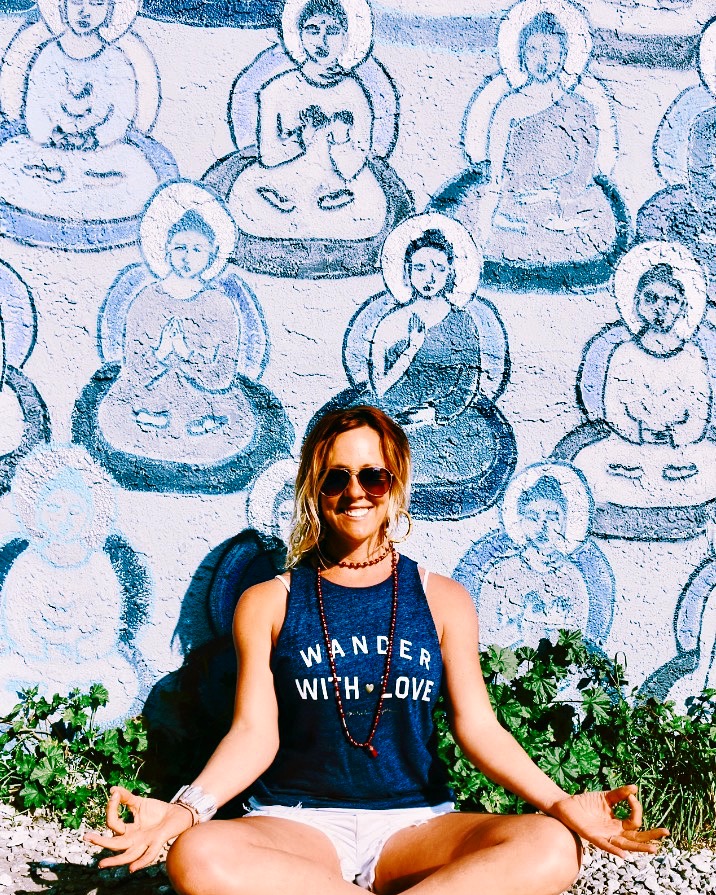 I walked into my first yoga class in January 2012 and have been a steadfast student of the practice ever since. As a former college athlete, I loved the physical challenge, mental discipline and community my sport offered. As soon as the glory days ended, I became neglectful of my body and suffered both physically and mentally. After my very first power yoga class in Northampton, MA., I found new life for my body, mind and soul. For the past five years, my yoga practice has had a profound effect on my physical body, daily thought patterns, relationships (to self and others) and living in possibility rather than fear.
After completing a 200-hour yoga teacher training, I took my studentship to the next level
and immediately began sharing my love of the practice with anyone and everyone! In my classes, I encourage students to come as they are and to be willing to have fun discovering their true power through physical asana and mindful breath and movement. My affinity for teaching is genuine and easily accessible for experiencing the freedom, growth and joy this practice has to offer! After attending my classes, students become a YES for what's possible both on and off their yoga mats!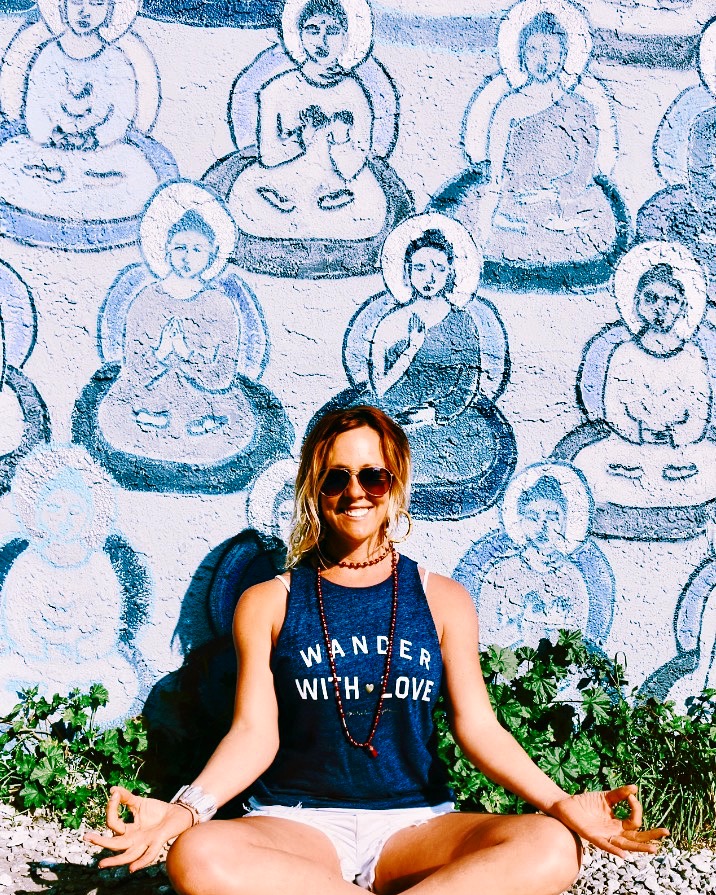 "I love being able to take class with one of my favorite teachers even though she's on the opposite coast!"
"Ashley makes it easy for me to practice - even with my little one running around and joining in from time to time!"
Events for April
1st
No Events
Events for April
2nd
No Events
Events for April
3rd
No Events
Events for April
4th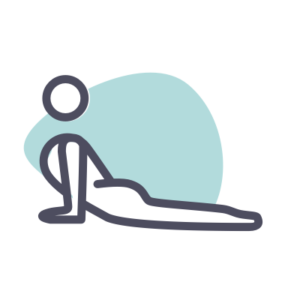 10:00 PM - 10:50 PM Local time EDT
Events for April
5th
No Events
Events for April
6th
No Events
Events for April
7th
No Events
Events for April
8th
No Events
Events for April
9th
No Events
Events for April
10th
No Events
Events for April
11th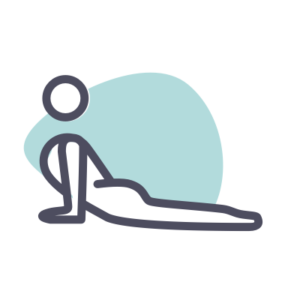 10:00 PM - 10:50 PM Local time EDT
Events for April
12th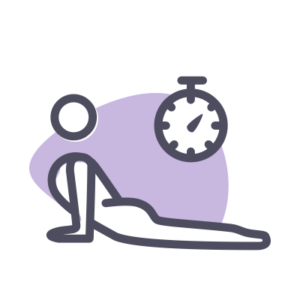 12:00 PM - 12:25 PM Local time EDT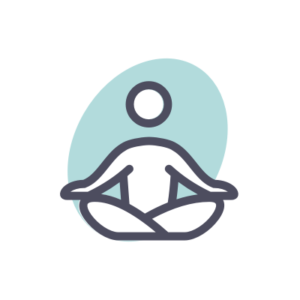 3:30 PM - 3:55 PM Local time EDT
Events for April
13th
No Events
Events for April
14th
No Events
Events for April
15th
No Events
Events for April
16th
No Events
Events for April
17th
No Events
Events for April
18th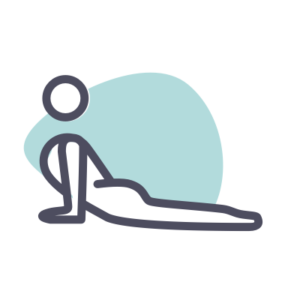 10:00 PM - 10:50 PM Local time EDT
Events for April
19th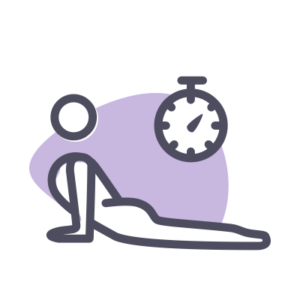 12:00 PM - 12:25 PM Local time EDT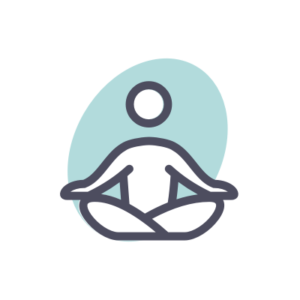 3:30 PM - 3:55 PM Local time EDT
Events for April
20th
No Events
Events for April
21st
No Events
Events for April
22nd
No Events
Events for April
23rd
No Events
Events for April
24th
No Events
Events for April
25th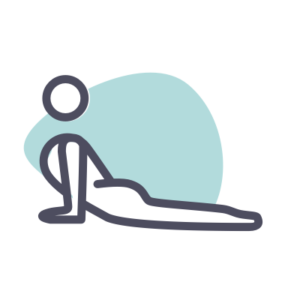 10:00 PM - 10:50 PM Local time EDT
Events for April
26th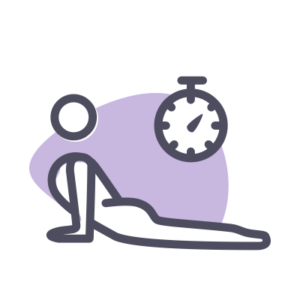 12:00 PM - 12:25 PM Local time EDT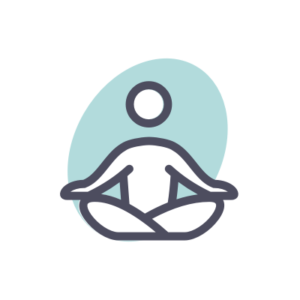 3:30 PM - 3:55 PM Local time EDT
Events for April
27th
No Events
Events for April
28th
No Events
Events for April
29th
No Events
Events for April
30th
No Events