Joined Ompractice December 2020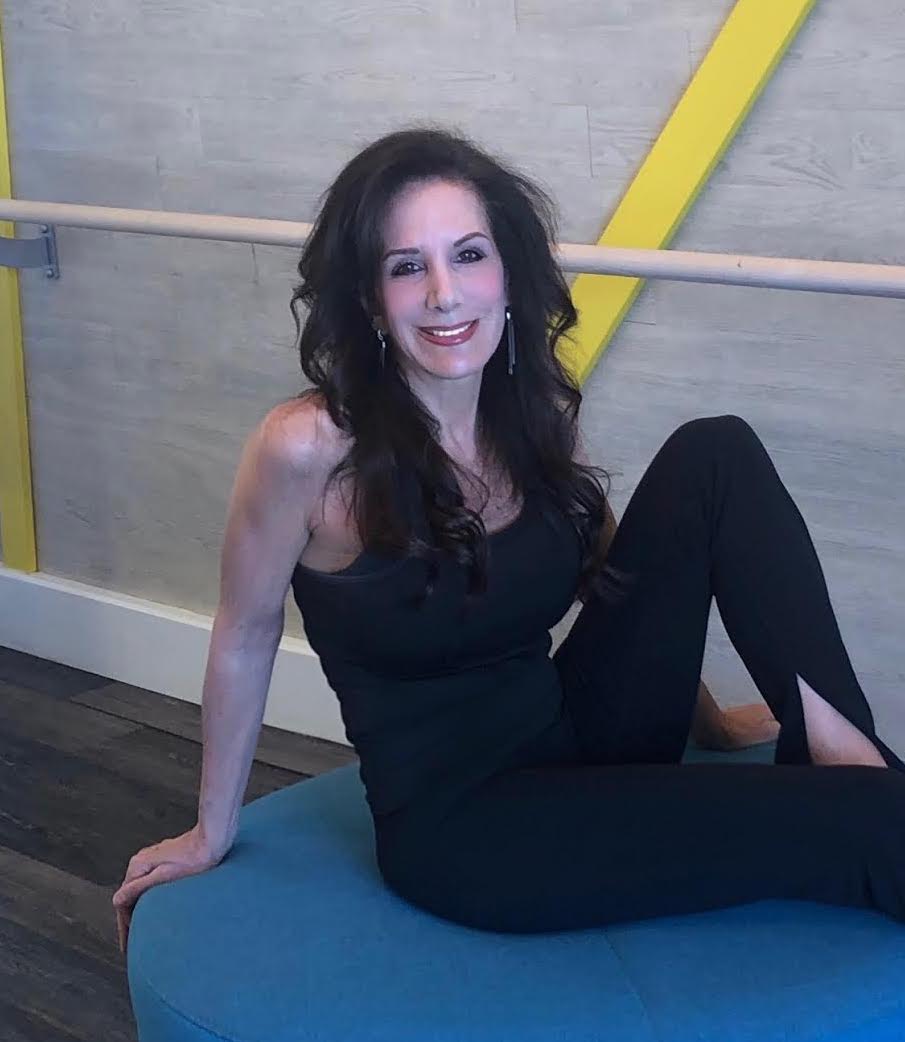 Barbara began her fitness career in early 2000 as a personal trainer. She was introduced to the world of Pilates during that time, saw its benefits, and how it complemented and enhanced her weight training, running ability, as well as her overall health and well-being. As a Mother of 3 young children, her Pilates certification/teaching practice allowed her the flexibility to remain actively involved in their busy lives, and embrace her new-found passion for Pilates. Barbara is certified in STOTT Training and holds specialty tracks in both Dance and Mat through Continuing Education Credits. She continues to learn and grow as an instructor, remaining current with new techniques and methods.
Barbara is honored to be a part of someone's fitness journey. She loves being able to help inspire people to become better versions of themselves, and enjoys motivating her clients so they can experience a transformative workout. "My objective is to help others build and challenge their inner strength, balance and core, so that they leave the class feeling energized, confident and poised."
---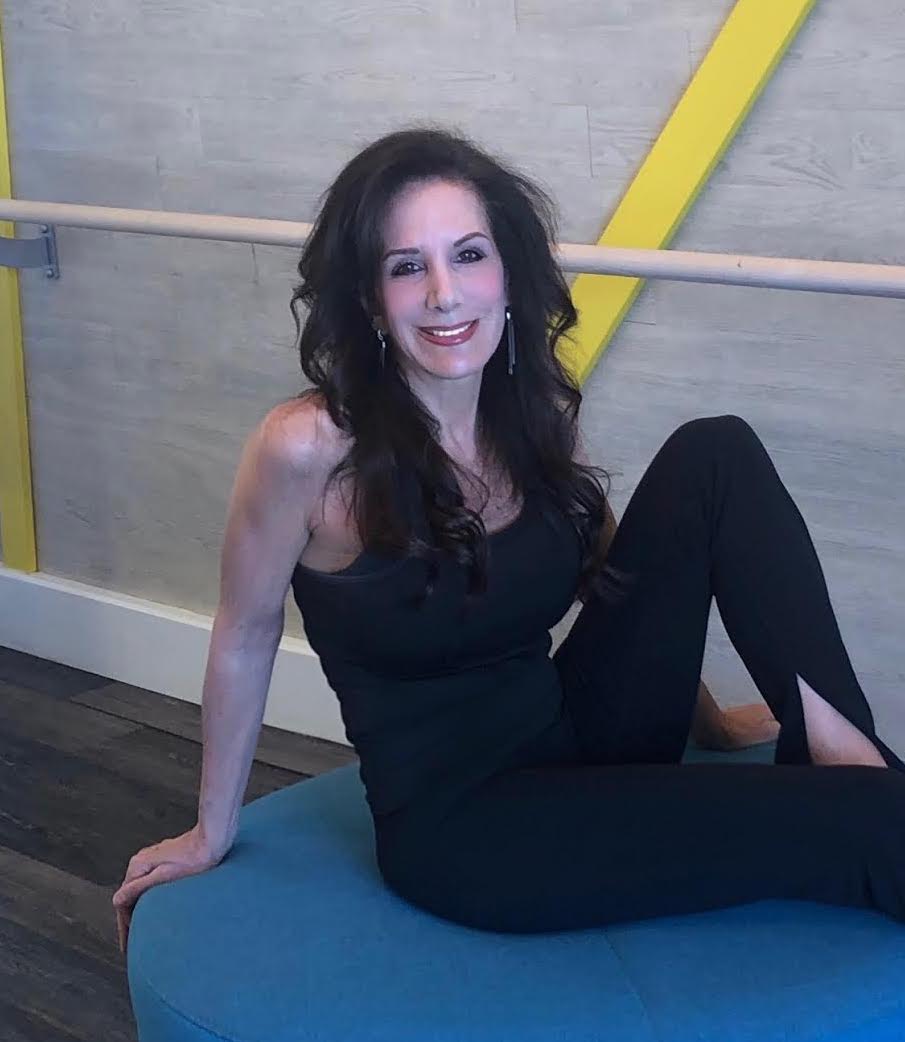 Events for December
1st
No Events
Events for December
2nd
No Events
Events for December
3rd
No Events
Events for December
4th
No Events
Events for December
5th
No Events
Events for December
6th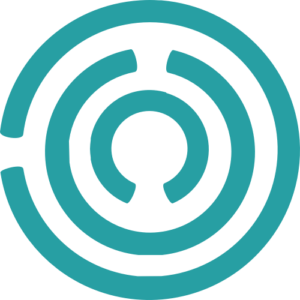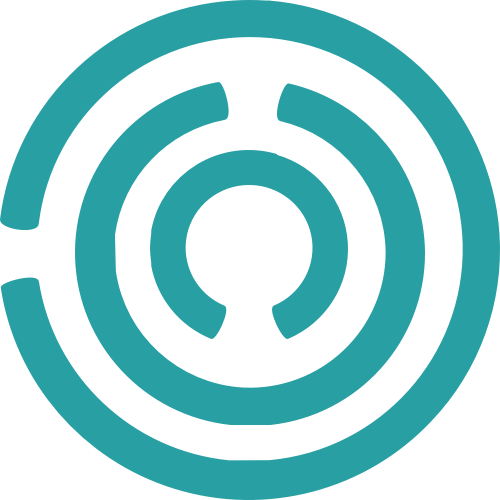 6:30 PM - 7:30 PM Local time EST
Events for December
7th
No Events
Events for December
8th
No Events
Events for December
9th
No Events
Events for December
10th
No Events
Events for December
11th
No Events
Events for December
12th
No Events
Events for December
13th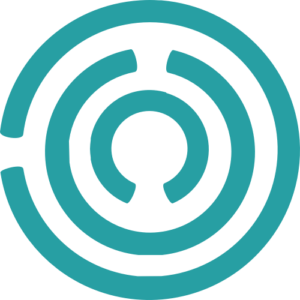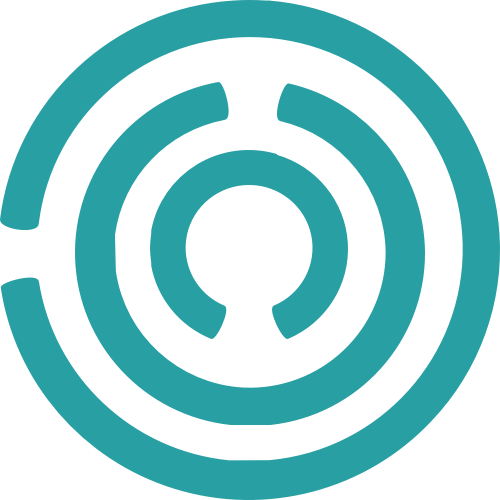 6:30 PM - 7:30 PM Local time EST
Events for December
14th
No Events
Events for December
15th
No Events
Events for December
16th
No Events
Events for December
17th
No Events
Events for December
18th
No Events
Events for December
19th
No Events
Events for December
20th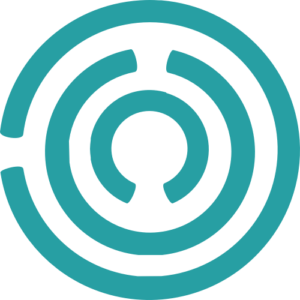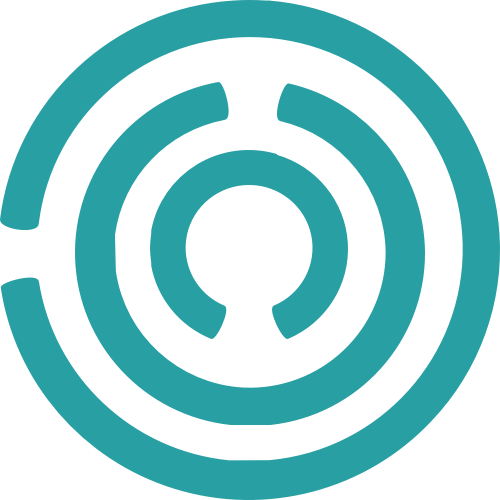 6:30 PM - 7:30 PM Local time EST
Events for December
21st
No Events
Events for December
22nd
No Events
Events for December
23rd
No Events
Events for December
24th
No Events
Events for December
25th
No Events
Events for December
26th
No Events
Events for December
27th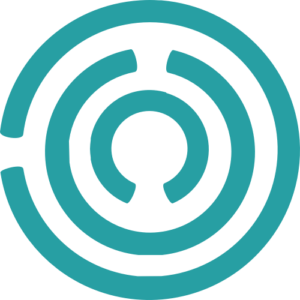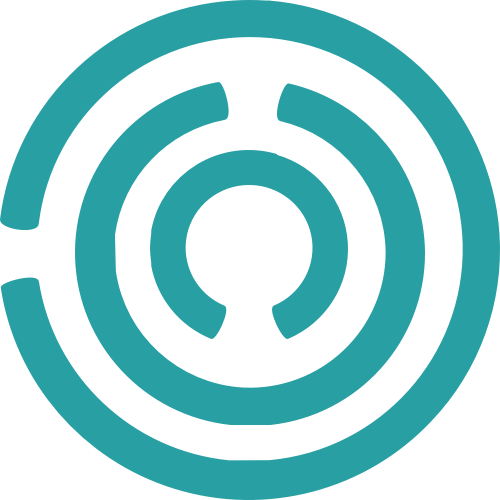 6:30 PM - 7:30 PM Local time EST
Events for December
28th
No Events
Events for December
29th
No Events
Events for December
30th
No Events
Events for December
31st
No Events