Joined Ompractice July 2018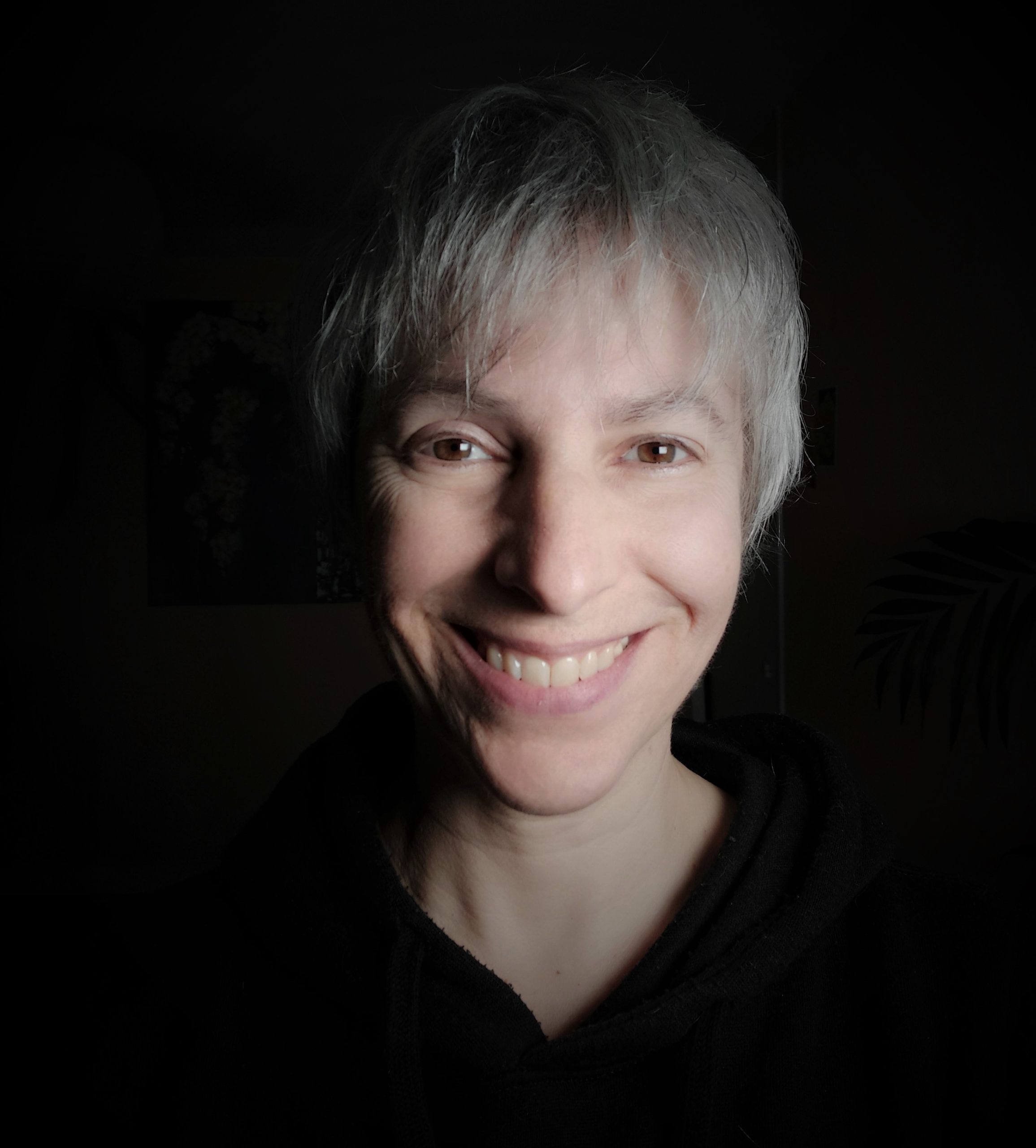 Beth is a certified mindful yoga teacher, Mirror meditation facilitator, and Grief Movement Guide credentialed in Therapeutic Yoga. Her practice draws from her experiences in a wide range of yoga styles including hatha, kundalini, chair, restorative and somatic yoga and includes asana, breathwork, gentle movement, kriyas, shaking, mantras and sounding, mudras, meditation, and visualization, but the purpose is always the cultivation of embodiment, emotional resilience and wholeness (holiness).
Beth has also trained in energy healing modalities including Reiki, Reiki Tummo, and Aka Dua. She is the creator of Transformational Voicework and has studied Tibetan Bon Buddhism, Toltec shamanism, and Sound Healing. Perhaps her greatest yogic teacher, though, is her cat, Tigerlily. She currently lives in France.
---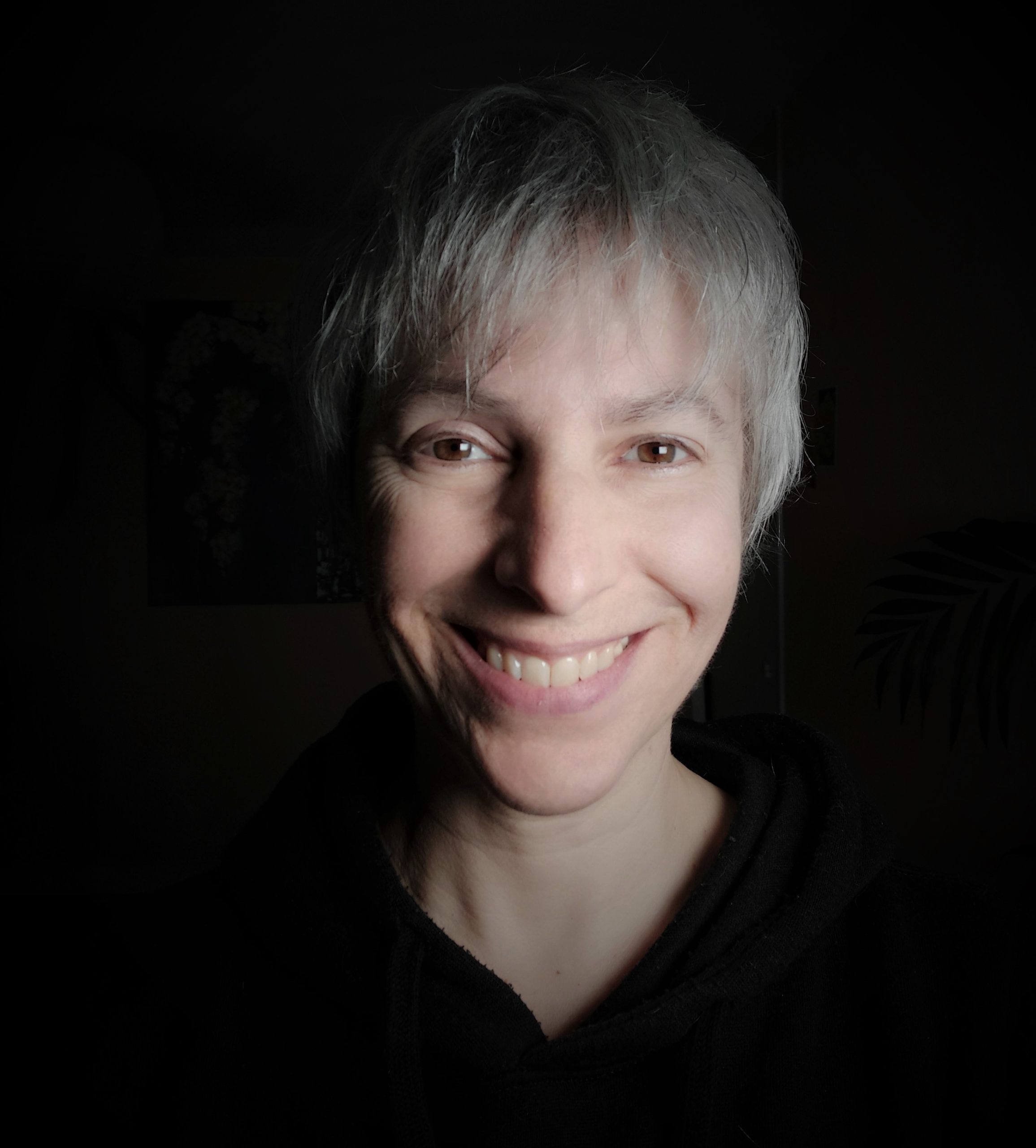 Events for December
1st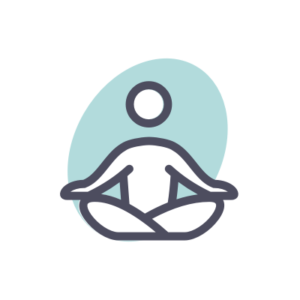 9:05 AM - 9:20 AM Local time PST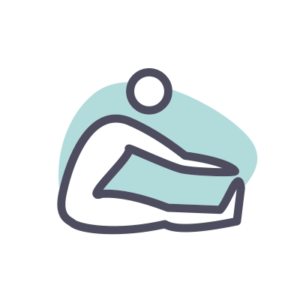 9:30 AM - 10:05 AM Local time PST
Events for December
2nd
No Events
Events for December
3rd
No Events
Events for December
4th
No Events
Events for December
5th
No Events
Events for December
6th
No Events
Events for December
7th
No Events
Events for December
8th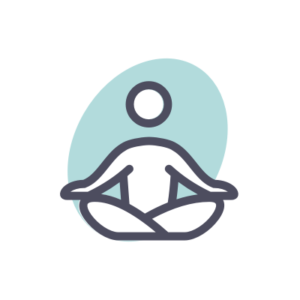 9:05 AM - 9:20 AM Local time PST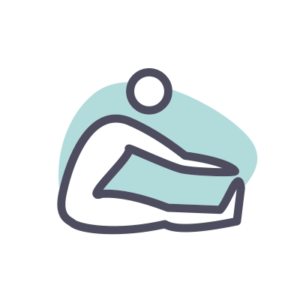 9:30 AM - 10:05 AM Local time PST
Events for December
9th
No Events
Events for December
10th
No Events
Events for December
11th
No Events
Events for December
12th
No Events
Events for December
13th
No Events
Events for December
14th
No Events
Events for December
15th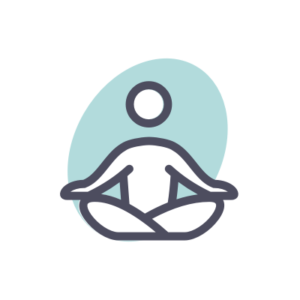 9:05 AM - 9:20 AM Local time PST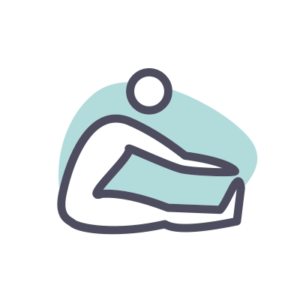 9:30 AM - 10:05 AM Local time PST
Events for December
16th
No Events
Events for December
17th
No Events
Events for December
18th
No Events
Events for December
19th
No Events
Events for December
20th
No Events
Events for December
21st
No Events
Events for December
22nd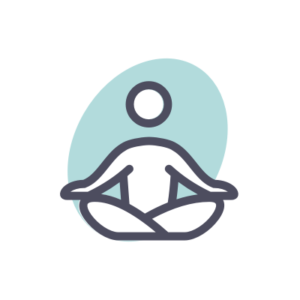 9:05 AM - 9:20 AM Local time PST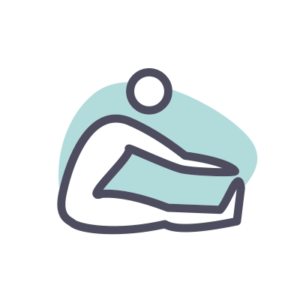 9:30 AM - 10:05 AM Local time PST
Events for December
23rd
No Events
Events for December
24th
No Events
Events for December
25th
No Events
Events for December
26th
No Events
Events for December
27th
No Events
Events for December
28th
No Events
Events for December
29th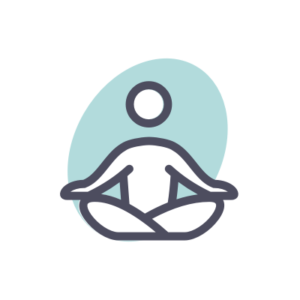 9:05 AM - 9:20 AM Local time PST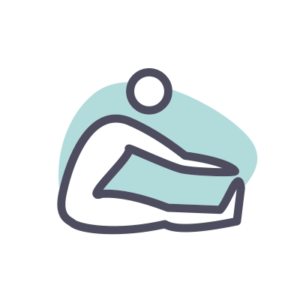 9:30 AM - 10:05 AM Local time PST
Events for December
30th
No Events
Events for December
31st
No Events