Joined Ompractice November 2017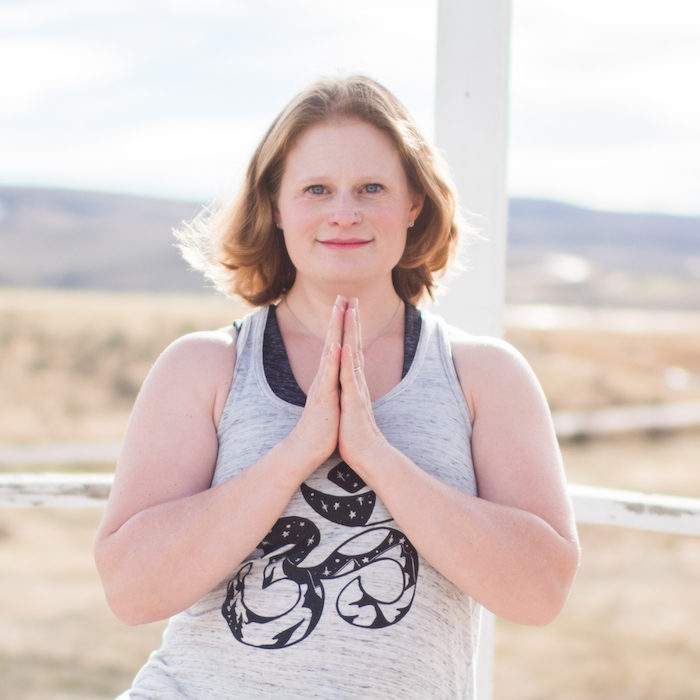 I got into yoga because I was working at the Baptiste Yoga Institute and ended up at a Level One teacher training in October 2011. I saw in my own body how powerful the practice was and I wanted to share it with others, so I began teaching in January 2012. I went on to complete my Level Two and thus my 200 hours certification through Baptiste in April 2014, 36 weeks pregnant! I guess you could say I'm unconventional.
In my classes you'll see the real me, usually pretty joyful, and always honest, real and compassionate. I'll lead you through a class that is sure to feel good in your body and I'll teach to those who show up. I love when students interact with me and the group by asking questions in class - so feel free to do that when you join me. I invite you to come as you are, play as you want and always be innocent and gentle with your practice.
I look forward to empowering you, body, mind and soul in the practice of union - yoga!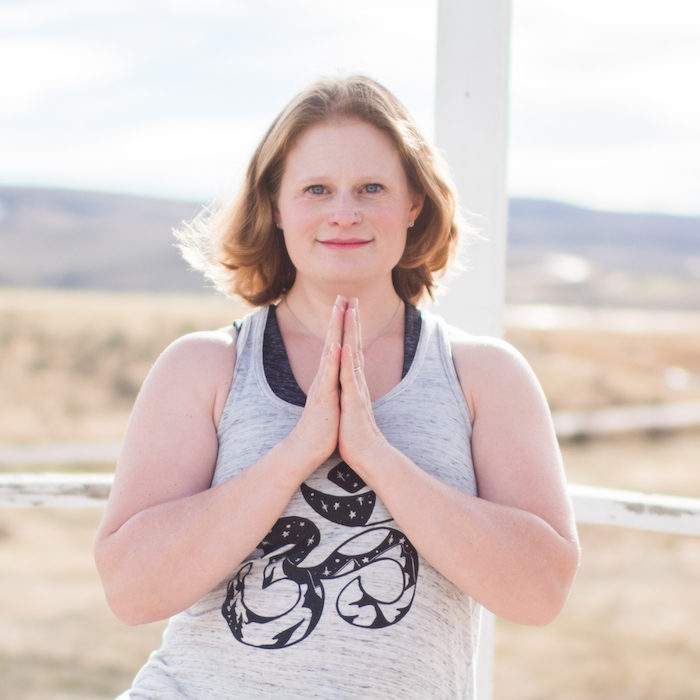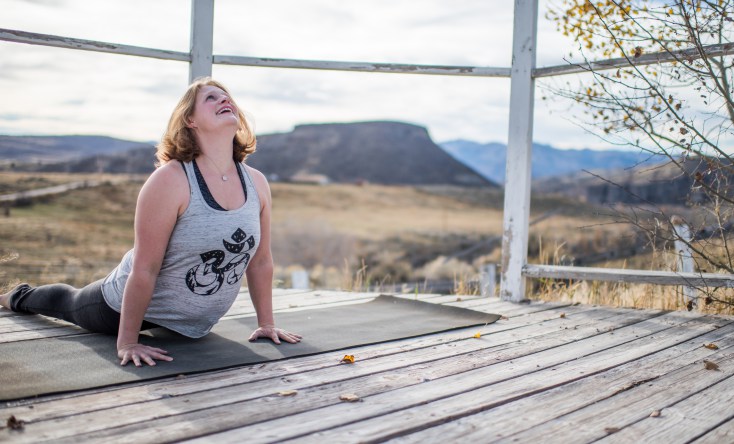 Sun

Mon

Tues

Wed

Thurs

Fri

Sat
28

29

30

1

2

3

4
5

6

7

8

9

10

11
12

13

14

15

16

17

18
19

20

21

22

23

24

25
26

27

28

29

30

31

1
Events for December
1st
No Events
Events for December
2nd
No Events
Events for December
3rd
No Events
Events for December
4th
No Events
Events for December
5th
No Events
Events for December
6th
No Events
Events for December
7th
No Events
Events for December
8th
No Events
Events for December
9th
No Events
Events for December
10th
No Events
Events for December
11th
No Events
Events for December
12th
No Events
Events for December
13th
No Events
Events for December
14th
No Events
Events for December
15th
No Events
Events for December
16th
No Events
Events for December
17th
No Events
Events for December
18th
No Events
Events for December
19th
No Events
Events for December
20th
No Events
Events for December
21st
No Events
Events for December
22nd
No Events
Events for December
23rd
No Events
Events for December
24th
No Events
Events for December
25th
No Events
Events for December
26th
No Events
Events for December
27th
No Events
Events for December
28th
No Events
Events for December
29th
No Events
Events for December
30th
No Events
Events for December
31st
No Events