Joined Ompractice February 2021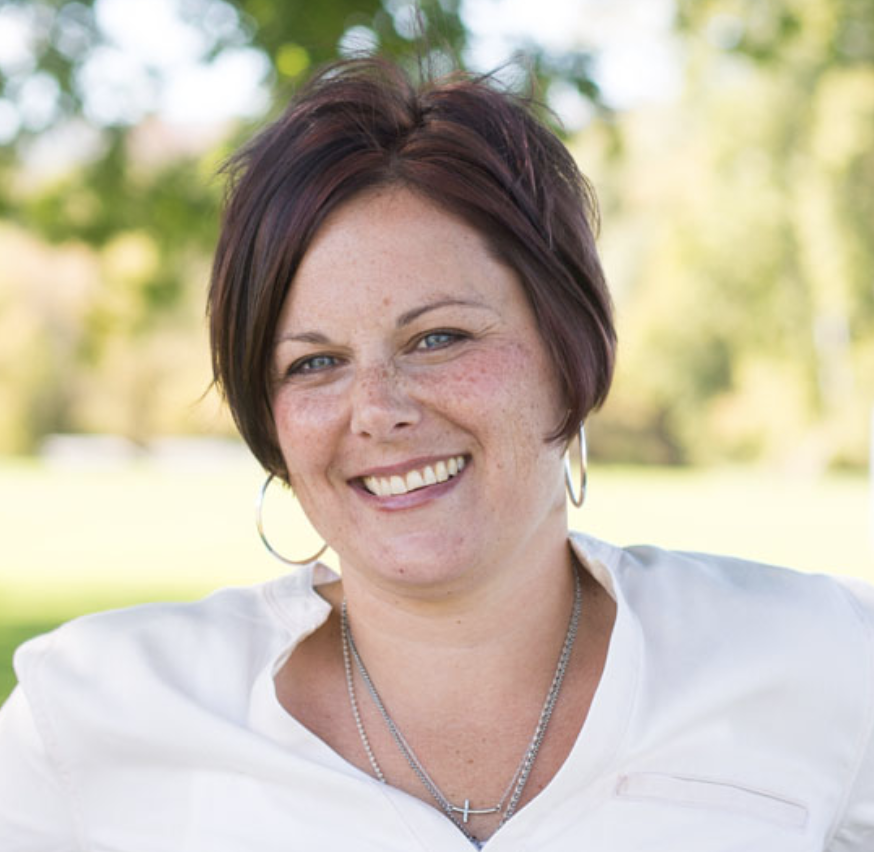 Brittney Cappiello has been a Pelvic Floor Physical Therapist for 18+ years. She specializes in helping women to prevent and treat problems related to pelvic health including, but not limited to, diagnoses such as incontinence, pelvic pain, vaginal prolapse, urinary frequency, endometriosis, and interstitial cystitis. 
Brittney started her career working at the National Rehabilitation Hospital in Washington D.C. and has spent her last 16 years at an outpatient clinic in Williamstown, MA where, in 2003, she started the first pelvic health physical therapy program in her area. In 2010, Brittney began teaching local pelvic health exercise classes in addition to her clinical work because she saw the need for better preventative education and care for women. The success of that program led her to develop an online treatment and prevention program called My Core Floor. My Core Floor uses education, exercise, and community to help women to take back control of their lives related to pelvic pain and bladder health. In May 2019 My Core Floor won $25,000 in funding in a local Health and Technology Challenge to further grow and develop her program and reach.
Brittney continues to work part time clinically at Williamstown Physical Therapy and spends the remainder of her time working on My Core Floor. Brittney resides in Adams, MA with her husband and two children.
---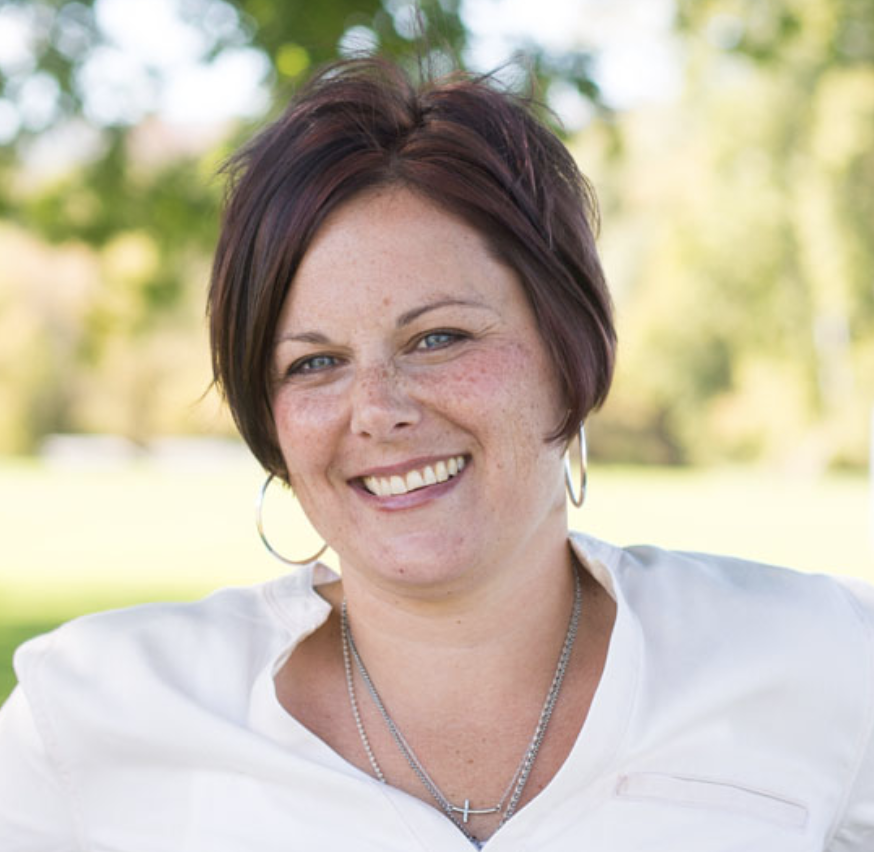 ---
Events for December
1st
No Events
Events for December
2nd
No Events
Events for December
3rd
No Events
Events for December
4th
No Events
Events for December
5th

11:00 AM - 11:35 AM Local time EST
Events for December
6th
No Events
Events for December
7th

10:00 AM - 10:35 AM Local time EST
Events for December
8th
No Events
Events for December
9th
No Events
Events for December
10th
No Events
Events for December
11th
No Events
Events for December
12th

11:00 AM - 11:35 AM Local time EST
Events for December
13th
No Events
Events for December
14th

10:00 AM - 10:35 AM Local time EST
Events for December
15th
No Events
Events for December
16th
No Events
Events for December
17th
No Events
Events for December
18th
No Events
Events for December
19th

11:00 AM - 11:35 AM Local time EST
Events for December
20th
No Events
Events for December
21st

10:00 AM - 10:35 AM Local time EST
Events for December
22nd
No Events
Events for December
23rd
No Events
Events for December
24th
No Events
Events for December
25th
No Events
Events for December
26th

11:00 AM - 11:35 AM Local time EST
Events for December
27th
No Events
Events for December
28th

10:00 AM - 10:35 AM Local time EST
Events for December
29th
No Events
Events for December
30th
No Events
Events for December
31st
No Events