Joined Ompractice June 2019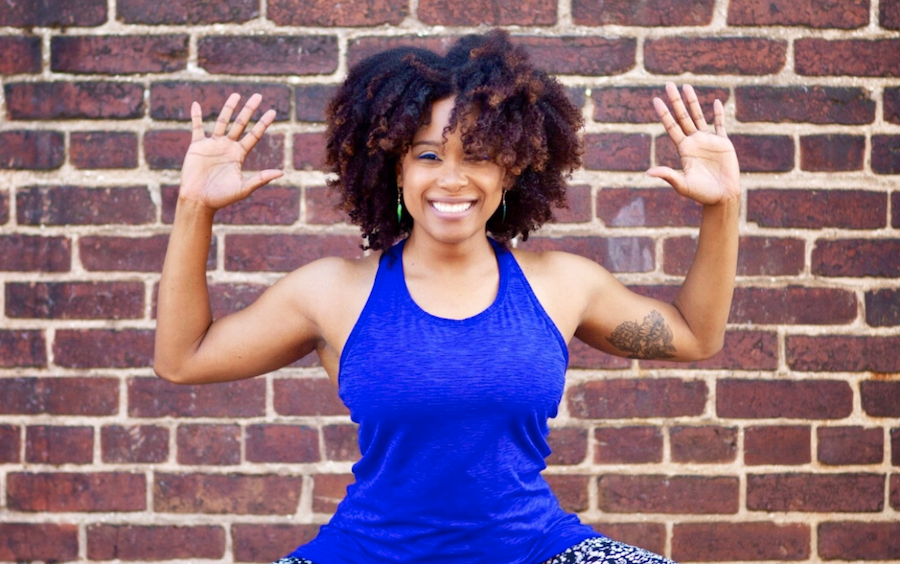 Yoga has been an important part of Chanel's life since the age of 12, thanks to free yoga classes given by an instructor who lived in her NYC apartment building. In 2006, she returned to yoga again while deployed overseas as an Army officer to balance her daily running and weight lifting routine.
Chanel believes that yoga is not only about the union of the mind, body, and soul but also the connection between yoga teacher and student. She became a teacher to foster a fun and safe space for students of all levels and backgrounds to practice.
Her sequences are creatively and intuitively woven together, providing her students with what their bodies and spirits most need in that moment. Chanel received her 200-hr yoga training, in 2016, from Mind the Mat Yoga studio in Alexandria, VA and her 50-hour yin yoga certification, in 2018, from Pure Prana studio in Alexandria, VA.
She understands the importance of balance and makes time for her other interests, which include: camping, creative writing, food, French, hiking, improve comedy, Pilates, Scotch, stargazing, storytelling, and world travel. A perfect day would involve all of the above.
---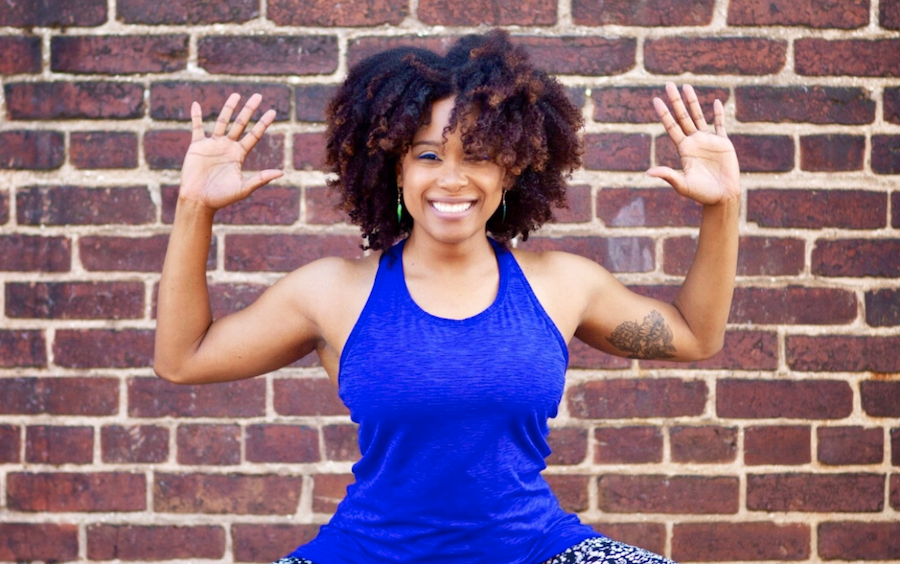 Sun

Mon

Tues

Wed

Thurs

Fri

Sat
30

31

1

2

3

4

5
6

7

8

9

10

11

12
13

14

15

16

17

18

19
20

21

22

23

24

25

26
27

28

29

30

1

2

3
Events for September
1st
No Events
Events for September
2nd
No Events
Events for September
3rd
No Events
Events for September
4th
No Events
Events for September
5th
No Events
Events for September
6th
No Events
Events for September
7th
No Events
Events for September
8th
No Events
Events for September
9th
No Events
Events for September
10th
No Events
Events for September
11th
No Events
Events for September
12th
No Events
Events for September
13th
No Events
Events for September
14th
No Events
Events for September
15th
No Events
Events for September
16th
No Events
Events for September
17th
No Events
Events for September
18th
No Events
Events for September
19th
No Events
Events for September
20th
No Events
Events for September
21st
No Events
Events for September
22nd
No Events
Events for September
23rd
No Events
Events for September
24th
No Events
Events for September
25th
No Events
Events for September
26th
No Events
Events for September
27th
No Events
Events for September
28th
No Events
Events for September
29th
No Events
Events for September
30th
No Events