Joined Ompractice April 2020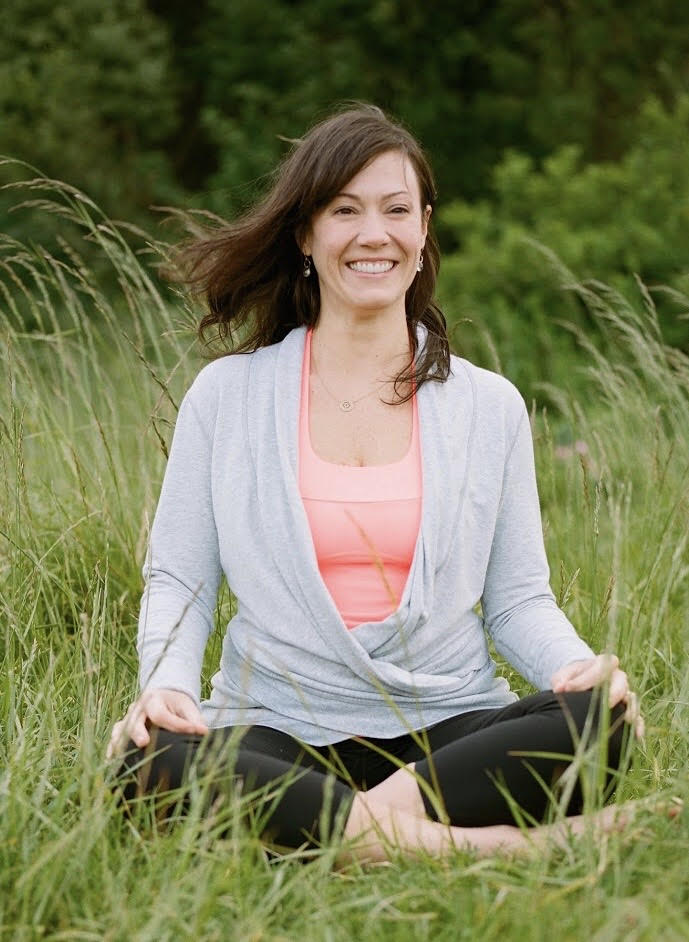 Chelle started practicing yoga in 2007 in search of a workout where she wouldn't have to work hard. Turns out that Power Yoga wasn't easy at all, but the challenges she experienced on her mat were so impactful in how she was able to show up off of it, that she knew that she had to share the practice with as many people as possible.
Chelle is an E-RYT 500, and educator known for empowering her students to challenge themselves and create physical & mental freedom by using simple language, play & humor. She brings a spark of energy and passion to any room she walks into, and is on a mission to help her students see and live into the possibility the future holds.
Chelle incorporates wellness into every aspect of her life. When she isn't teaching others how to move in their own yoga practice, she is on the mat taking a yoga class or enhancing peoples' lives through sharing plant medicine. She has always been a powerful and effective leader when facilitating a class or supporting her students in creating a life full of possibilities. She walks her talk when it comes to dreaming big and will be opening a retreat center in Baja, Mexico at the end of 2020.
---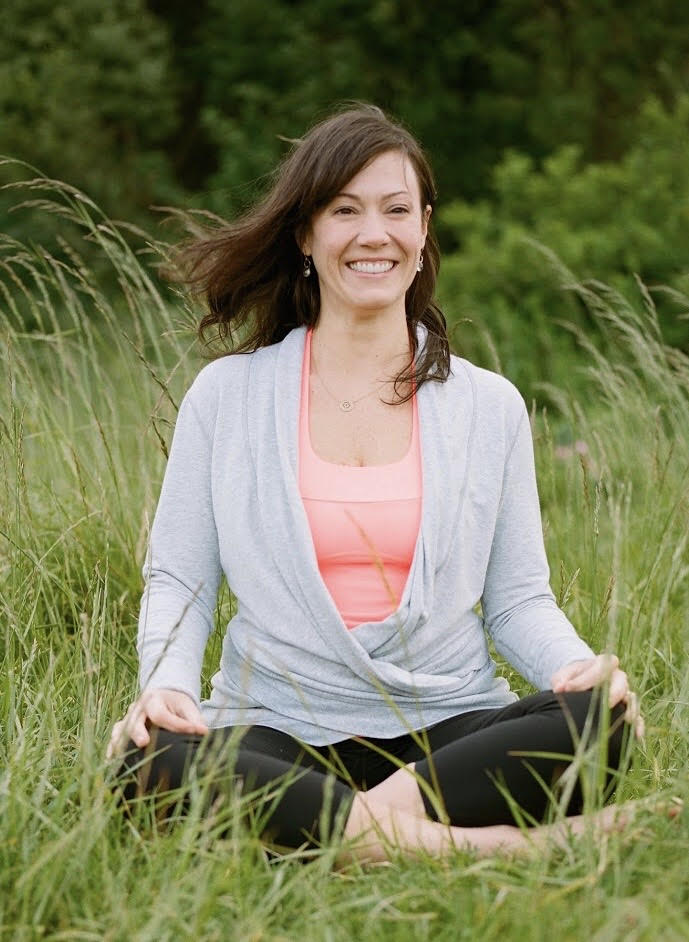 ---
Sun

Mon

Tues

Wed

Thurs

Fri

Sat
28

29

30

1

2

3

4
5

6

7

8

9

10

11
12

13

14

15

16

17

18
19

20

21

22

23

24

25
26

27

28

29

30

31

1
Events for December
1st
No Events
Events for December
2nd
No Events
Events for December
3rd
No Events
Events for December
4th
No Events
Events for December
5th
No Events
Events for December
6th
No Events
Events for December
7th
No Events
Events for December
8th
No Events
Events for December
9th
No Events
Events for December
10th
No Events
Events for December
11th
No Events
Events for December
12th
No Events
Events for December
13th
No Events
Events for December
14th
No Events
Events for December
15th
No Events
Events for December
16th
No Events
Events for December
17th
No Events
Events for December
18th
No Events
Events for December
19th
No Events
Events for December
20th
No Events
Events for December
21st
No Events
Events for December
22nd
No Events
Events for December
23rd
No Events
Events for December
24th
No Events
Events for December
25th
No Events
Events for December
26th
No Events
Events for December
27th
No Events
Events for December
28th
No Events
Events for December
29th
No Events
Events for December
30th
No Events
Events for December
31st
No Events