Joined Ompractice August 2018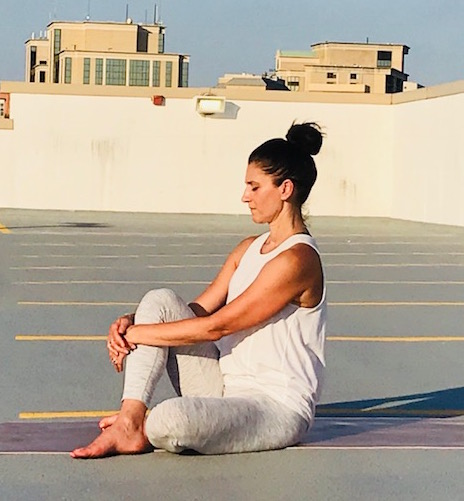 Claudia is a registered yoga teacher with Yoga Alliance and a 200hr YTT graduate from VEToga, a local non-profit organization with a mission to bring yoga and meditation to veterans, first-responders and their families at no cost to them. 

Claudia has also completed a trauma-informed yoga training program through Prison Yoga Project specifically designed to teach yoga to trauma affected populations, and has completed the Professional Yoga Nidra certification with the Integrative Amrit Yoga Nidra Method.

While Claudia considers herself a life-long student of yoga, her main goal is to share an accessible and healing yoga practice with local firefighters, veterans and active duty military and their families at no cost to them. 

Claudia has developed several yoga focused events in collaboration with the veterans non-profit organizations VETOGA, Wounded Warrior Project, Mindful Warrior Retreats, and the US Special Forces Duskin & Stephens Foundation and in partnership with the Georgetown Men's Basketball Team and the Washington Wizards NBA Team to bring veterans and athletes together on the mat.

During her 7 year tenure at lululemon, Claudia also spearheaded the lululemon regional CSR initiative, Here to Be, in partnership with the veteran-operated non-profit organization VETOGA, aimed to bring yoga teacher training, yoga classes and meditation to veterans, active duty military and first responders and their families.

Claudia has recently founded the corporate wellness company WRKwell, to deliver VOI (Value on Investment) focused stress management, personal development, and employee engagement programs to local corporations. WRKwell combines the power of yoga and meditation with leadership and corporate responsibility training to provide tools for both organizations and corporate employees to thrive in their work environment.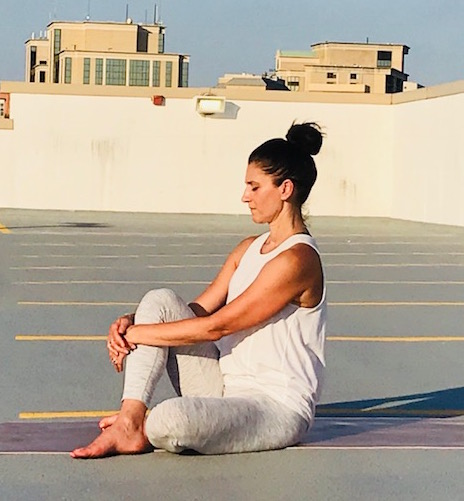 Events for December
1st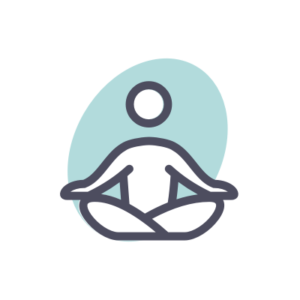 7:00 PM - 7:30 PM Local time EST
Events for December
2nd
No Events
Events for December
3rd
No Events
Events for December
4th
No Events
Events for December
5th
No Events
Events for December
6th
No Events
Events for December
7th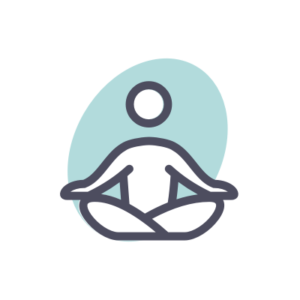 7:00 PM - 7:30 PM Local time EST
Events for December
8th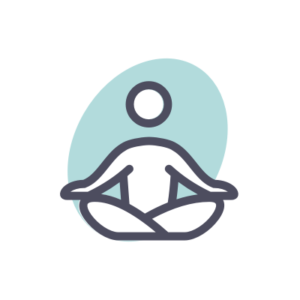 7:00 PM - 7:30 PM Local time EST
Events for December
9th
No Events
Events for December
10th
No Events
Events for December
11th
No Events
Events for December
12th
No Events
Events for December
13th
No Events
Events for December
14th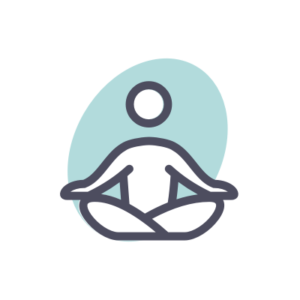 7:00 PM - 7:30 PM Local time EST
Events for December
15th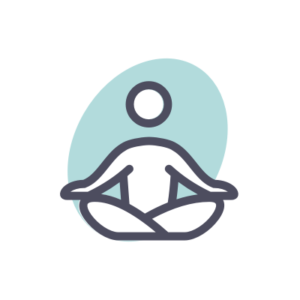 7:00 PM - 7:30 PM Local time EST
Events for December
16th
No Events
Events for December
17th
No Events
Events for December
18th
No Events
Events for December
19th
No Events
Events for December
20th
No Events
Events for December
21st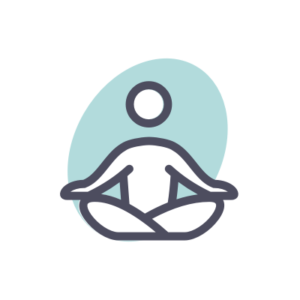 7:00 PM - 7:30 PM Local time EST
Events for December
22nd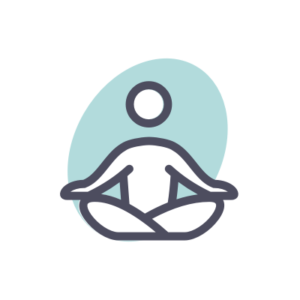 7:00 PM - 7:30 PM Local time EST
Events for December
23rd
No Events
Events for December
24th
No Events
Events for December
25th
No Events
Events for December
26th
No Events
Events for December
27th
No Events
Events for December
28th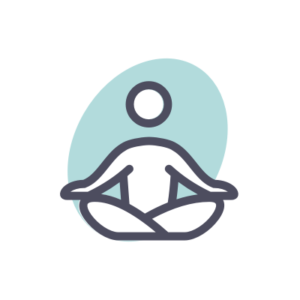 7:00 PM - 7:30 PM Local time EST
Events for December
29th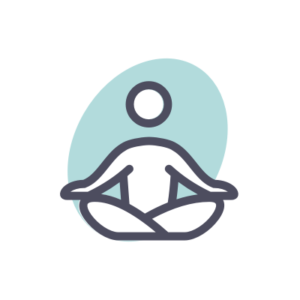 7:00 PM - 7:30 PM Local time EST
Events for December
30th
No Events
Events for December
31st
No Events