Joined Ompractice June 2018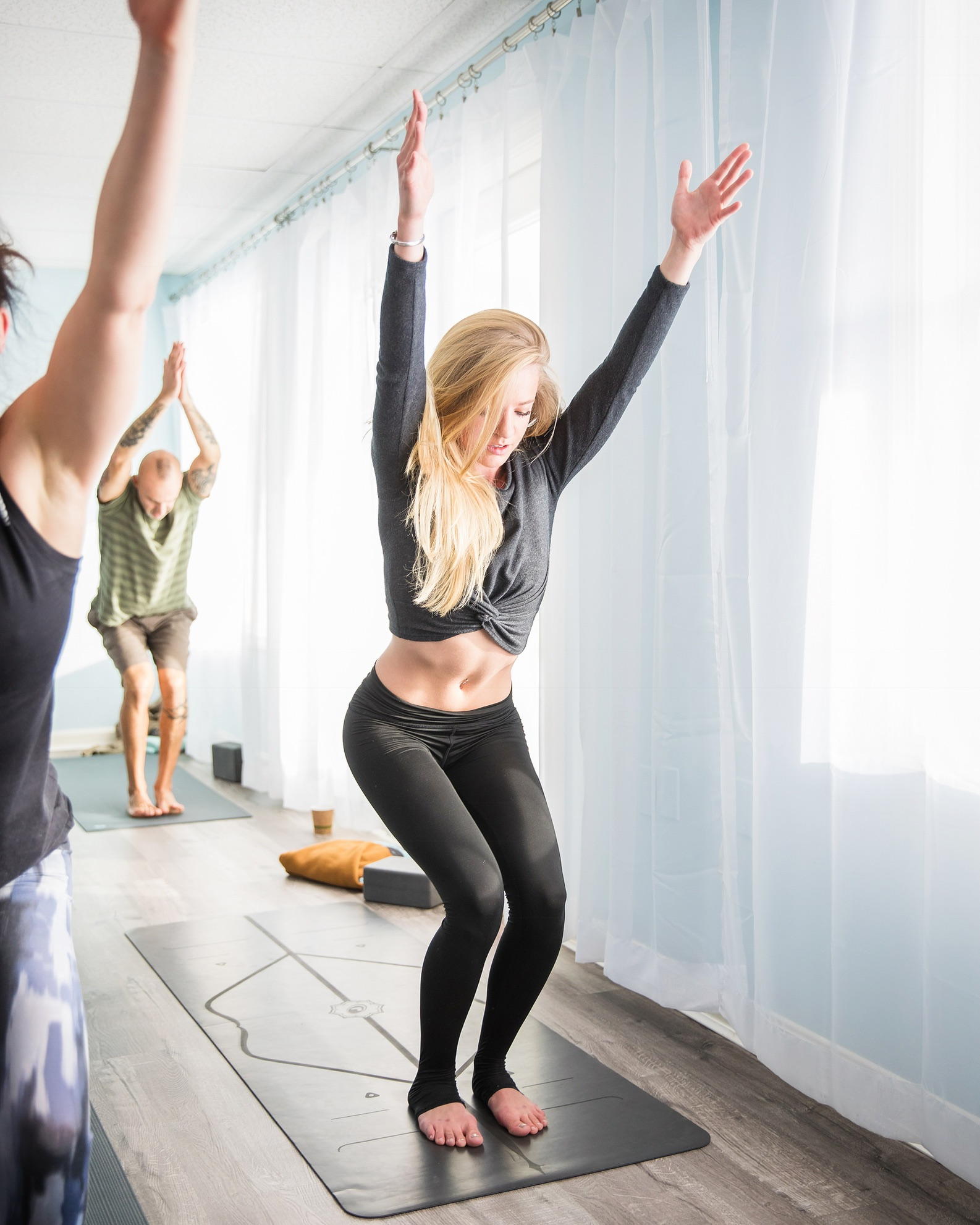 Dannika began practicing yoga at the University of New Hampshire to help balance the stresses of academia and to engage in a community of wellness-minded individuals. Since graduating, Dannika has studied over 800 hours in professional courses and teacher-trainings within different modalities of yoga and mindfulness practices including classical hatha, integrated vinyasa, traditional yin, dynamic chair yoga and more. With an E-RYT® 200 and a RYT® 500 certification through Yoga Alliance it is safe to say you are in good hands with Dannika as your teacher. 
Dannika is a compassionate, charismatic teacher who emphasizes self-awareness and self-sustainability teaching to her students from the heart - meeting them exactly where they are. Her intentional and detailed verbal cues confidently guide her students through each pose or unique sequence cultivating an insightful mind-body experience.
With a deep love for nature and adventure, Dannika hosts outdoor yoga classes, guides yoga-based hikes, teaches SUP yoga on the water and co-hosts domestic and international yoga retreats. Her practice has a strong focus on functional anatomical alignment, mindful transitions and conscious breath-work that is accessible and inclusive to any student, new or returning.
Dannika is also available for private instruction on Ompractice. Please send inquiries to us at info@ompractice.com.
Learn more about Dannika at http://yogawithdannika.com/.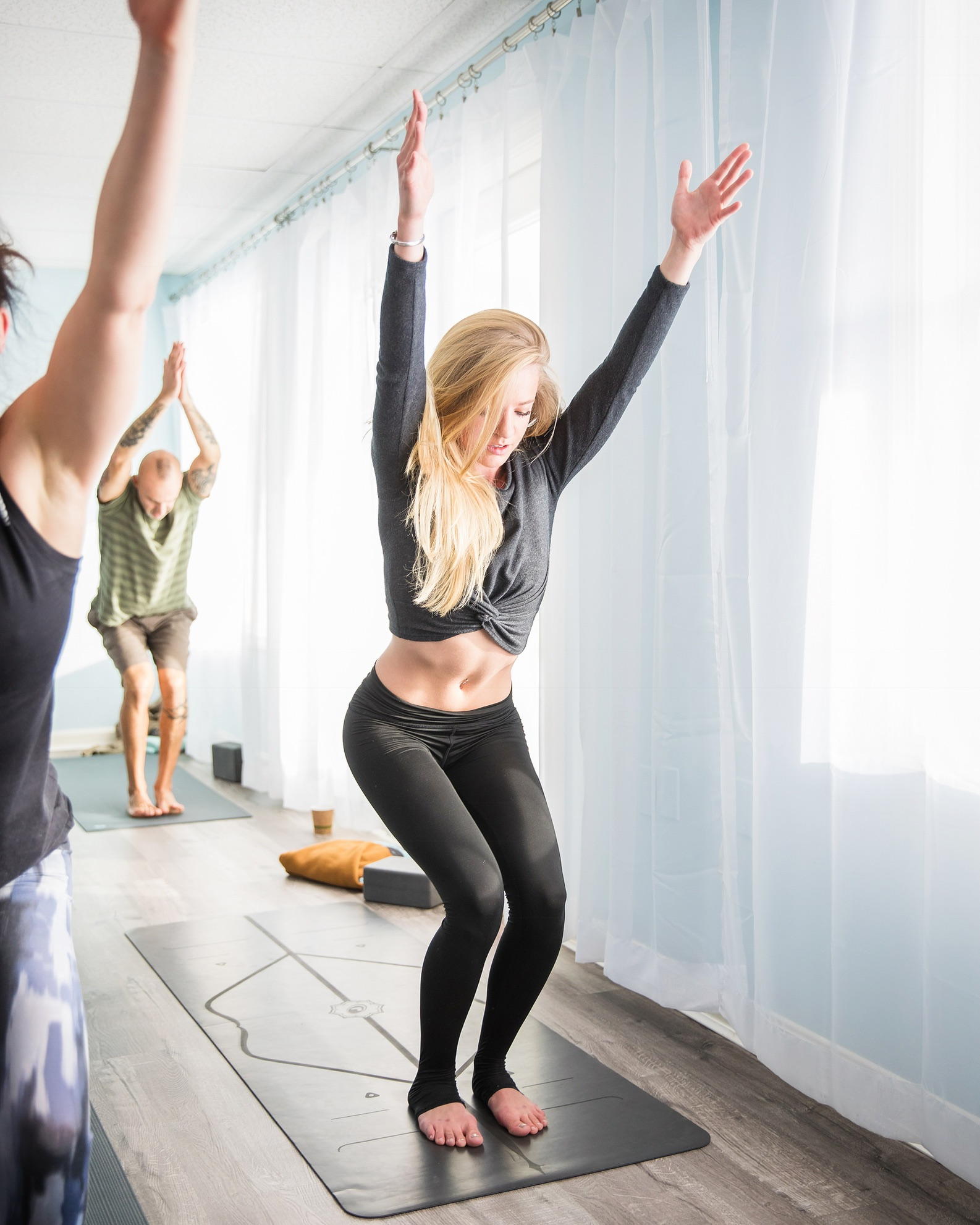 Events for December
1st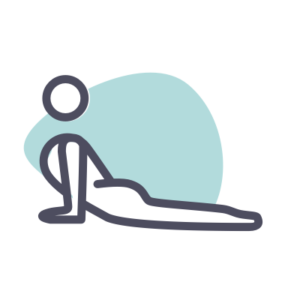 7:30 AM - 8:15 AM Local time EST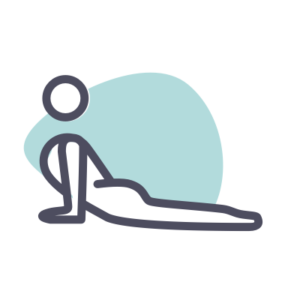 9:00 AM - 9:45 AM Local time EST
Events for December
2nd
No Events
Events for December
3rd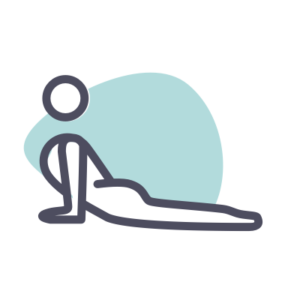 6:00 AM - 6:50 AM Local time EST
Events for December
4th
No Events
Events for December
5th
No Events
Events for December
6th
No Events
Events for December
7th
No Events
Events for December
8th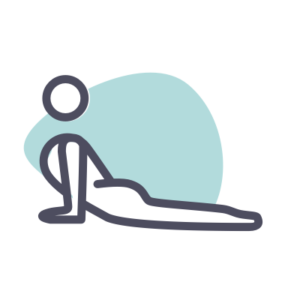 7:30 AM - 8:15 AM Local time EST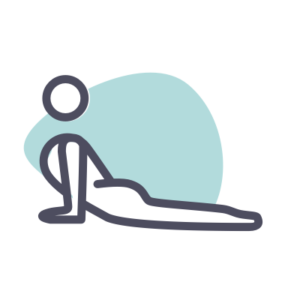 9:00 AM - 9:45 AM Local time EST
Events for December
9th
No Events
Events for December
10th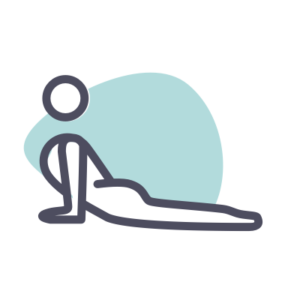 6:00 AM - 6:50 AM Local time EST
Events for December
11th
No Events
Events for December
12th
No Events
Events for December
13th
No Events
Events for December
14th
No Events
Events for December
15th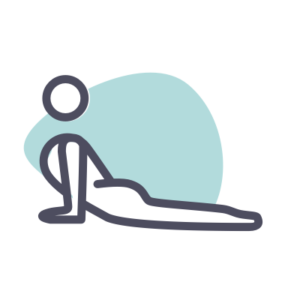 7:30 AM - 8:15 AM Local time EST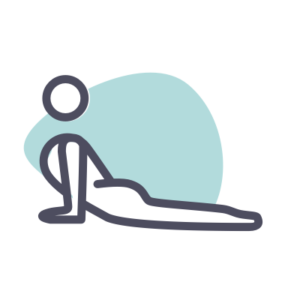 9:00 AM - 9:45 AM Local time EST
Events for December
16th
No Events
Events for December
17th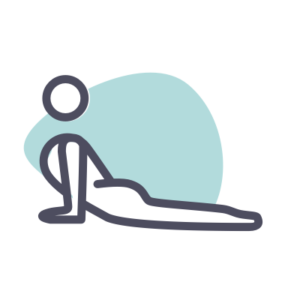 6:00 AM - 6:50 AM Local time EST
Events for December
18th
No Events
Events for December
19th
No Events
Events for December
20th
No Events
Events for December
21st
No Events
Events for December
22nd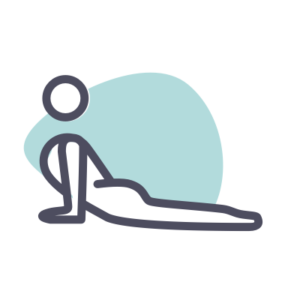 7:30 AM - 8:15 AM Local time EST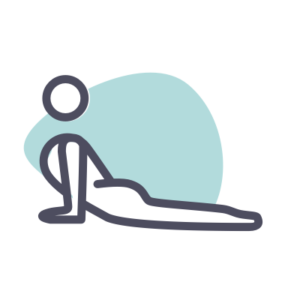 9:00 AM - 9:45 AM Local time EST
Events for December
23rd
No Events
Events for December
24th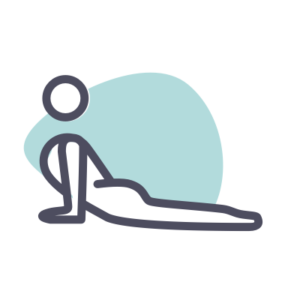 6:00 AM - 6:50 AM Local time EST
Events for December
25th
No Events
Events for December
26th
No Events
Events for December
27th
No Events
Events for December
28th
No Events
Events for December
29th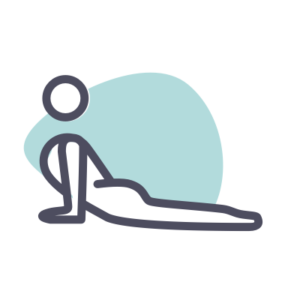 7:30 AM - 8:15 AM Local time EST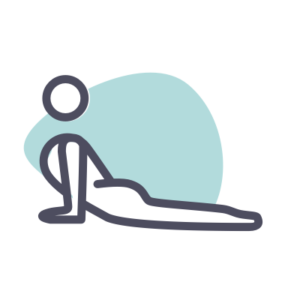 9:00 AM - 9:45 AM Local time EST
Events for December
30th
No Events
Events for December
31st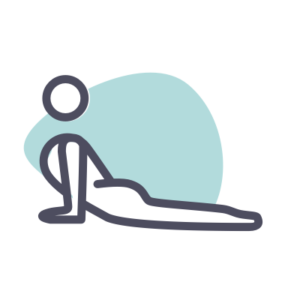 6:00 AM - 6:50 AM Local time EST