Joined Ompractice June 2018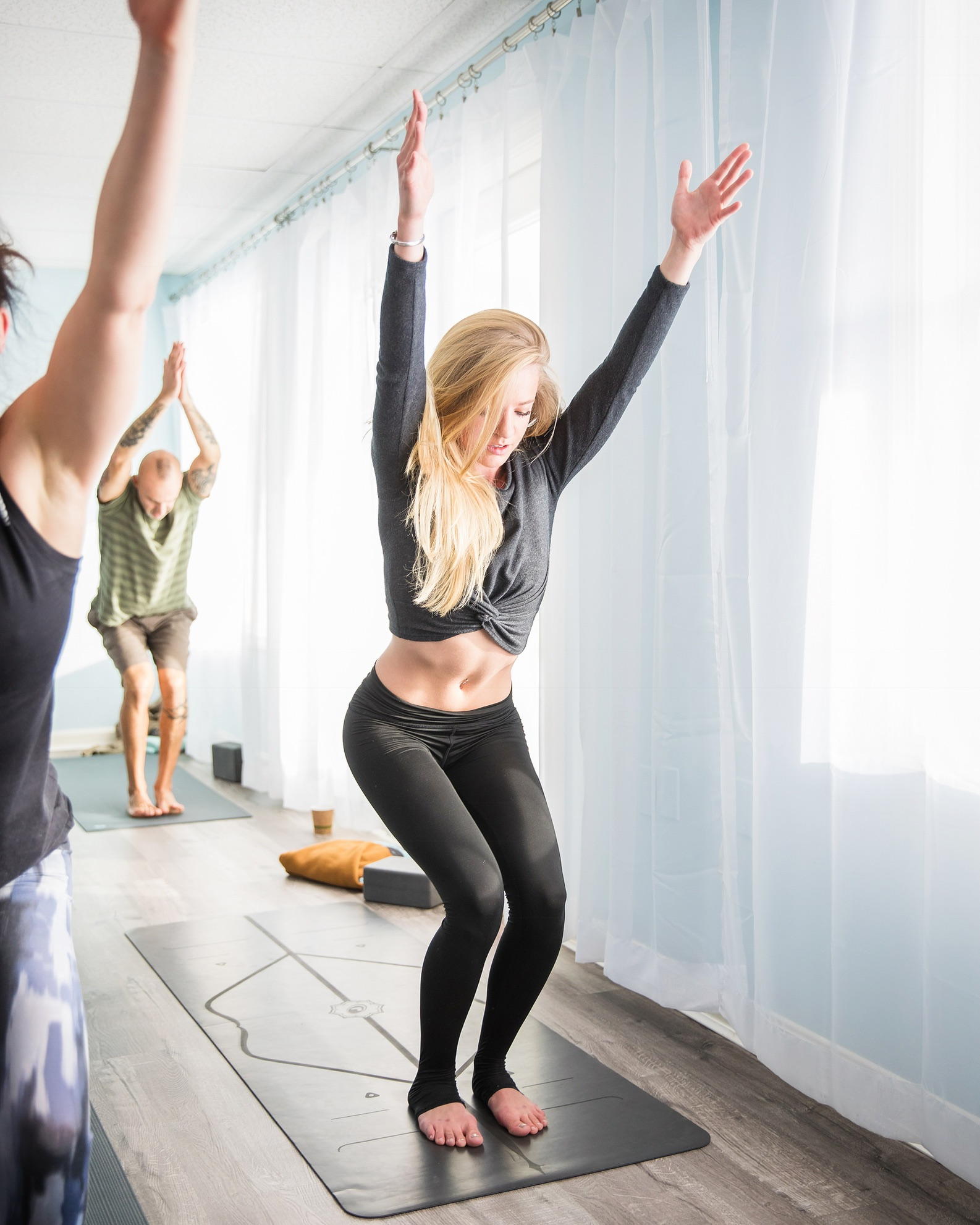 Dannika is a charismatic teacher who enlightens her students with authenticity and integrity, meeting them exactly where they are. In addition to emphasizing Self-Awareness, Dannika shares her yogic insight through mindful movements, creative transitions, and pranayama practices. Illuminating the many benefits of conscious breathing and incorporating breath-work into her classes is a speciality and a passion of Dannika. As a 200-hr and 300-hr Registered Yoga Teacher, recognized through Yoga Alliance, Dannika teaches her classes with the intention of creating sustainability and holistic awareness on personal and global levels. With a true passion for nature and adventure, Dannika hosts beach/outdoor yoga classes, guides yoga hikes, teaches SUP yoga on the water and co-hosts international yoga retreats, including Santa Teresa and Nosara, Costa Rica. Students of any yoga experience are encouraged to step on their mats, be themselves and practice with Dannika.
Learn more about Dannika at www.blueharmonyyoga.org.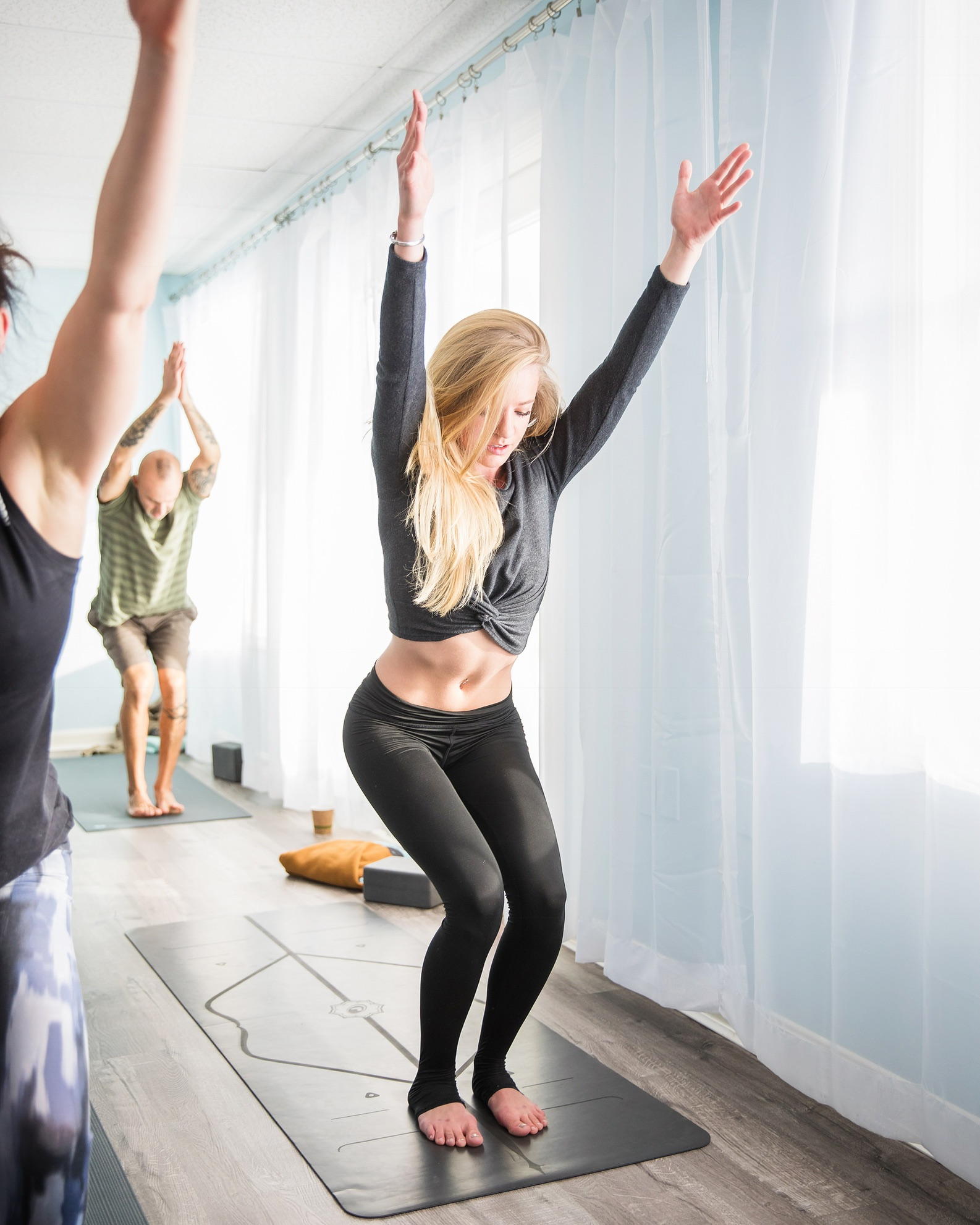 Events for October
1st
No Events
Events for October
2nd
No Events
Events for October
3rd
No Events
Events for October
4th
No Events
Events for October
5th
No Events
Events for October
6th
No Events
Events for October
7th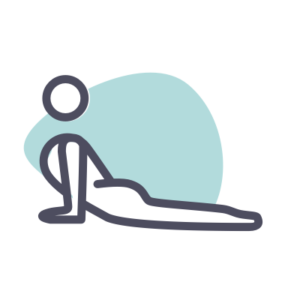 7:30 AM - 8:15 AM Local time EDT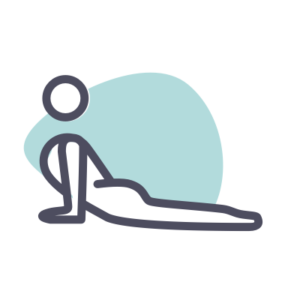 9:00 AM - 9:45 AM Local time EDT
Events for October
8th
No Events
Events for October
9th
No Events
Events for October
10th
No Events
Events for October
11th
No Events
Events for October
12th
No Events
Events for October
13th
No Events
Events for October
14th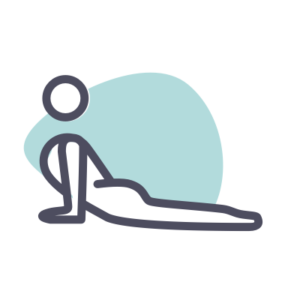 7:30 AM - 8:15 AM Local time EDT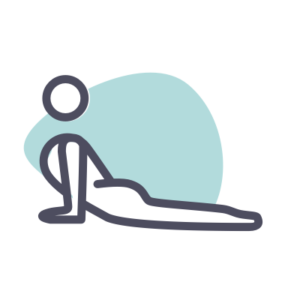 9:00 AM - 9:45 AM Local time EDT
Events for October
15th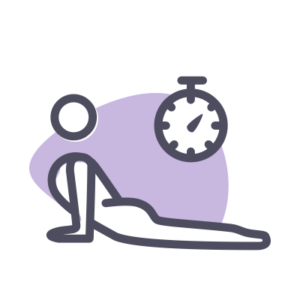 9:00 PM - 9:30 PM Local time EDT
Events for October
16th
No Events
Events for October
17th
No Events
Events for October
18th
No Events
Events for October
19th
No Events
Events for October
20th
No Events
Events for October
21st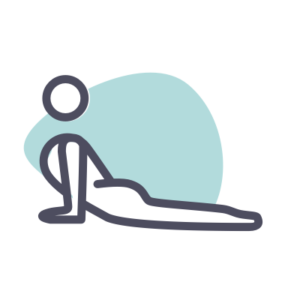 7:30 AM - 8:15 AM Local time EDT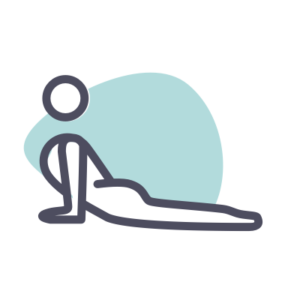 9:00 AM - 9:45 AM Local time EDT
Events for October
22nd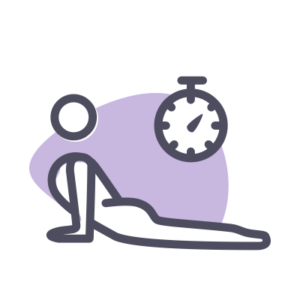 9:00 PM - 9:30 PM Local time EDT
Events for October
23rd
No Events
Events for October
24th
No Events
Events for October
25th
No Events
Events for October
26th
No Events
Events for October
27th
No Events
Events for October
28th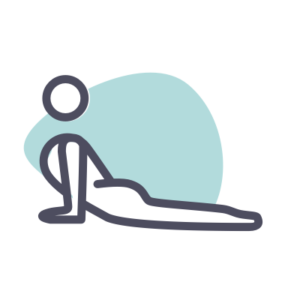 7:30 AM - 8:15 AM Local time EDT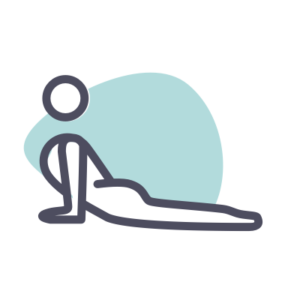 9:00 AM - 9:45 AM Local time EDT
Events for October
29th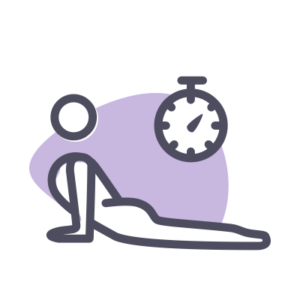 9:00 PM - 9:30 PM Local time EDT
Events for October
30th
No Events
Events for October
31st
No Events