Joined Ompractice December 2020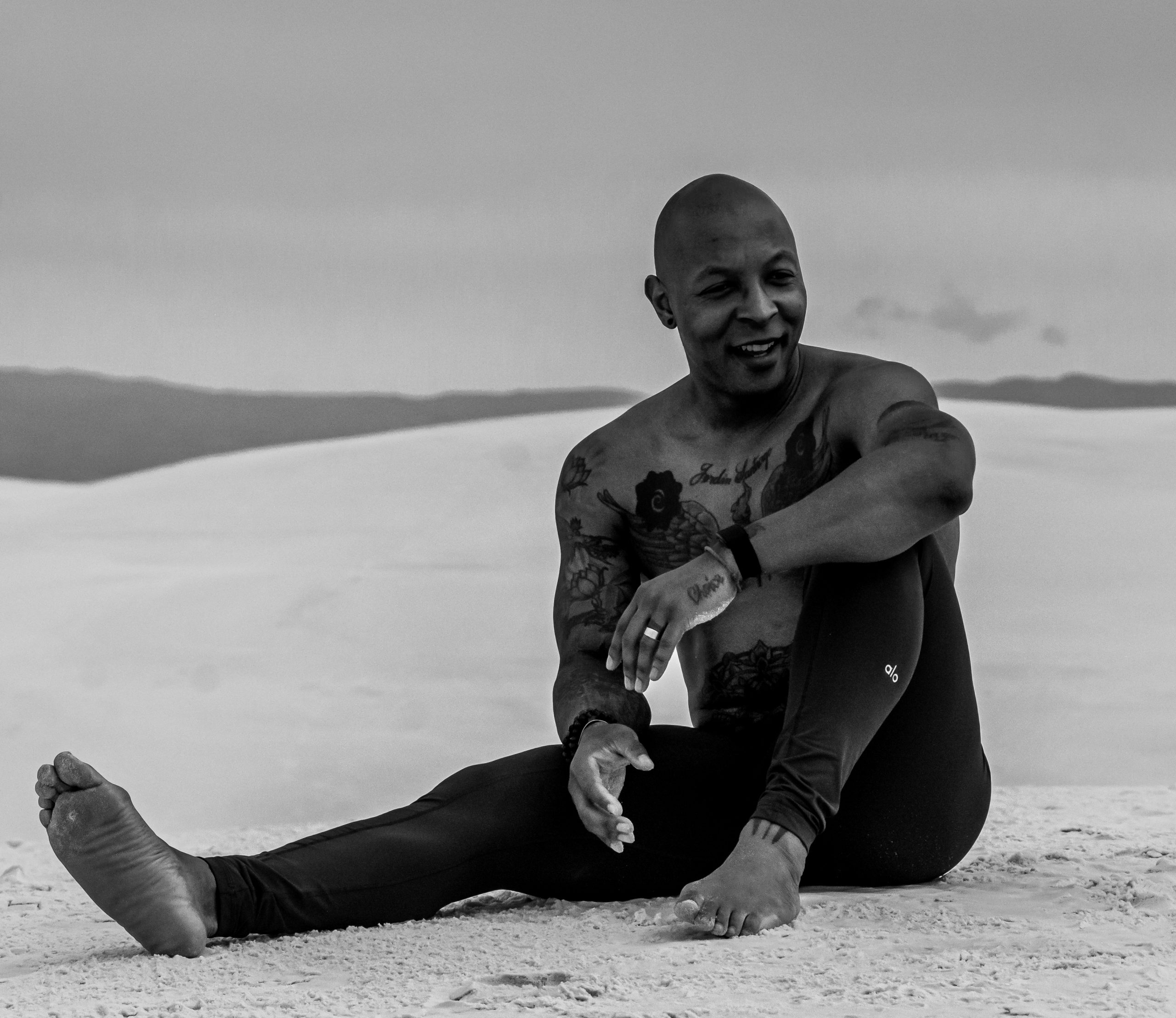 Dominic found yoga after his deployment to Iraq. He started his journey taking classes to improve his anxiety and flexibility and found the inner work to be profound. This experience motivated him to want to share the practice and become a teacher. Dominics training consists of Barkan Yoga (Bikram Lineage), Ashtanga/Rocket, Level 1 Warrior & Ease, Level 1 iRest Yoga Nidra, and MsFRC mobility coaching.
"Yoga as a practice is something that I realized early on checks all the boxes for me in life. It is home to my physical movement practice and while it is not my only movement practice it is my ritual one. It offers me a place to explore introspection through meditation and breathwork. It allows me a place to learn and share what I know about the mind body relationship. I prefer to explore a variety of ideas, and concepts, choosing to keep the best parts of them and discarding the rest, which is what you will find in my teaching and movement style. I hope to have an opportunity to meet you on the mat and meet you on your journey."
---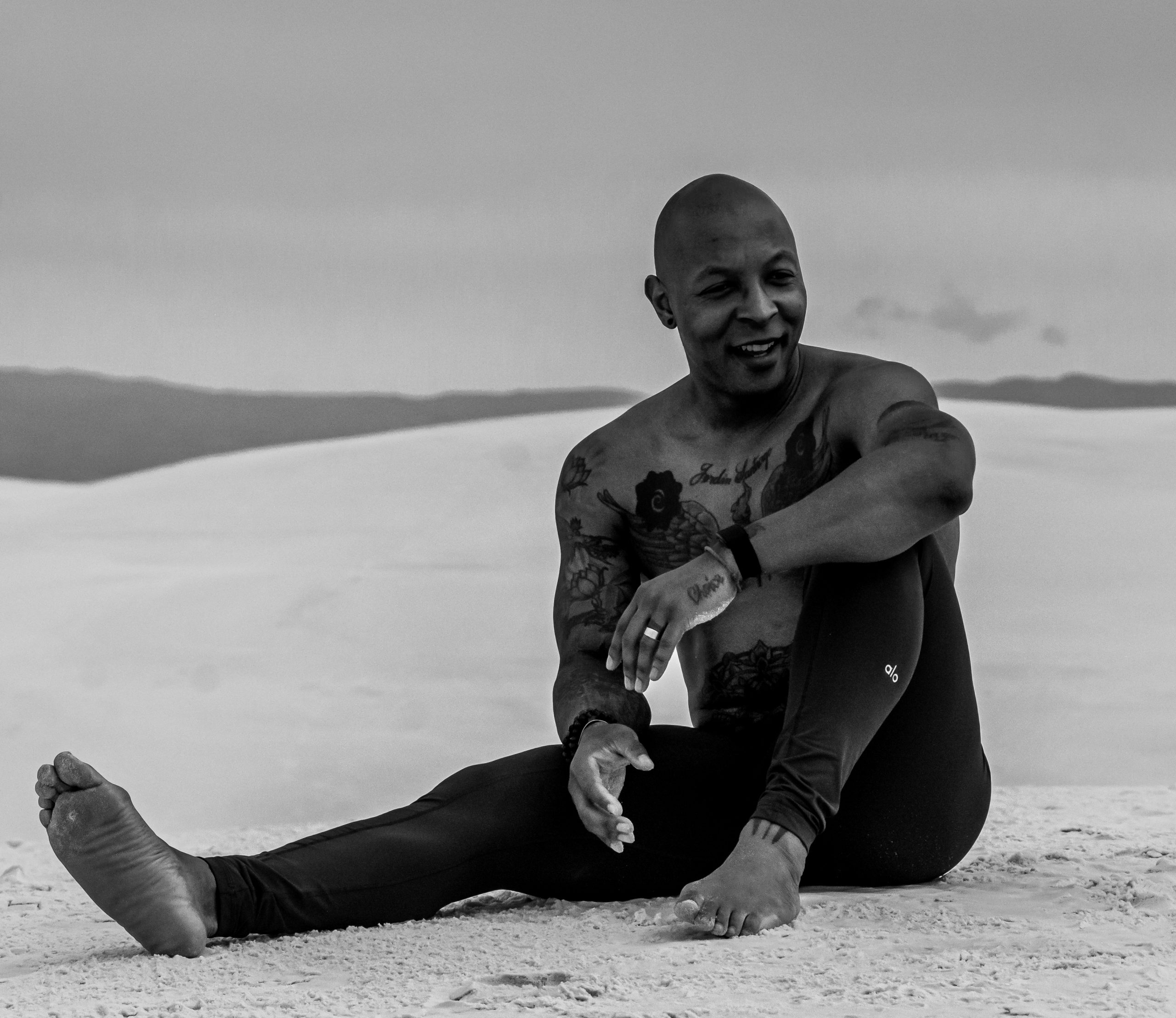 Events for January
1st
No Events
Events for January
2nd
No Events
Events for January
3rd
No Events
Events for January
4th
No Events
Events for January
5th
No Events
Events for January
6th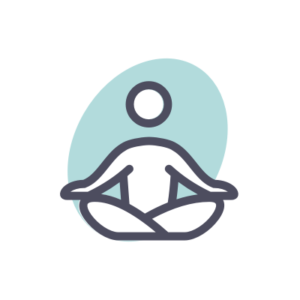 8:00 PM - 8:30 PM Local time EST
Events for January
7th
No Events
Events for January
8th
No Events
Events for January
9th
No Events
Events for January
10th
No Events
Events for January
11th
No Events
Events for January
12th
No Events
Events for January
13th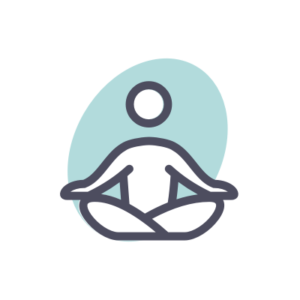 8:00 PM - 8:30 PM Local time EST
Events for January
14th
No Events
Events for January
15th
No Events
Events for January
16th
No Events
Events for January
17th
No Events
Events for January
18th
No Events
Events for January
19th
No Events
Events for January
20th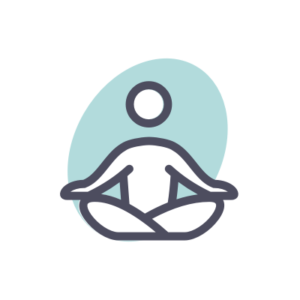 8:00 PM - 8:30 PM Local time EST
Events for January
21st
No Events
Events for January
22nd
No Events
Events for January
23rd
No Events
Events for January
24th
No Events
Events for January
25th
No Events
Events for January
26th
No Events
Events for January
27th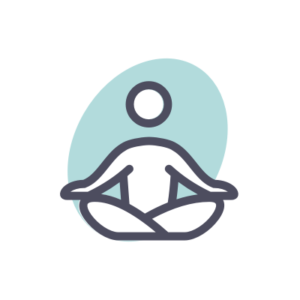 8:00 PM - 8:30 PM Local time EST
Events for January
28th
No Events
Events for January
29th
No Events
Events for January
30th
No Events
Events for January
31st
No Events