Joined Ompractice May 2019
I am the co-creator of the best selling, inaugural yoga program for Beachbody, and a top lifestyle/yoga influencer for LIVESTRONG. I have been a celebrity trainer, and published Fitness Writer, and my passion is creating innovative and inspiring programming that celebrates our bodies, and gives us tools to create our most vibrant life!
I LOVE sharing my passion for yoga, fitness, health, and happiness, and I have lead LIVE TV yoga programming on Good Day LA, ABC News, and QVC alongside Emmy winning journalist Leeza Gibbons.
I have a blast leading sold-out events at stages and yoga studios across the country, and enjoy being sponsored by exceptional brands like Reebok, FitBit, New Balance, Roxy, Rx Bars, Beachbody and lululemon, Just to name a few.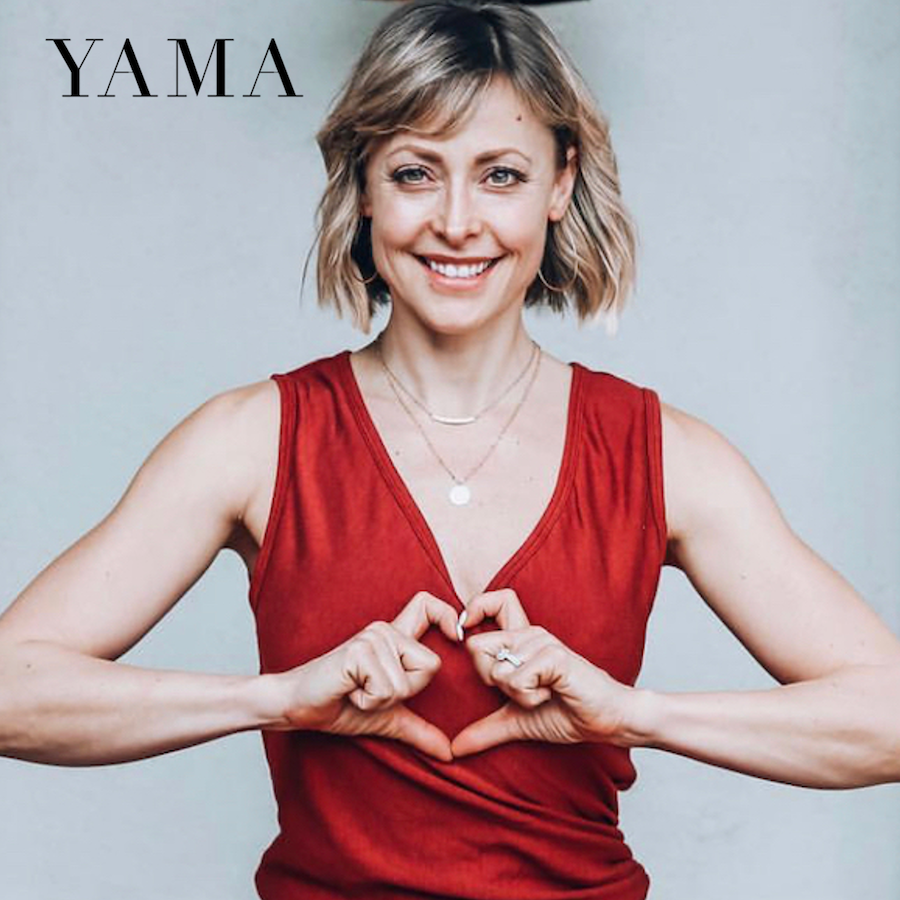 ---
I travel the world leading international retreats, and teaching all around the globe on the festival and event circuit. I've been a headline teacher for Wanderlust, and a yoga & lifestyle contributor for dozens of publications including IN STYLE, SELF, GAIAM, SHAPE and YOGA JOURNAL.
I am known for my joy-infused sequencing, which awakens the spirit and helps my students come alive. My expressive, breath centered athletic flows, intensely challenge the body, compassionately open the heart, and intentionally broaden the mind. I am a passionate and energetic teacher, who empowers students through my real life experiences, to fully indulge in the limitless beauty and divine energy of life. I do my best to convey my dynamic & intuitive positivity to inspire self-discovery & personal growth as well as physical and emotional fitness! These are the building blocks for a truly happy & purposeful life.
I truly hope you'll take this journey with me, as I help you unlock your highest self, your healthiest body, and your happiest Life.
Events for December
1st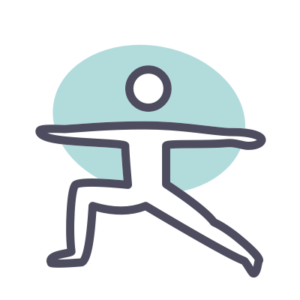 10:15 AM - 11:15 AM Local time EST
Events for December
2nd
No Events
Events for December
3rd
No Events
Events for December
4th
No Events
Events for December
5th
No Events
Events for December
6th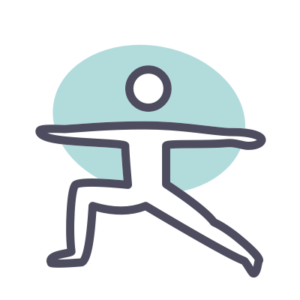 10:15 AM - 11:15 AM Local time EST
Events for December
7th
No Events
Events for December
8th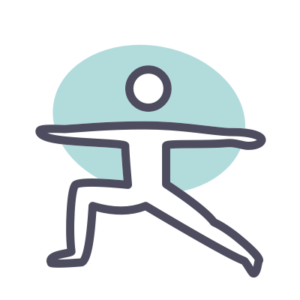 10:15 AM - 11:15 AM Local time EST
Events for December
9th
No Events
Events for December
10th
No Events
Events for December
11th
No Events
Events for December
12th
No Events
Events for December
13th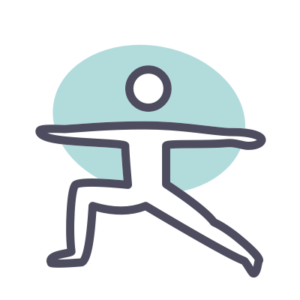 10:15 AM - 11:15 AM Local time EST
Events for December
14th
No Events
Events for December
15th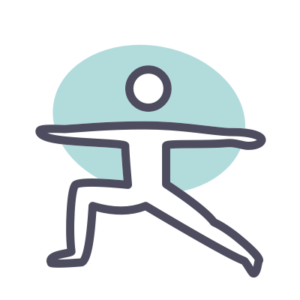 10:15 AM - 11:15 AM Local time EST
Events for December
16th
No Events
Events for December
17th
No Events
Events for December
18th
No Events
Events for December
19th
No Events
Events for December
20th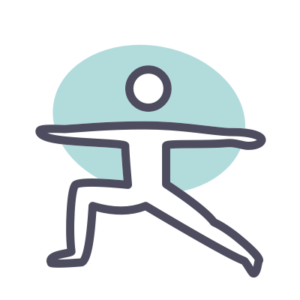 10:15 AM - 11:15 AM Local time EST
Events for December
21st
No Events
Events for December
22nd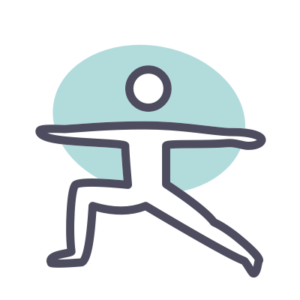 10:15 AM - 11:15 AM Local time EST
Events for December
23rd
No Events
Events for December
24th
No Events
Events for December
25th
No Events
Events for December
26th
No Events
Events for December
27th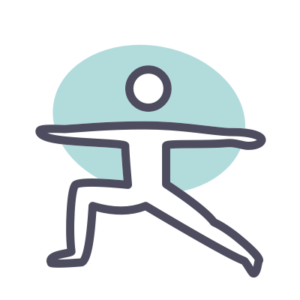 10:15 AM - 11:15 AM Local time EST
Events for December
28th
No Events
Events for December
29th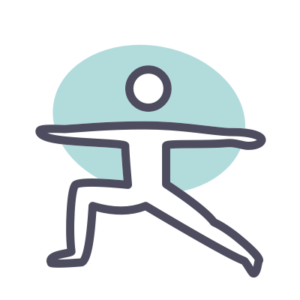 10:15 AM - 11:15 AM Local time EST
Events for December
30th
No Events
Events for December
31st
No Events