Joined Ompractice July 2019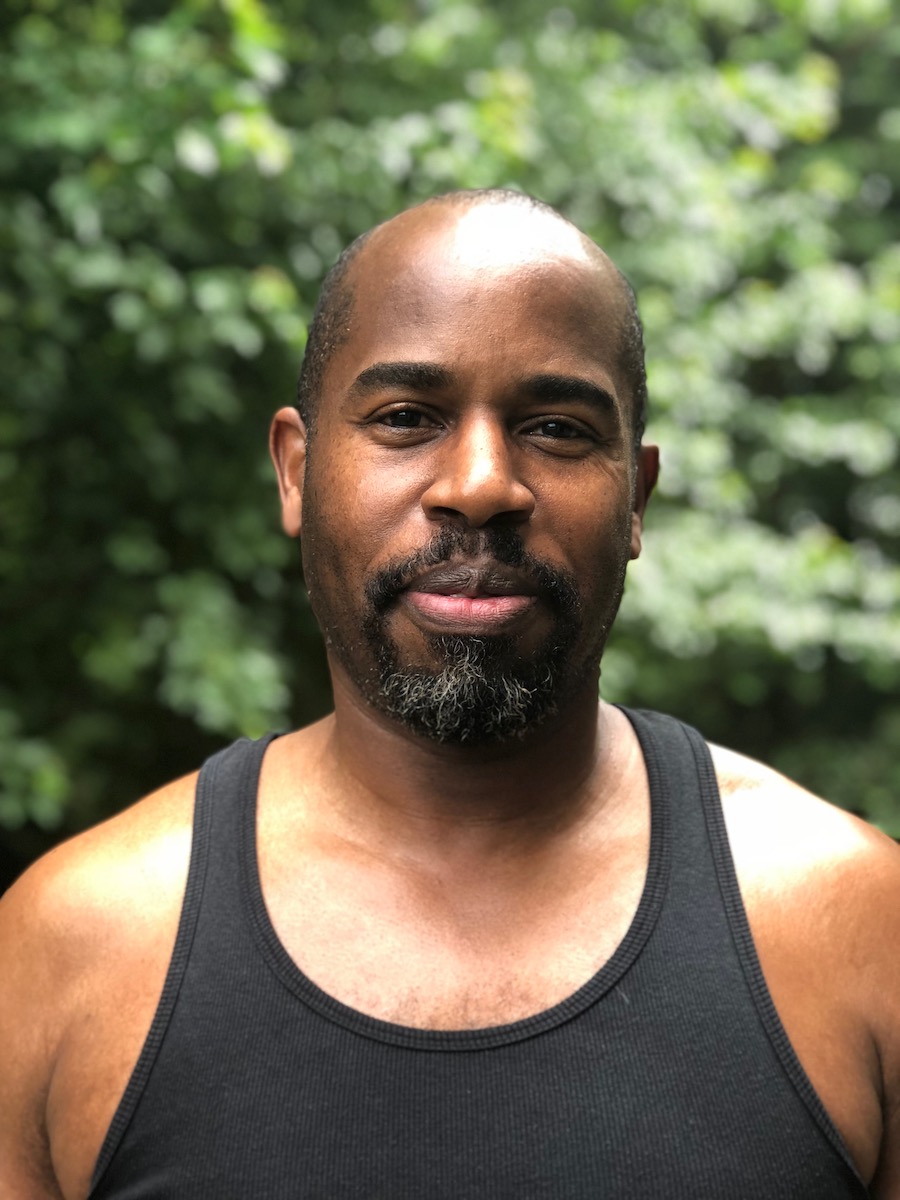 Eric Brown began practicing yoga and meditation in 1983 in search of self-healing. He studied many styles of yoga while living in Los Angeles and his classes are an eclectic blend of those experiences. Eric's classes can be challenging, but students are led in a mindful asana practice that fully engages them on many levels bringing deeper awareness to the subtle aspects of the postures. 
He holds multiple yoga teaching certifications with over 1500 hrs of training. He is also a long time meditation practitioner. Eric has been featured in Yoga Journal (Oct 2011).
---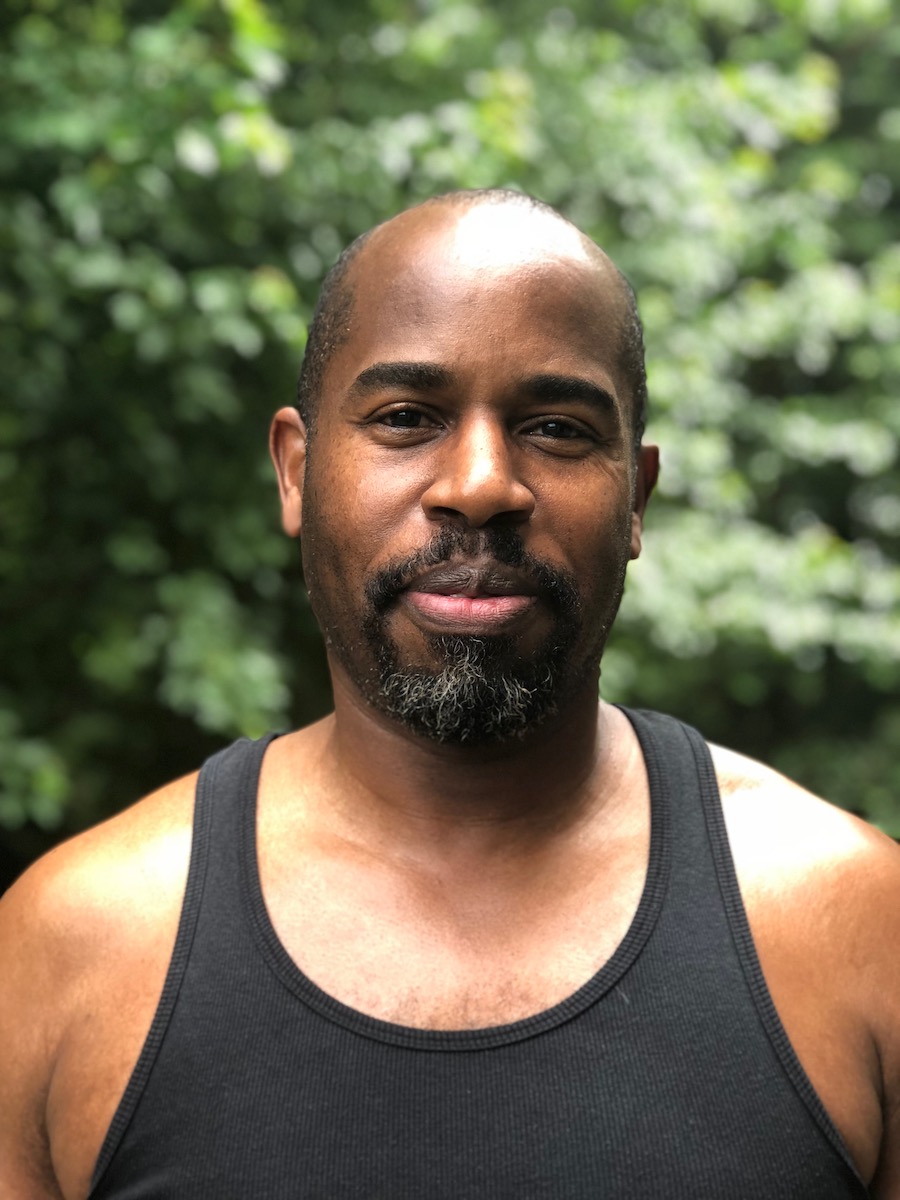 Events for May
1st
No Events
Events for May
2nd
No Events
Events for May
3rd
No Events
Events for May
4th
No Events
Events for May
5th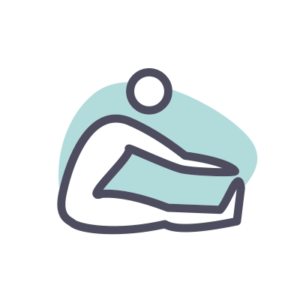 6:00 PM - 7:00 PM Local time EDT
Events for May
6th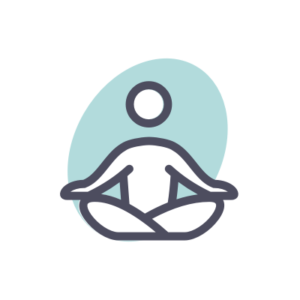 10:00 AM - 10:30 AM Local time EDT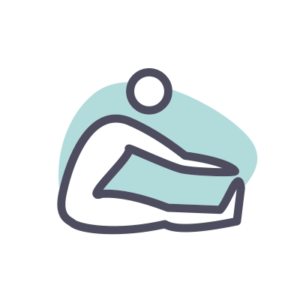 6:00 PM - 7:00 PM Local time EDT
Events for May
7th
No Events
Events for May
8th
No Events
Events for May
9th
No Events
Events for May
10th
No Events
Events for May
11th
No Events
Events for May
12th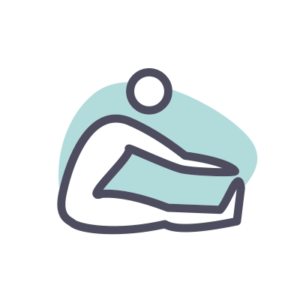 6:00 PM - 7:00 PM Local time EDT
Events for May
13th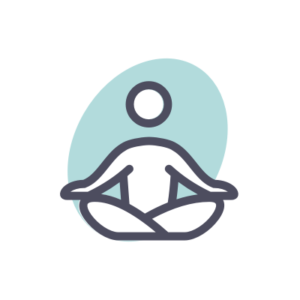 10:00 AM - 10:30 AM Local time EDT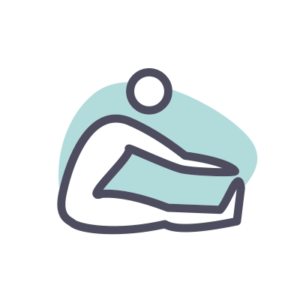 6:00 PM - 7:00 PM Local time EDT
Events for May
14th
No Events
Events for May
15th
No Events
Events for May
16th
No Events
Events for May
17th
No Events
Events for May
18th
No Events
Events for May
19th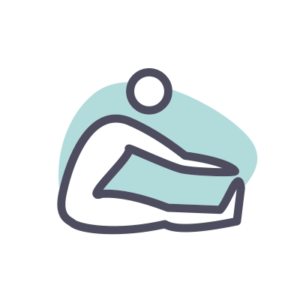 6:00 PM - 7:00 PM Local time EDT
Events for May
20th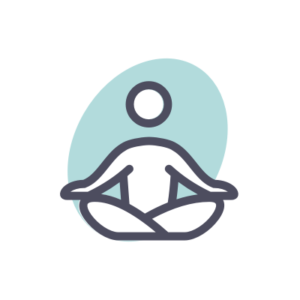 10:00 AM - 10:30 AM Local time EDT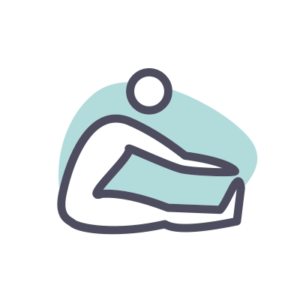 6:00 PM - 7:00 PM Local time EDT
Events for May
21st
No Events
Events for May
22nd
No Events
Events for May
23rd
No Events
Events for May
24th
No Events
Events for May
25th
No Events
Events for May
26th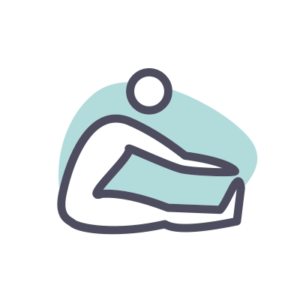 6:00 PM - 7:00 PM Local time EDT
Events for May
27th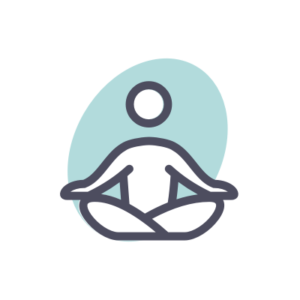 10:00 AM - 10:30 AM Local time EDT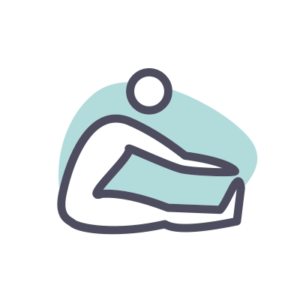 6:00 PM - 7:00 PM Local time EDT
Events for May
28th
No Events
Events for May
29th
No Events
Events for May
30th
No Events
Events for May
31st
No Events