Joined Ompractice July 2019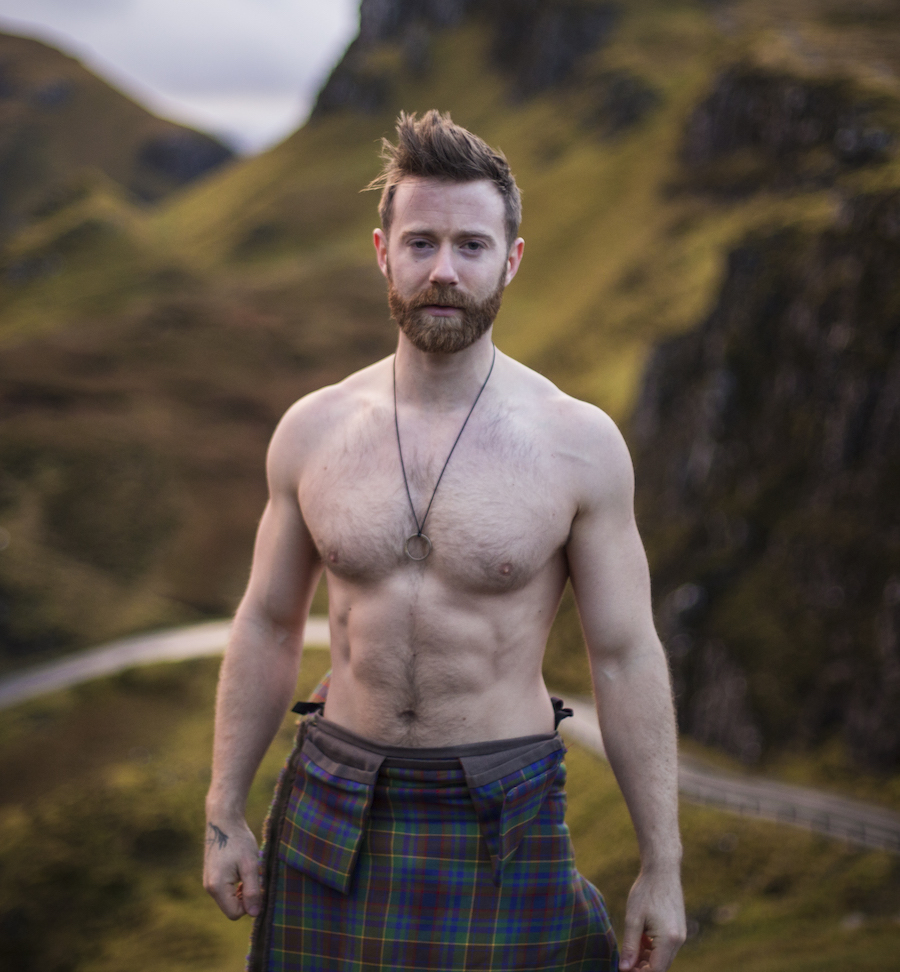 Finlay is a certified Yoga teacher, and is the co-founder and principal teacher of Heart Space Yoga & Bodyworks in Dundee and is a widely sought-after international yoga teacher. Finlay began Yoga in 2007 following surgical procedures on both legs and used Yoga for his rehabilitation. He is highly passionate about working with children and young people and has established the Young Yogis Project to bring free Yoga to toddlers, children, teenagers and young people with special needs and disability in his hometown Dundee, Scotland.
Finlay has a passion for food, blogging, eating and until this May was the co-owner of an Organic grocery company in Dundee and St. Andrews specializing in locally produced foods, ethically sourced produce, and free-from alternatives.
Furthermore, Finlay is a published author. His book, Kilted Yoga – Yoga Laid Bare is a humorous and motivational guide to the fundamentals of yoga based on his sensational Kilted Yoga video.
---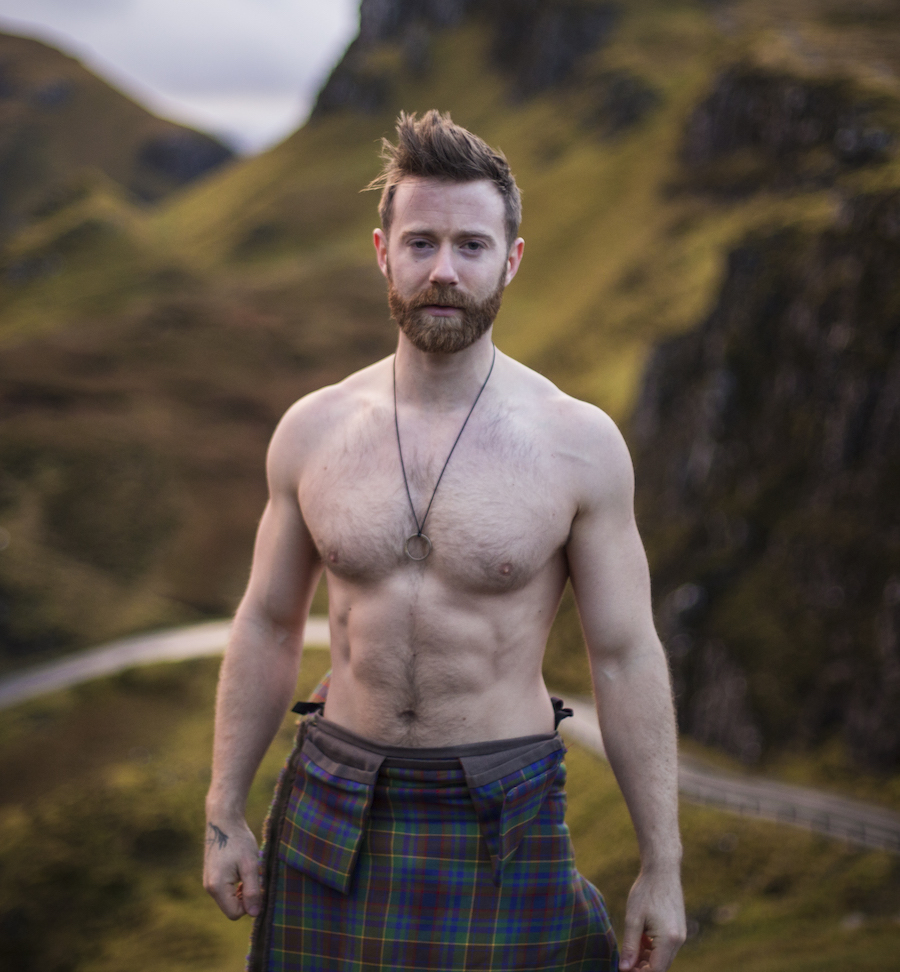 Sun

Mon

Tues

Wed

Thurs

Fri

Sat
28

29

30

1

2

3

4
5

6

7

8

9

10

11
12

13

14

15

16

17

18
19

20

21

22

23

24

25
26

27

28

29

30

31

1
Events for July
1st
No Events
Events for July
2nd
No Events
Events for July
3rd
No Events
Events for July
4th
No Events
Events for July
5th
No Events
Events for July
6th
No Events
Events for July
7th
No Events
Events for July
8th
No Events
Events for July
9th
No Events
Events for July
10th
No Events
Events for July
11th
No Events
Events for July
12th
No Events
Events for July
13th
No Events
Events for July
14th
No Events
Events for July
15th
No Events
Events for July
16th
No Events
Events for July
17th
No Events
Events for July
18th
No Events
Events for July
19th
No Events
Events for July
20th
No Events
Events for July
21st
No Events
Events for July
22nd
No Events
Events for July
23rd
No Events
Events for July
24th
No Events
Events for July
25th
No Events
Events for July
26th
No Events
Events for July
27th
No Events
Events for July
28th
No Events
Events for July
29th
No Events
Events for July
30th
No Events
Events for July
31st
No Events