Joined Ompractice August 2020
My movement journey began as a child in Eastern Pennsylvania, climbing trees and rolling down hills; then, as a teenager, with team sports, gymnastics and diving; and getting the other kids to dance at the teen dances. I began studying classical tai chi Yang Style 108 Forms with Lee Shiu Pak while living in Montreal, and then pursued a career in contemporary dance, teaching aspiring dancers at Concordia University and the University of Quebec in Montreal. I studied many Western approaches to body-mind integration, specializing in movement fundamentals, sensory-motor integration, and creative process. These interests led me to complete a master's degree in Dance & Movement Therapy.
Throughout my many years as a teacher I have shared my passion for movement with a wide variety of people. I taught young dance professionals to respect and care for their bodies, to move with natural efficiency and versatility, to prevent and heal injuries, and to understand and embody the fundamental elements common to all dance styles. I have also worked with the general public: children and active adults, people with developmental disabilities, as well as the frail elderly, using movement and dance to promote mobility, self-expression and well-being.
After many years in Canada I responded to family ties and relocated to Pittsburgh. This is when I began focusing entirely on tai chi. I became certified to teach Dr. Paul Lam's Tai Chi for Health programs in 2011. In that same year the Arthritis Foundation of South Western Pennsylvania presented me with the Volunteer of the Year Award for my initiatives promoting Dr. Lam's Tai Chi for Arthritis program. I am a Senior Trainer for the Tai Chi for Health Institute and host training programs and mentor new instructors. I founded Tai Chi for Health Pittsburgh with the mission of making the gentle power of tai chi accessible to all.
I continue to expand my own knowledge of tai chi and qigong through regular training with a variety of world-renowned tai chi masters. I have traveled and trained with Dr. Lam in China and have brought him to Pittsburgh to teach advanced workshops. In 2018 began training with Dr. Yang Yang, a 19th generation lineage holder of traditional Chen style tai chi and founder of the Center for Taiji and Qigong Studies in New York City. He embodies the ancient wisdom and profound healing art of tai chi and qigong through the lens of Western science. I am certified in his Evidence Based Qigong and Tai Chi instructor training program. With David-Dorian Ross I am focusing on the flow and ease of modified tai chi forms, certifying to teach his TaiJi Fit, Tai Chi for Veterans program.
I give lectures and demonstrations to educate health care professionals and the general public about the benefits of tai chi as a complement to Western exercise & medicine. Drawing on this rich tradition, I hope to inspire and guide you in your journey toward healthier & happier living.
Learn more about Gurney at www.tchpgh.com.
Events for December
1st
No Events
Events for December
2nd
No Events
Events for December
3rd
No Events
Events for December
4th
No Events
Events for December
5th
No Events
Events for December
6th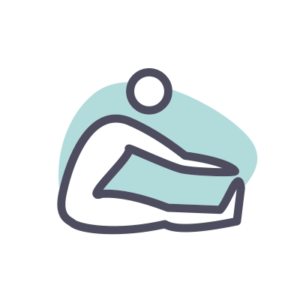 12:00 PM - 12:50 PM Local time EST
Events for December
7th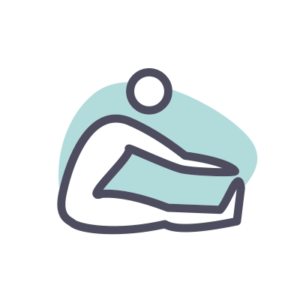 6:30 PM - 7:30 PM Local time EST
Events for December
8th
No Events
Events for December
9th
No Events
Events for December
10th
No Events
Events for December
11th
No Events
Events for December
12th
No Events
Events for December
13th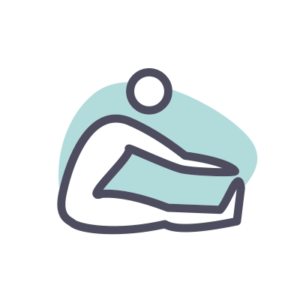 12:00 PM - 12:50 PM Local time EST
Events for December
14th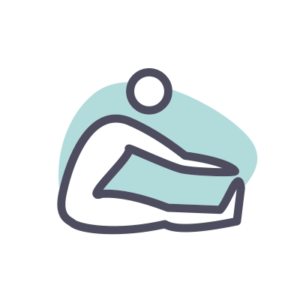 6:30 PM - 7:30 PM Local time EST
Events for December
15th
No Events
Events for December
16th
No Events
Events for December
17th
No Events
Events for December
18th
No Events
Events for December
19th
No Events
Events for December
20th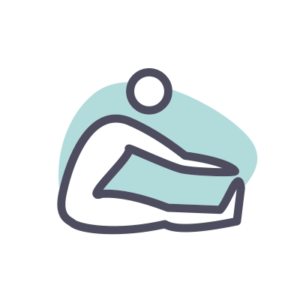 12:00 PM - 12:50 PM Local time EST
Events for December
21st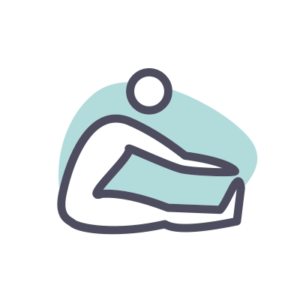 6:30 PM - 7:30 PM Local time EST
Events for December
22nd
No Events
Events for December
23rd
No Events
Events for December
24th
No Events
Events for December
25th
No Events
Events for December
26th
No Events
Events for December
27th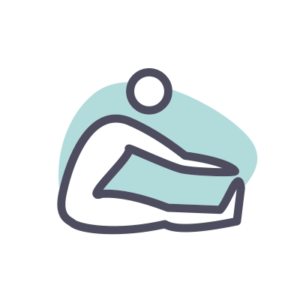 12:00 PM - 12:50 PM Local time EST
Events for December
28th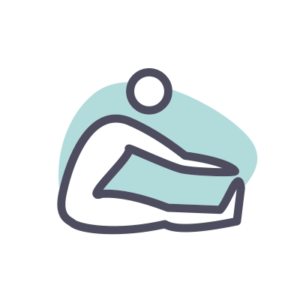 6:30 PM - 7:30 PM Local time EST
Events for December
29th
No Events
Events for December
30th
No Events
Events for December
31st
No Events