Joined Ompractice May 2019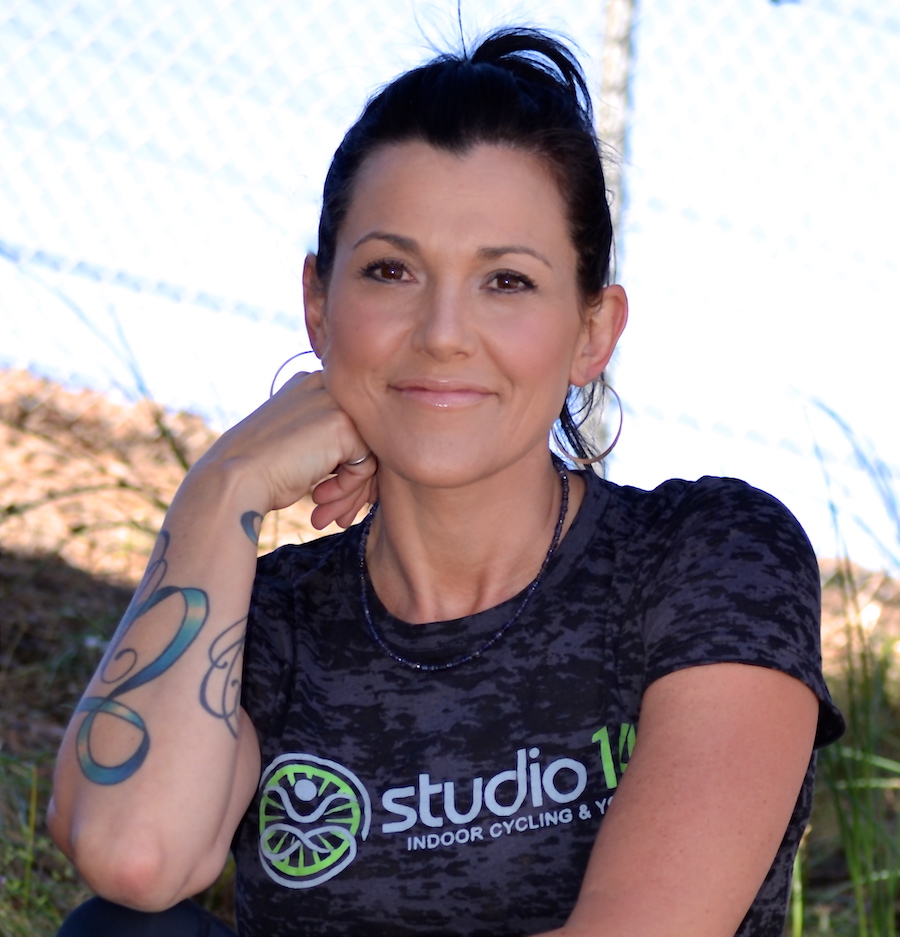 I transform lives from good to great, helping my clients reach their highest potential, using my 6 power yoga for sports philosophies to attain fitness, find balance, create goals, and define personal happiness in work, school, family and life the way only an intuitive yogi and seasoned mom can.
I was named "Best Innovation in Sports Medicine" by ESPN Magazine and worked with the NY Giants for over 18 years. I have also worked with team members from the NY Yankees, Mets, Red Bulls, Rangers, and Knicks, as well as trainees in 18 countries and 28 states!
My writing appears in Men's Health, Women's Health, Fitness Magazine, Shape Magazine, Yoga Journal, and shape.com, espn.com, espnw.com. I have also been seen in Gaiam ads and Yoga Journal.
I have appeared on TODAY show, Good Day NY, TV news and national radio shows, and co-hosted nationally syndicated The Better Man Show. 
I am the author of Body Sculpting with Yoga & Tactical Mobility, the Power Yoga for Sports app, and my newest book, Teaching Power Yoga for Sports.
---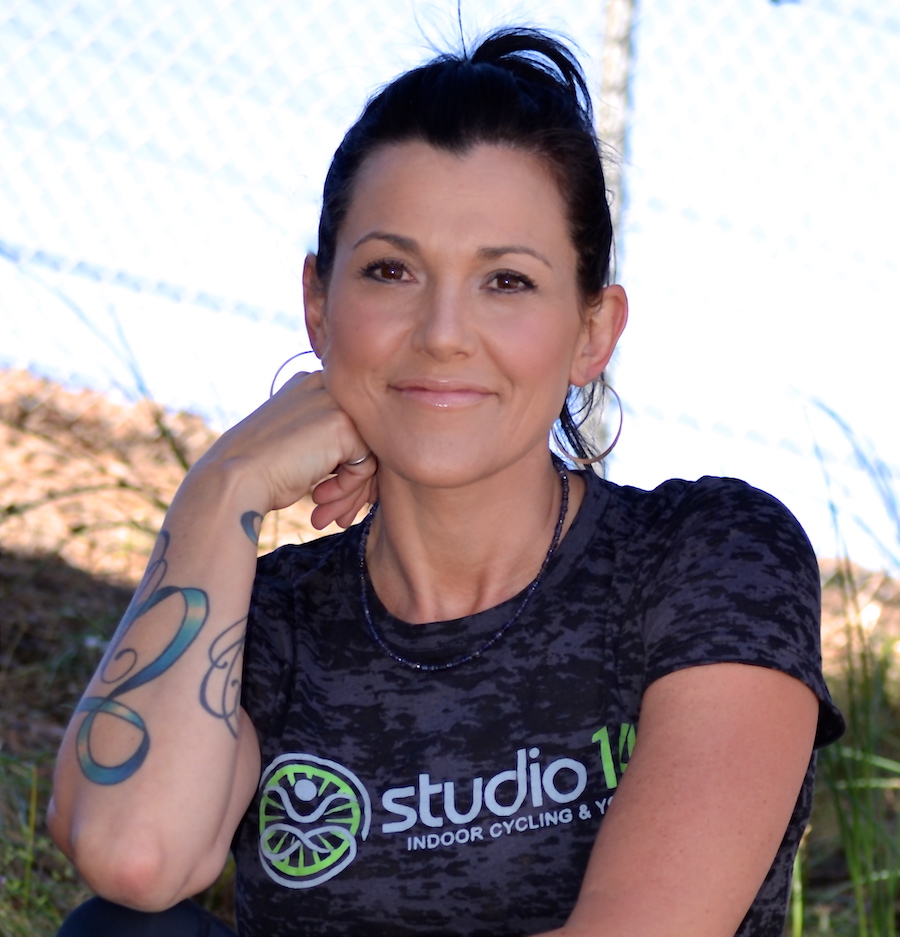 Sun

Mon

Tues

Wed

Thurs

Fri

Sat
30

1

2

3

4

5

6
7

8

9

10

11

12

13
14

15

16

17

18

19

20
21

22

23

24

25

26

27
28

29

30

31

1

2

3
Events for July
1st
No Events
Events for July
2nd
No Events
Events for July
3rd
No Events
Events for July
4th
No Events
Events for July
5th
No Events
Events for July
6th
No Events
Events for July
7th
No Events
Events for July
8th
No Events
Events for July
9th
No Events
Events for July
10th
No Events
Events for July
11th
No Events
Events for July
12th
No Events
Events for July
13th
No Events
Events for July
14th
No Events
Events for July
15th
No Events
Events for July
16th
No Events
Events for July
17th
No Events
Events for July
18th
No Events
Events for July
19th
No Events
Events for July
20th
No Events
Events for July
21st
No Events
Events for July
22nd
No Events
Events for July
23rd
No Events
Events for July
24th
No Events
Events for July
25th
No Events
Events for July
26th
No Events
Events for July
27th
No Events
Events for July
28th
No Events
Events for July
29th
No Events
Events for July
30th
No Events
Events for July
31st
No Events