Joined Ompractice January 2019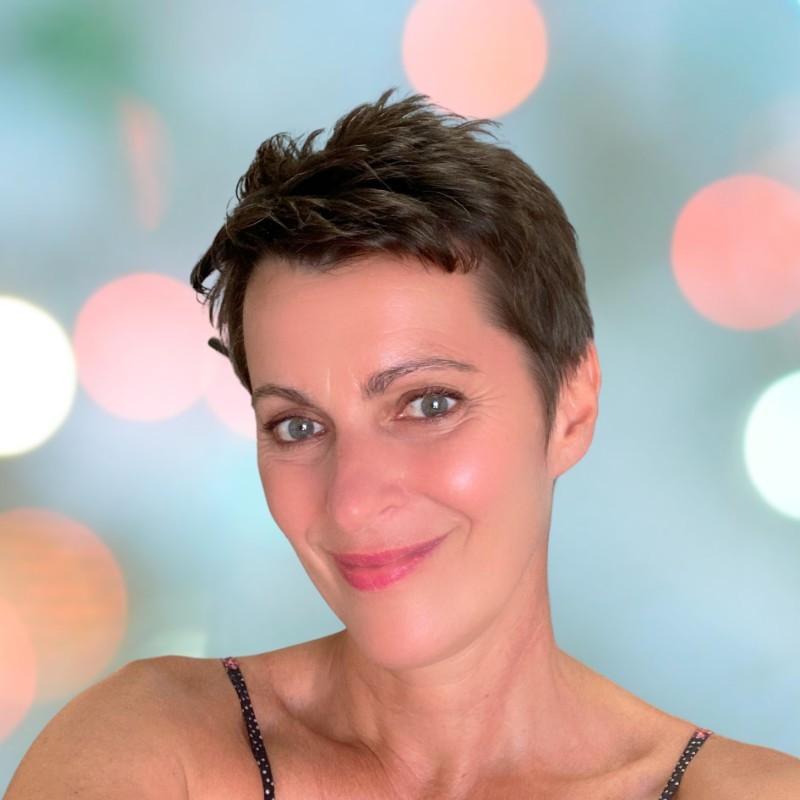 When I discovered yoga over a decade ago, I immediately fell in love with the practice and its benefits. I wanted to share the love of yoga with others and completed my 200 hour teacher training in 2013 with Open Doors Yoga Studios, and have been teaching since then.
For me, yoga is not just a physical practice but a holistic way of life. It's a truly transformative experience which helps me stay balanced and face life challenges with more patience and equanimity. In my classes I integrate postures, mindfulness, and breath into a moving mediation in a safe and welcoming environment. I hope to share my passion of yoga with my students and help them discover their inner peace, compassion, resilience and power.
I am also a Reiki practitioner and a certified meditation instructor.
In my free time I love to travel, study languages and make jewelry.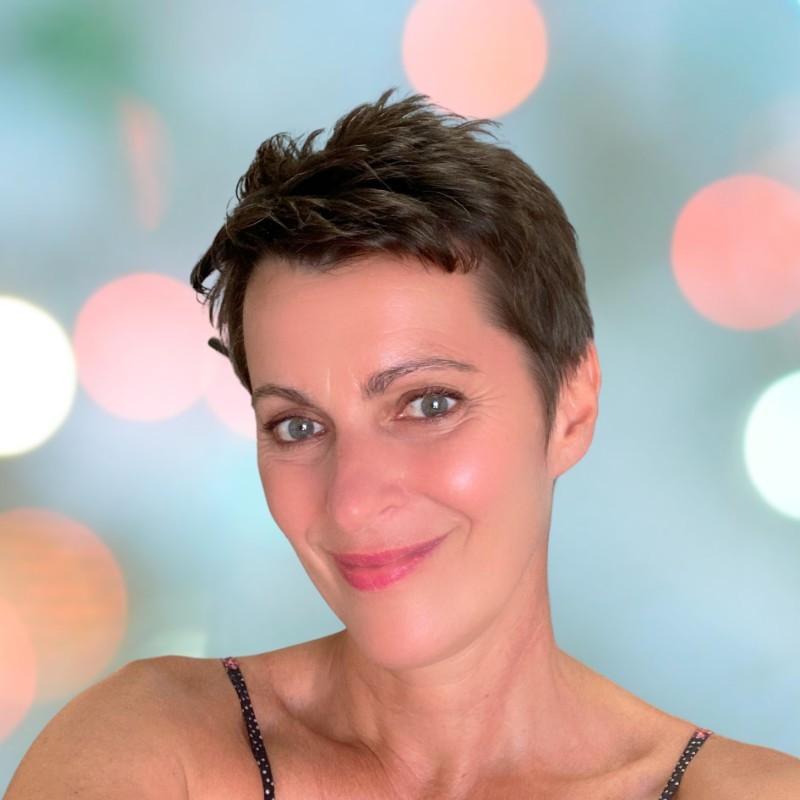 Events for December
1st
No Events
Events for December
2nd
No Events
Events for December
3rd
No Events
Events for December
4th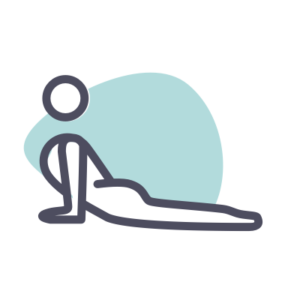 10:30 AM - 11:30 AM Local time EST
Events for December
5th
No Events
Events for December
6th
No Events
Events for December
7th
No Events
Events for December
8th
No Events
Events for December
9th
No Events
Events for December
10th
No Events
Events for December
11th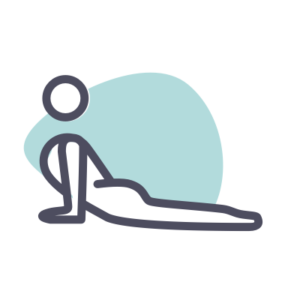 10:30 AM - 11:30 AM Local time EST
Events for December
12th
No Events
Events for December
13th
No Events
Events for December
14th
No Events
Events for December
15th
No Events
Events for December
16th
No Events
Events for December
17th
No Events
Events for December
18th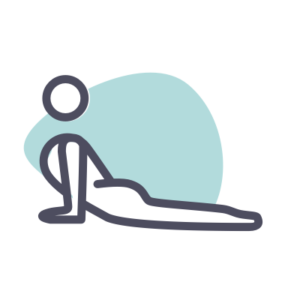 10:30 AM - 11:30 AM Local time EST
Events for December
19th
No Events
Events for December
20th
No Events
Events for December
21st
No Events
Events for December
22nd
No Events
Events for December
23rd
No Events
Events for December
24th
No Events
Events for December
25th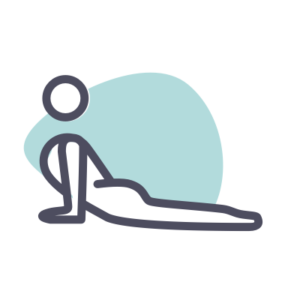 10:30 AM - 11:30 AM Local time EST
Events for December
26th
No Events
Events for December
27th
No Events
Events for December
28th
No Events
Events for December
29th
No Events
Events for December
30th
No Events
Events for December
31st
No Events