Joined Ompractice June 2019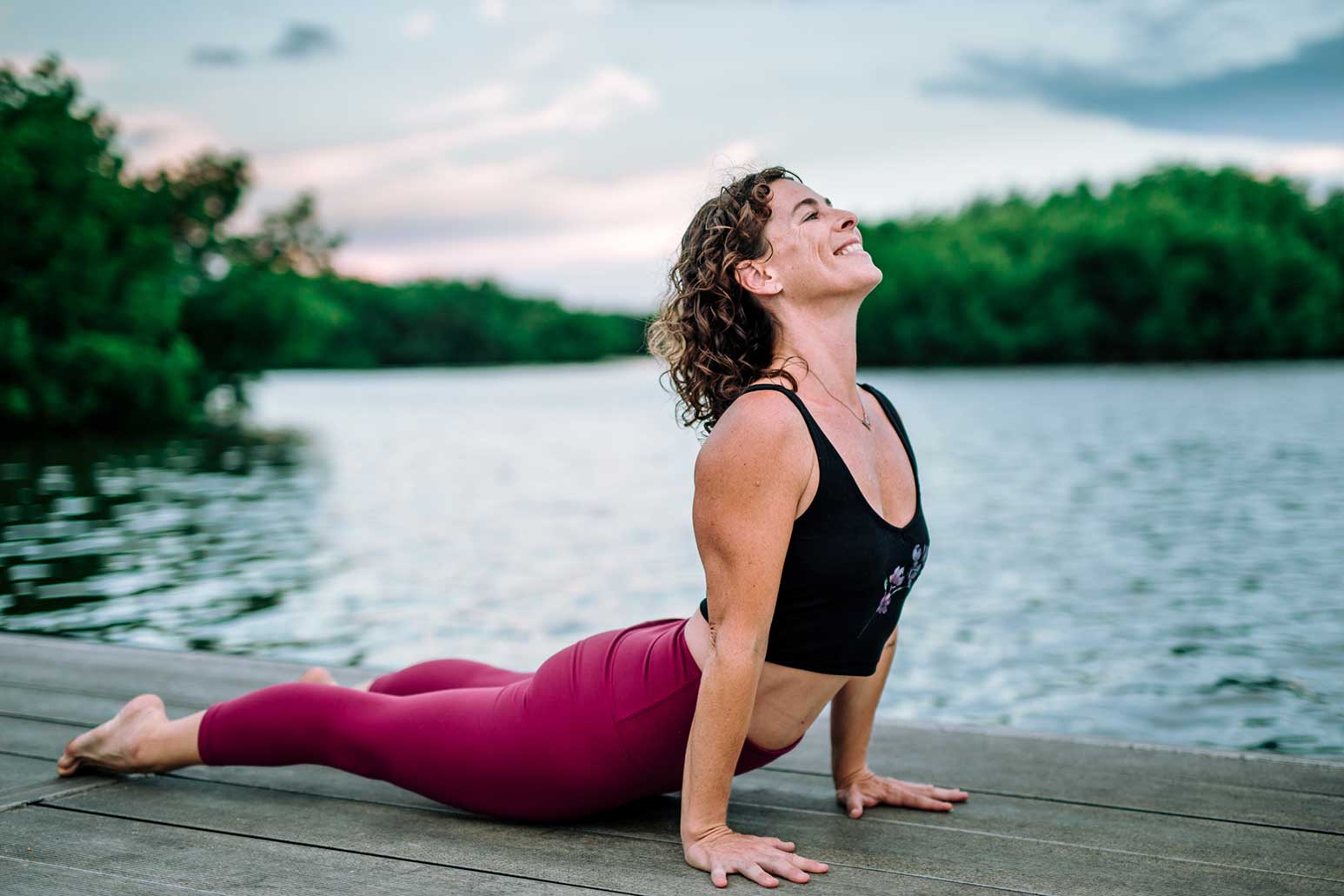 I am forever a student, and often a teacher. Yoga has taught me to approach life with an insatiable curiosity and openness of spirit. I teach a soulful, slow flow alignment based vinyasa where self inquire is encouraged and joy of being is the pinnacle. 
I hold experience as the greatest of teachers and encourage rigorous self-study. Yoga taught me presence, presence gives choice and choice is the intersection where we claim authorship in the creation of life - on purpose! I have been blessed to study with many great teachers including Baron Baptiste, Natasha Rizopoulous, Barbara Benagh and Patricia Walden. I am a certified Ayurvedic Health Counselor from Kripalu Institute and Down Under Yoga. I love to teach Meditation and periodically retreat to study silence at Hridaya Institute. 
My unwavering intention is to uplift, empower and inspire people to be free. Come and experience the sacred homecoming practice of alignment with self, source, spirit... and what I call yoga. I hold space for the miraculous and invite you to join me.
---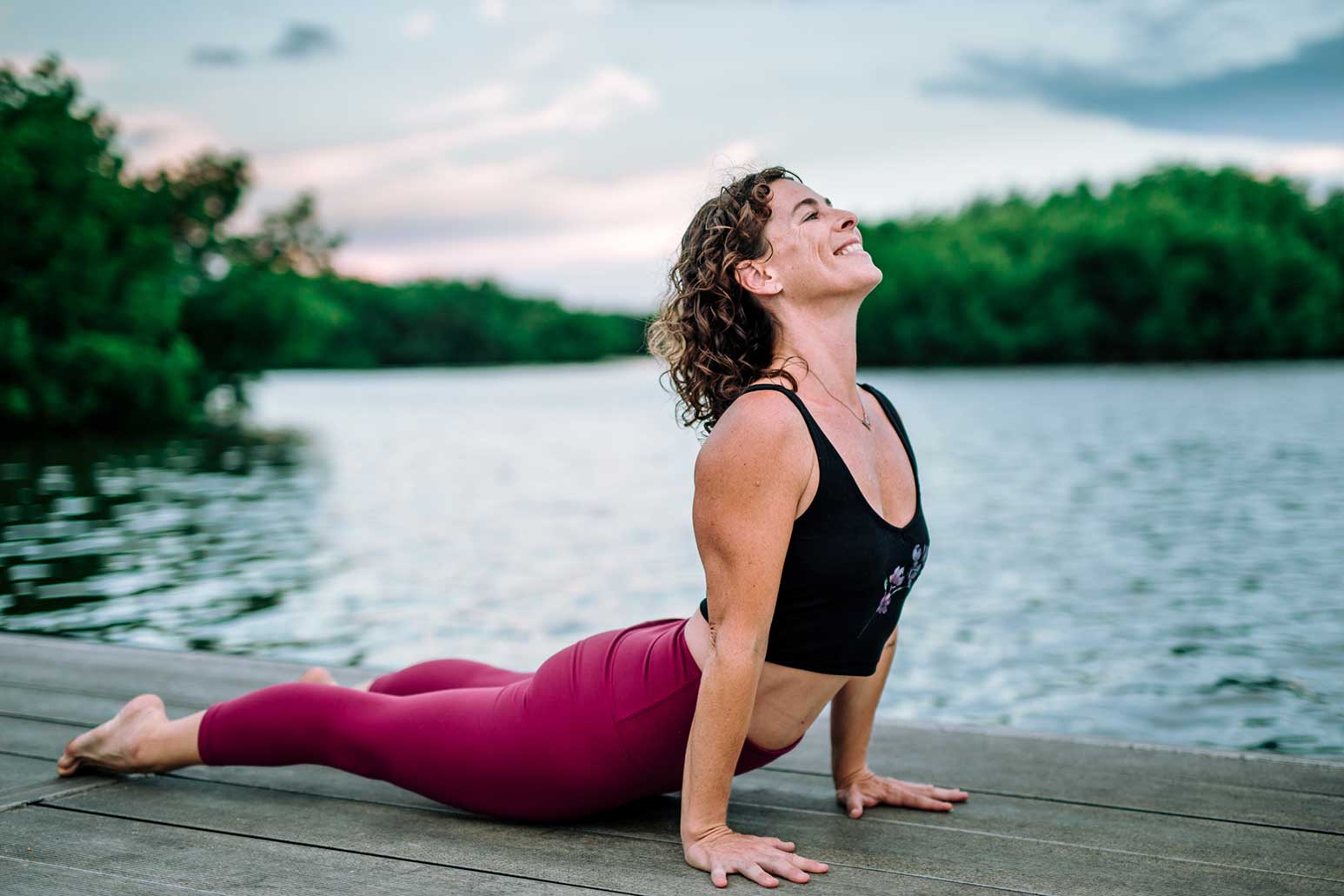 Events for January
1st
No Events
Events for January
2nd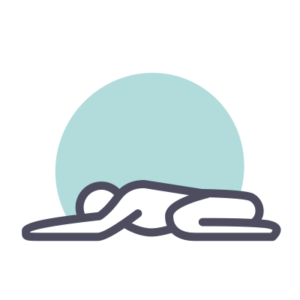 8:00 PM - 9:00 PM Local time EST
Events for January
3rd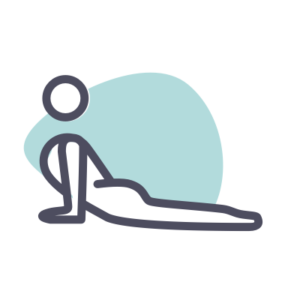 7:00 AM - 8:00 AM Local time EST
Events for January
4th
No Events
Events for January
5th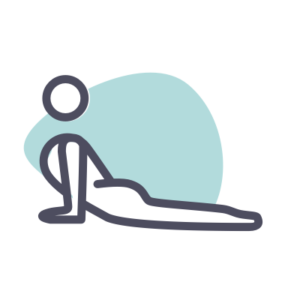 7:00 AM - 8:00 AM Local time EST
Events for January
6th
No Events
Events for January
7th
No Events
Events for January
8th
No Events
Events for January
9th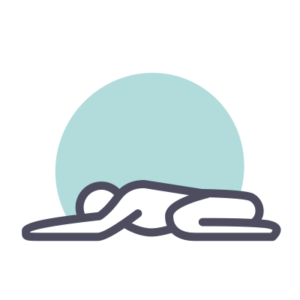 8:00 PM - 9:00 PM Local time EST
Events for January
10th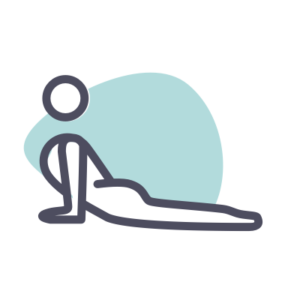 7:00 AM - 8:00 AM Local time EST
Events for January
11th
No Events
Events for January
12th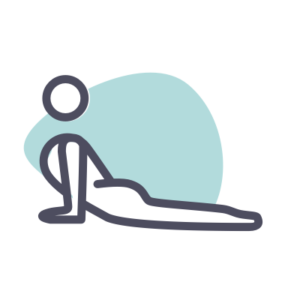 7:00 AM - 8:00 AM Local time EST
Events for January
13th
No Events
Events for January
14th
No Events
Events for January
15th
No Events
Events for January
16th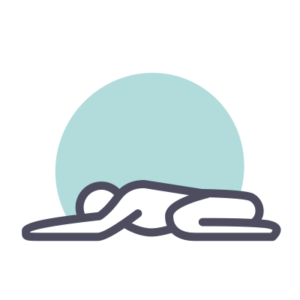 8:00 PM - 9:00 PM Local time EST
Events for January
17th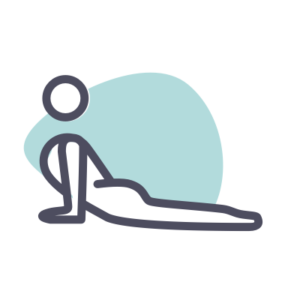 7:00 AM - 8:00 AM Local time EST
Events for January
18th
No Events
Events for January
19th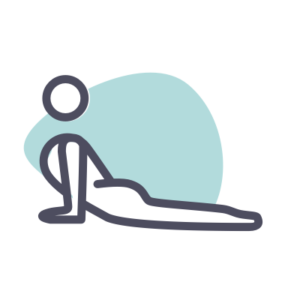 7:00 AM - 8:00 AM Local time EST
Events for January
20th
No Events
Events for January
21st
No Events
Events for January
22nd
No Events
Events for January
23rd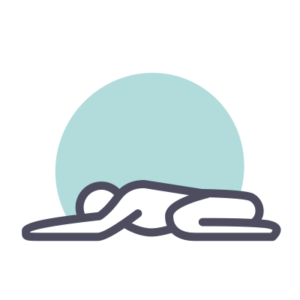 8:00 PM - 9:00 PM Local time EST
Events for January
24th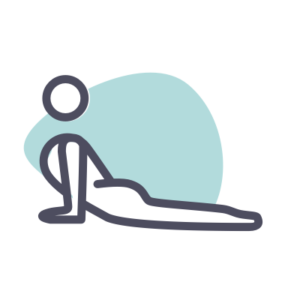 7:00 AM - 8:00 AM Local time EST
Events for January
25th
No Events
Events for January
26th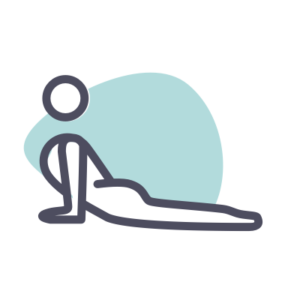 7:00 AM - 8:00 AM Local time EST
Events for January
27th
No Events
Events for January
28th
No Events
Events for January
29th
No Events
Events for January
30th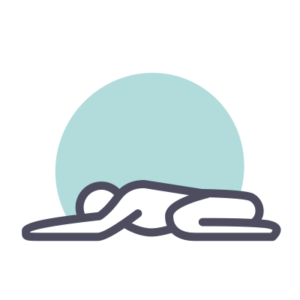 8:00 PM - 9:00 PM Local time EST
Events for January
31st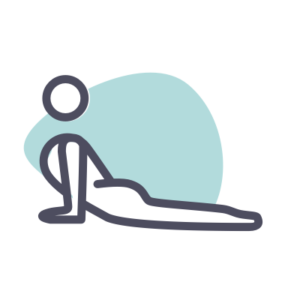 7:00 AM - 8:00 AM Local time EST