Joined Ompractice June 2020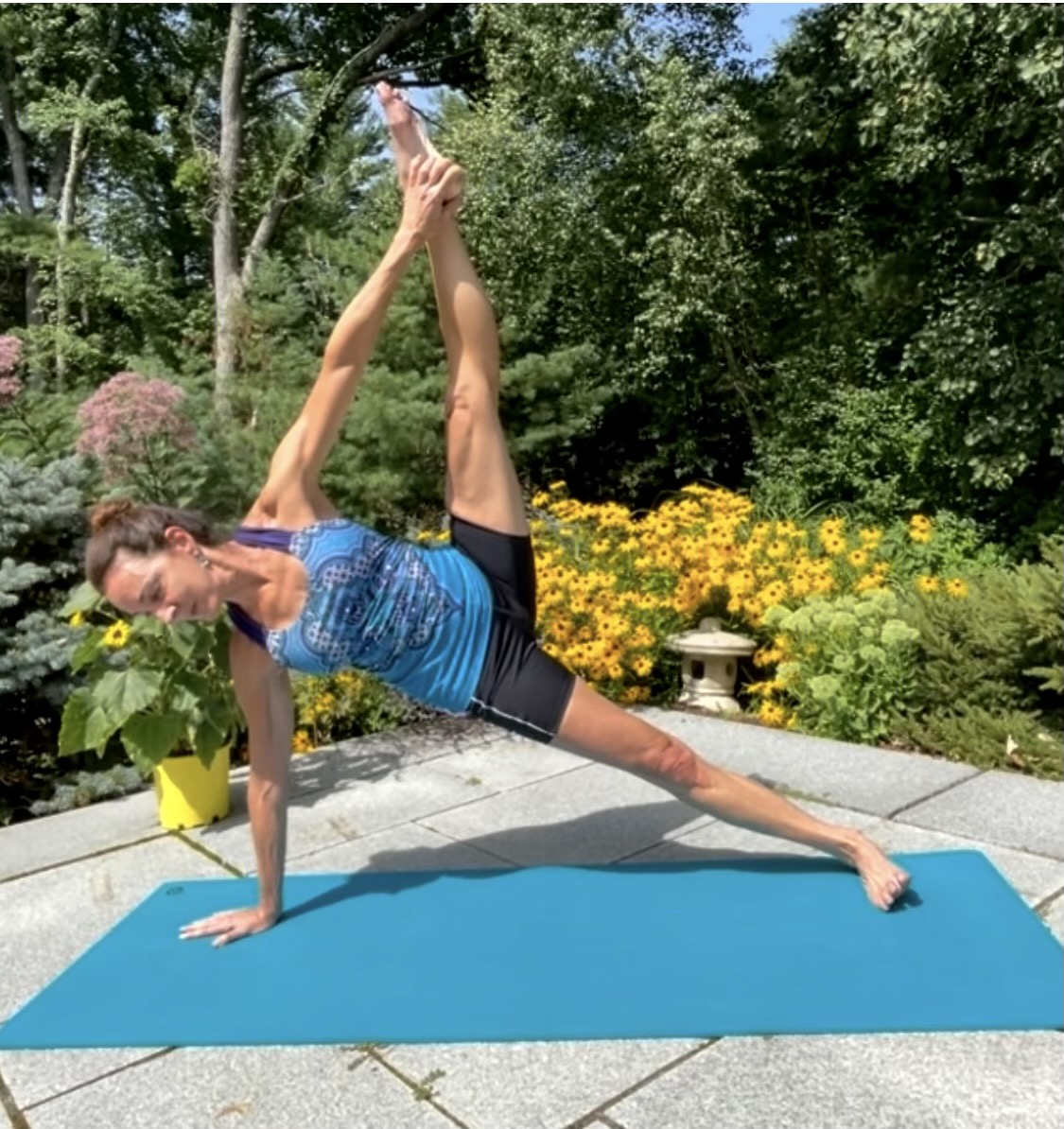 I have been a fitness enthusiast and lover of movement my whole life. My undergraduate studies concentrated in dance performance at Boston Conservatory of Music. I later achieved a Masters of Public Health from Boston University, and have been in the health promotion and wellness industry for the past twenty-plus years. I enjoy teaching others about the joy and benefits of being healthy and staying fit. Although I didn't pursue a dance career, I found Pilates to be that link back to my love of the dance; first as a student and practitioner, and eventually as a teacher.
I have been practicing Pilates for the past fifteen years and more recently was inspired to become a certified Balanced Body Pilates Mat instructor. While vacationing in Jamaica, I took a mat class on the beach that convinced me to pursue my dream; to inspire others to keep their bodies and minds fit through every decade. My class challenges students' deep core, balance, and flexibility and is suitable for any fitness level.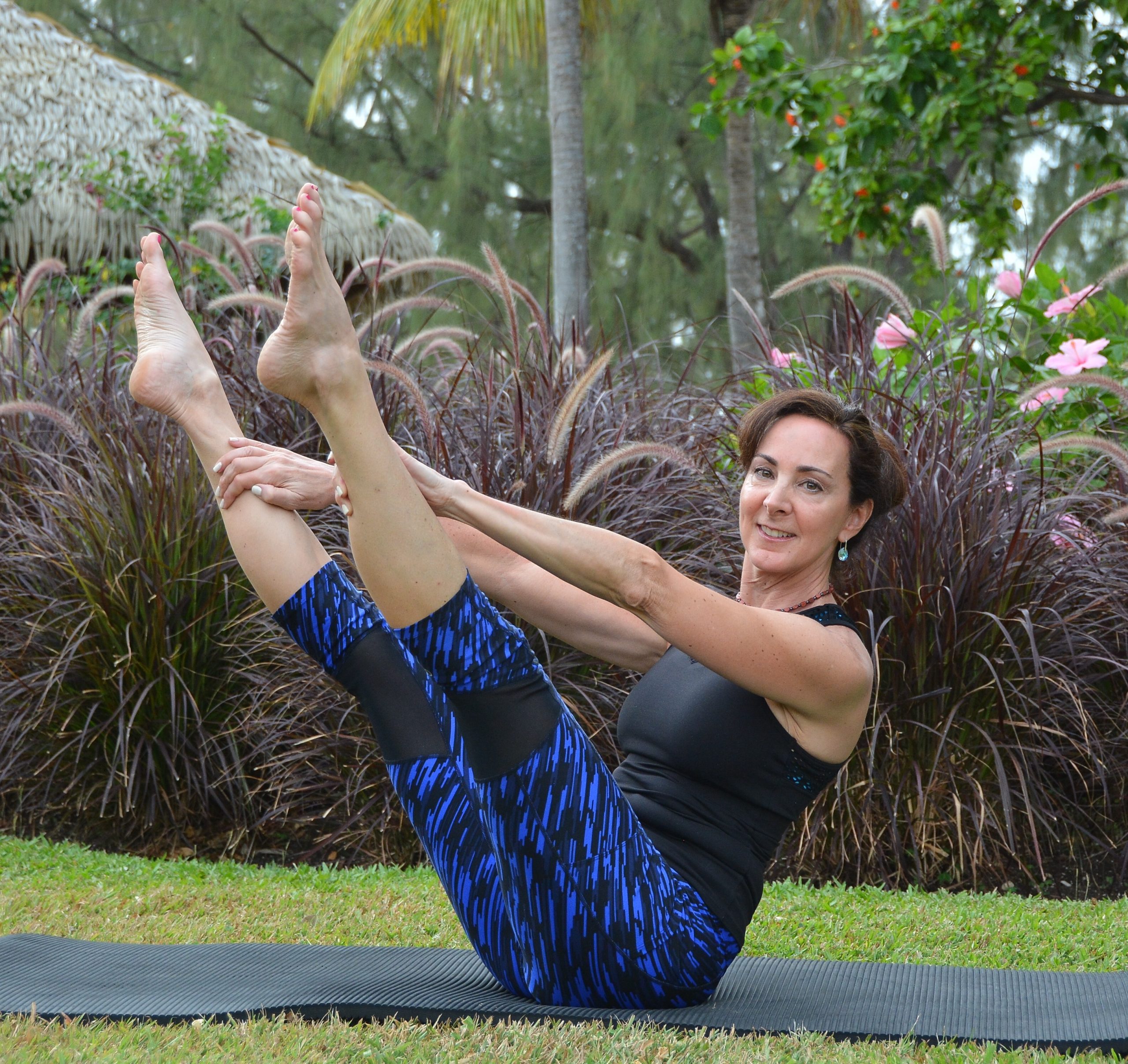 Events for December
1st
No Events
Events for December
2nd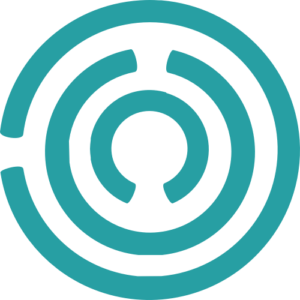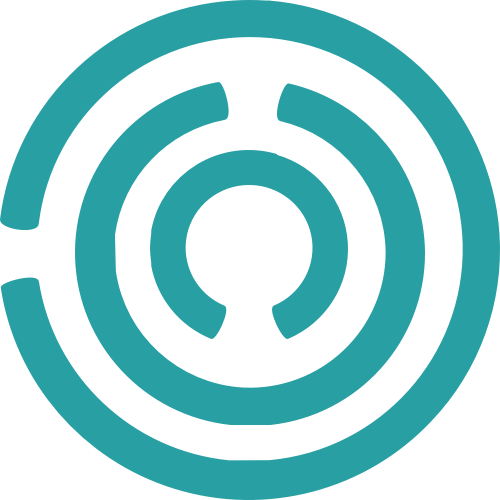 5:30 PM - 6:15 PM Local time EST
Events for December
3rd
No Events
Events for December
4th
No Events
Events for December
5th
No Events
Events for December
6th
No Events
Events for December
7th
No Events
Events for December
8th
No Events
Events for December
9th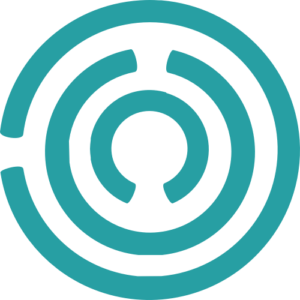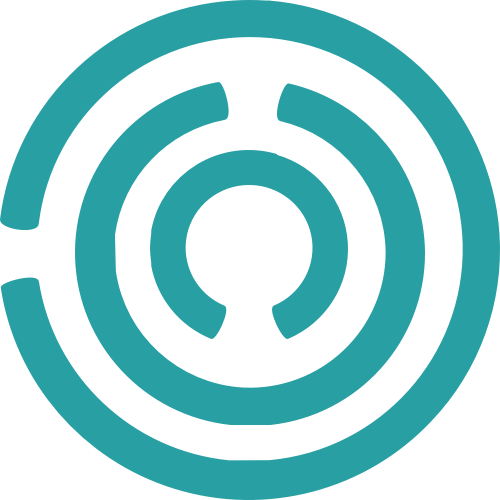 5:30 PM - 6:15 PM Local time EST
Events for December
10th
No Events
Events for December
11th
No Events
Events for December
12th
No Events
Events for December
13th
No Events
Events for December
14th
No Events
Events for December
15th
No Events
Events for December
16th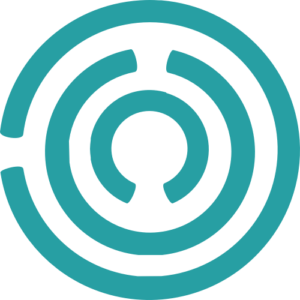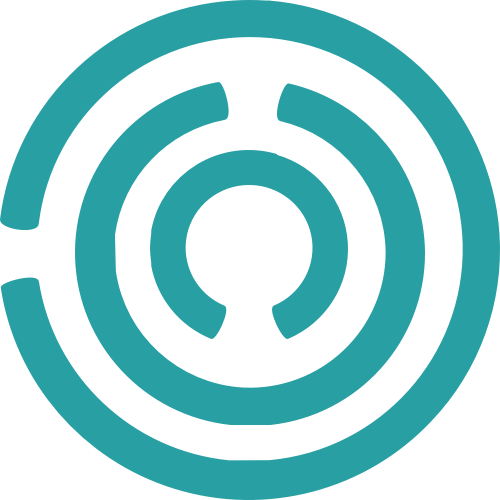 5:30 PM - 6:15 PM Local time EST
Events for December
17th
No Events
Events for December
18th
No Events
Events for December
19th
No Events
Events for December
20th
No Events
Events for December
21st
No Events
Events for December
22nd
No Events
Events for December
23rd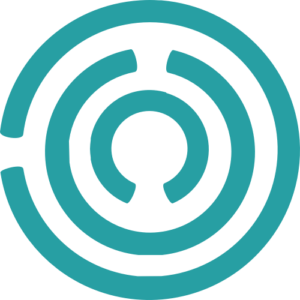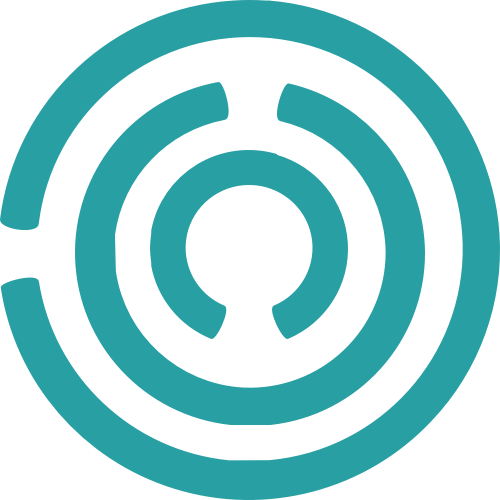 5:30 PM - 6:15 PM Local time EST
Events for December
24th
No Events
Events for December
25th
No Events
Events for December
26th
No Events
Events for December
27th
No Events
Events for December
28th
No Events
Events for December
29th
No Events
Events for December
30th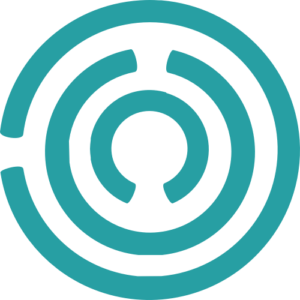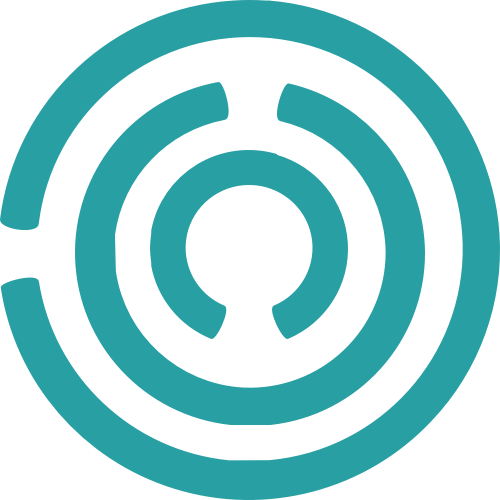 5:30 PM - 6:15 PM Local time EST
Events for December
31st
No Events