Joined Ompractice November 2018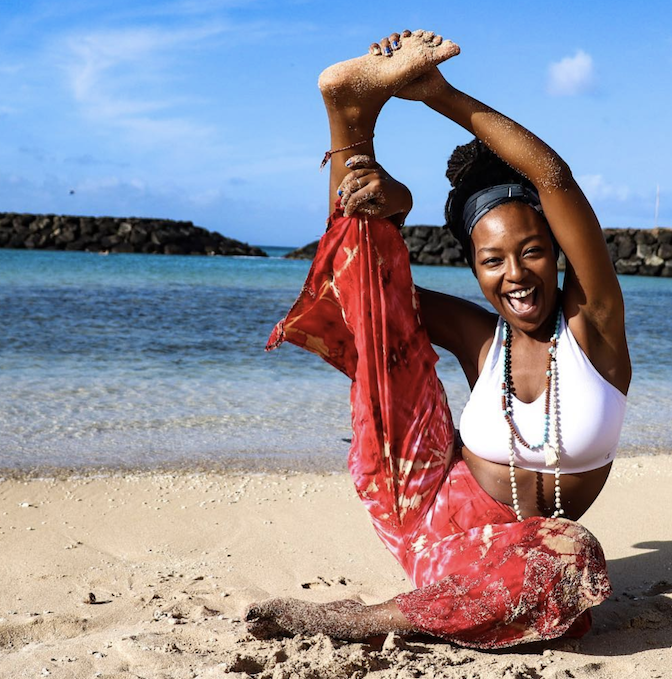 One of Jessica's first yoga classes was near her college town in Michigan, where she found her breath and fell in love with yoga. She later became a full time teacher and academic coach focused on benchmarks, adventure and travel. Through her journey she found that yoga always helped to center her and she fully supports allowing yoga to be fun and rewarding.
Today Jessica lives in Oahu, Hawaii and loves to share the aloha spirit and the unifying gifts of yoga. Certified in Ewa Beach, Hawaii she enjoys teaching Gentle Yoga, Wellness, Fitness and Relaxation Themed Classes to people of all ages and body types around the world.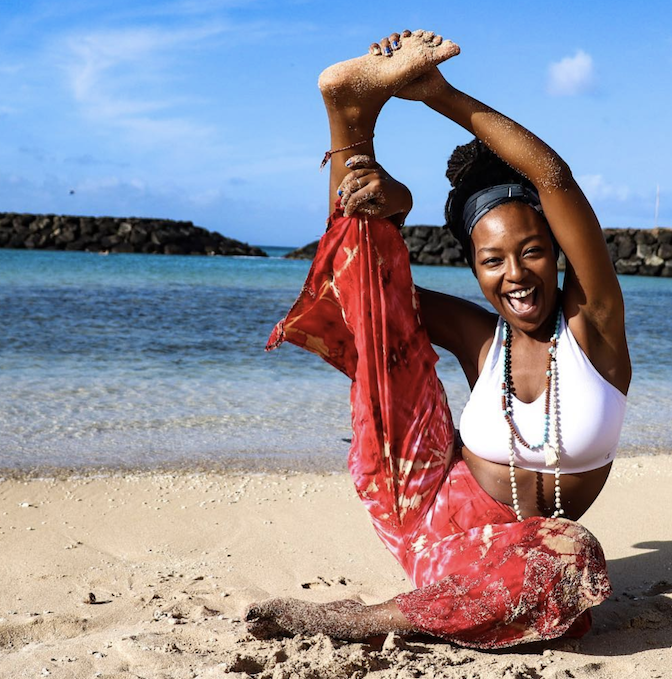 Events for January
1st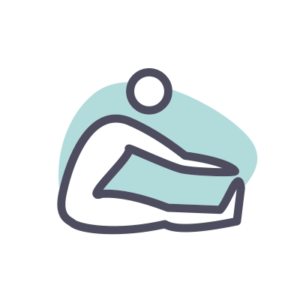 8:00 PM - 8:50 PM Local time EST
Events for January
2nd
No Events
Events for January
3rd
No Events
Events for January
4th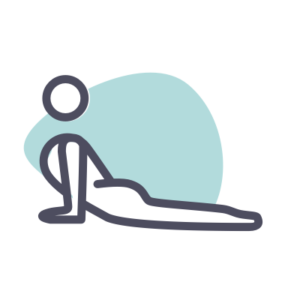 5:00 PM - 6:00 PM Local time EST
Events for January
5th
No Events
Events for January
6th
No Events
Events for January
7th
No Events
Events for January
8th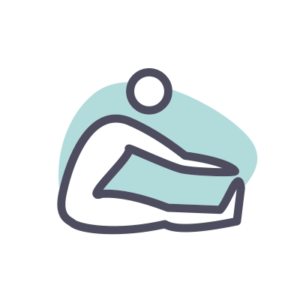 8:00 PM - 8:50 PM Local time EST
Events for January
9th
No Events
Events for January
10th
No Events
Events for January
11th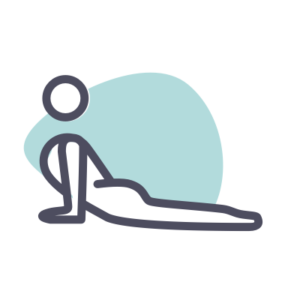 5:00 PM - 6:00 PM Local time EST
Events for January
12th
No Events
Events for January
13th
No Events
Events for January
14th
No Events
Events for January
15th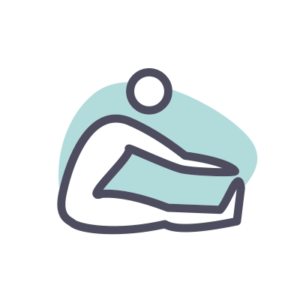 8:00 PM - 8:50 PM Local time EST
Events for January
16th
No Events
Events for January
17th
No Events
Events for January
18th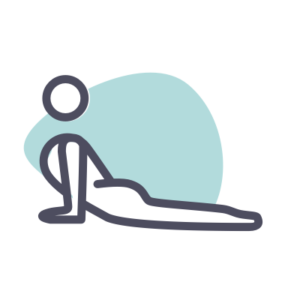 5:00 PM - 6:00 PM Local time EST
Events for January
19th
No Events
Events for January
20th
No Events
Events for January
21st
No Events
Events for January
22nd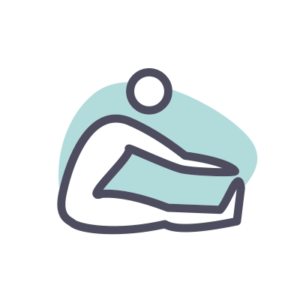 8:00 PM - 8:50 PM Local time EST
Events for January
23rd
No Events
Events for January
24th
No Events
Events for January
25th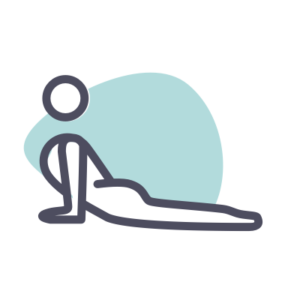 5:00 PM - 6:00 PM Local time EST
Events for January
26th
No Events
Events for January
27th
No Events
Events for January
28th
No Events
Events for January
29th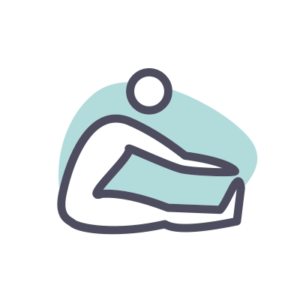 8:00 PM - 8:50 PM Local time EST
Events for January
30th
No Events
Events for January
31st
No Events