Joined ompractice April 2018
Kaity Rose is a certified Yoga Therapist and Ayurvedic Yoga Instructor based in Boulder, Colorado. Her style of teaching calls students deeper into self-acceptance and inner-knowing. As the founder of Wild Earth Yoga, a nature-based yoga school, Kaity guides students in deepening their connection with body, mind, nature, and life-force. She integrates nature connection, meditation, breathwork, functional movement, life-coaching, and meaningful ceremony into her offerings.
Kaity offers global yoga retreats, teacher trainings, and online Yoga Therapy sessions in addition to her workshops and classes. She specializes in trauma-informed yoga therapy, yoga for stress resiliency and anxiety, and functional movement therapy. She thrives working with special populations, such as seniors, trauma survivors, or those who struggle with mental health. Kaity has received her credentials from Kripalu School of Yoga and Ayurveda, Integrative Yoga Therapy, and Naropa University.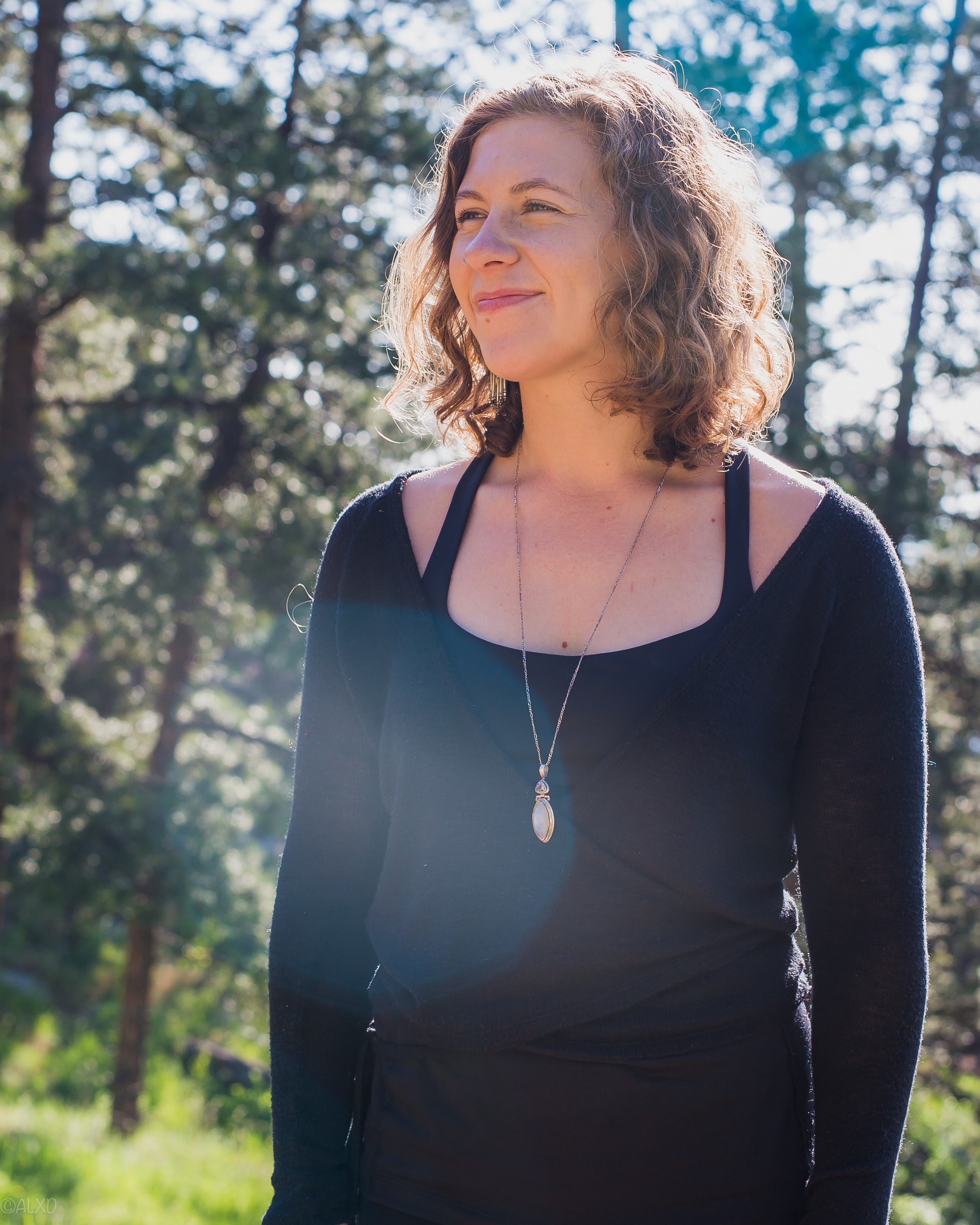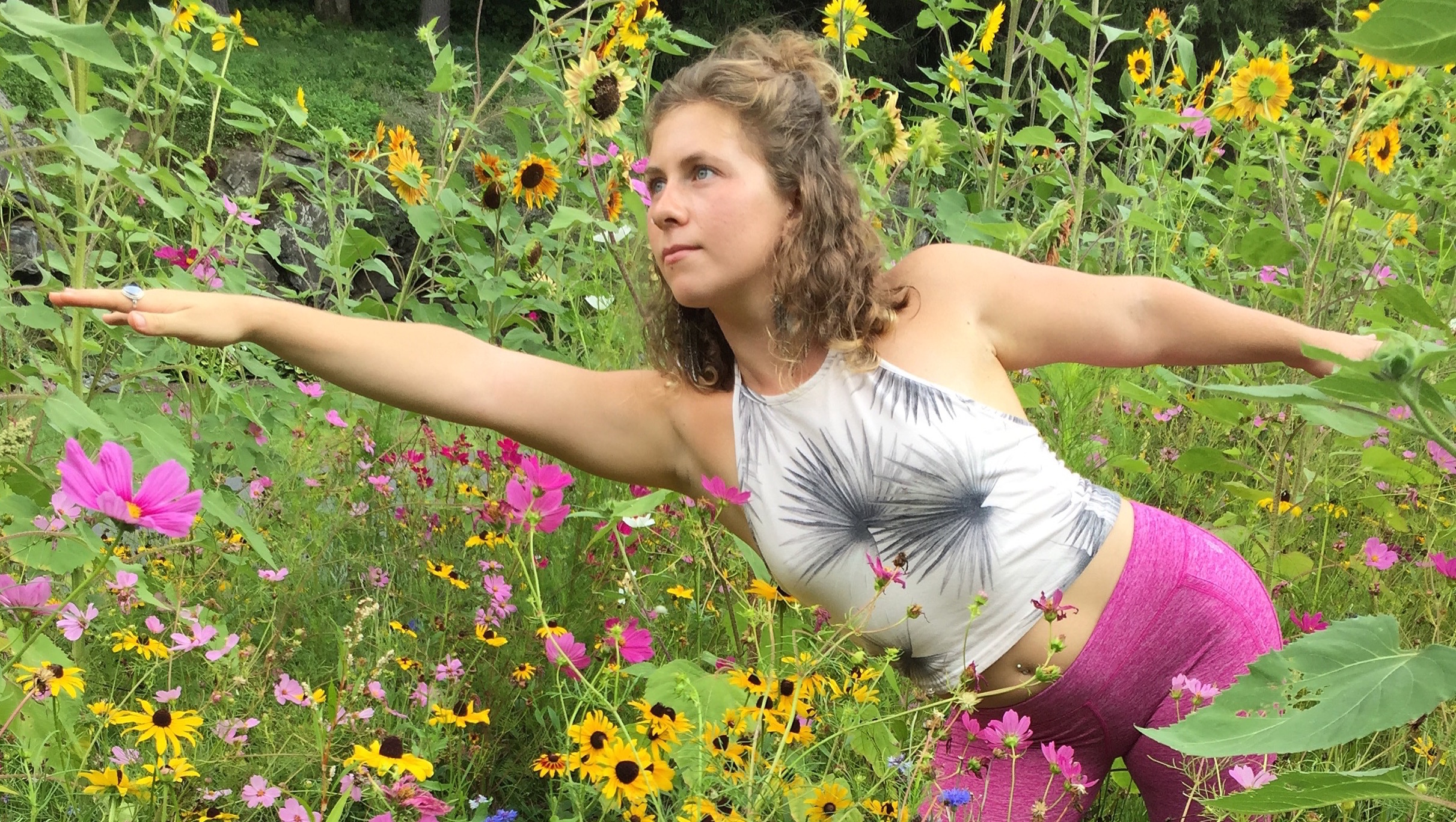 Sun

Mon

Tues

Wed

Thurs

Fri

Sat
27

28

29

30

31

1

2
3

4

5

6

7

8

9
10

11

12

13

14

15

16
17

18

19

20

21

22

23
24

25

26

27

28

29

30
1

2

3

4

5

6

7
Events for November
1st
No Events
Events for November
2nd
No Events
Events for November
3rd
No Events
Events for November
4th
No Events
Events for November
5th
No Events
Events for November
6th
No Events
Events for November
7th
No Events
Events for November
8th
No Events
Events for November
9th
No Events
Events for November
10th
No Events
Events for November
11th
No Events
Events for November
12th
No Events
Events for November
13th
No Events
Events for November
14th
No Events
Events for November
15th
No Events
Events for November
16th
No Events
Events for November
17th
No Events
Events for November
18th
No Events
Events for November
19th
No Events
Events for November
20th
No Events
Events for November
21st
No Events
Events for November
22nd
No Events
Events for November
23rd
No Events
Events for November
24th
No Events
Events for November
25th
No Events
Events for November
26th
No Events
Events for November
27th
No Events
Events for November
28th
No Events
Events for November
29th
No Events
Events for November
30th
No Events