Joined Ompractice December 2020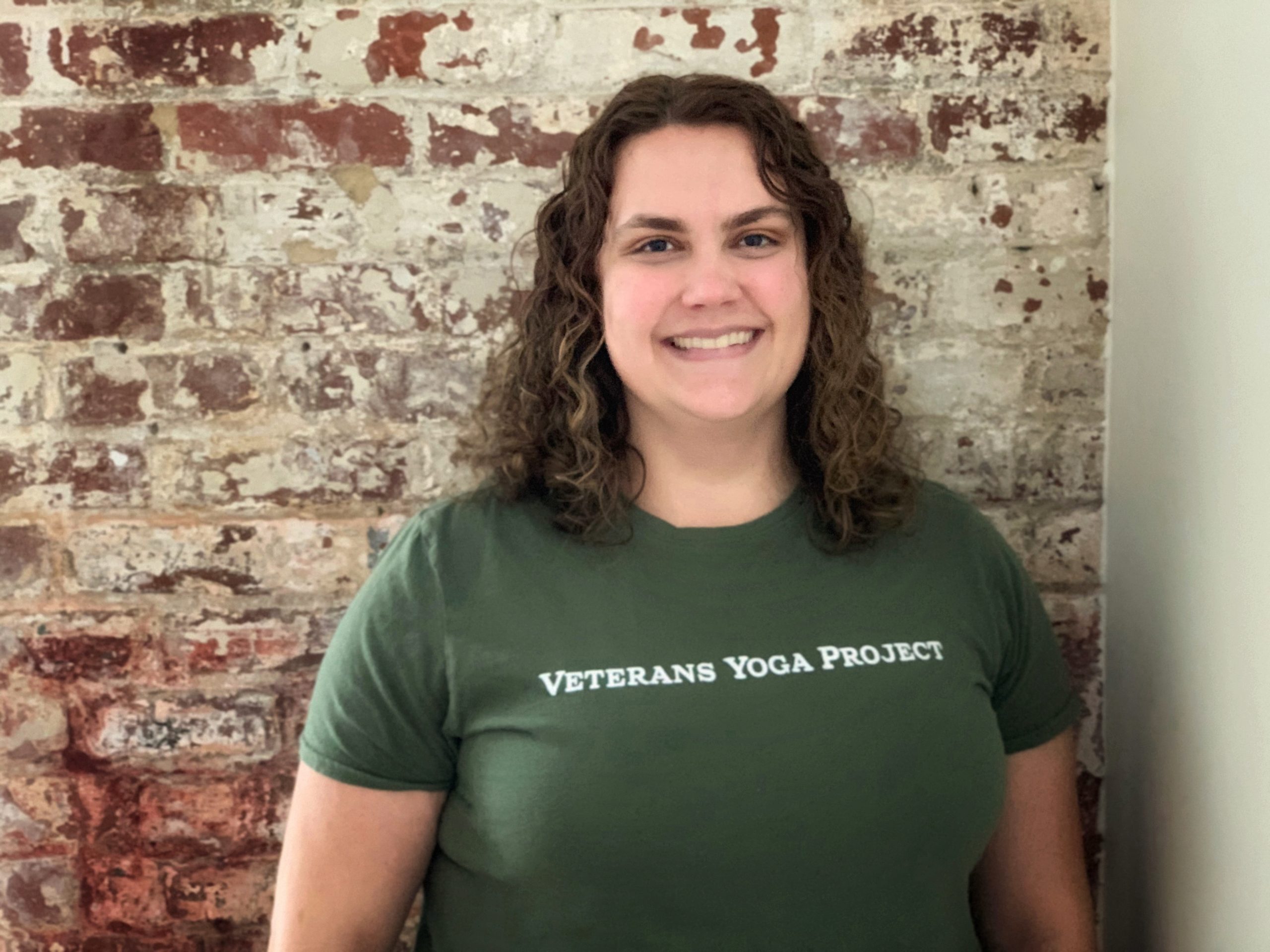 Kate fundamentally believes yoga is for everybody and every body. Her classes are accessible to all experience levels, trauma-informed, and empower people to move in the ways that serve them. She's additionally focused on serving the veteran community through yoga, teaching at the VA, community centers and studios.
Kate has been practicing yoga since 2013. She received her 200-hour RYT certification along with additional training in accessible yoga, mindful resilience for trauma recovery, and chair yoga in 2019. She is a member of the Veterans Yoga Project Teachers Alliance and an Accessible Yoga ambassador.
---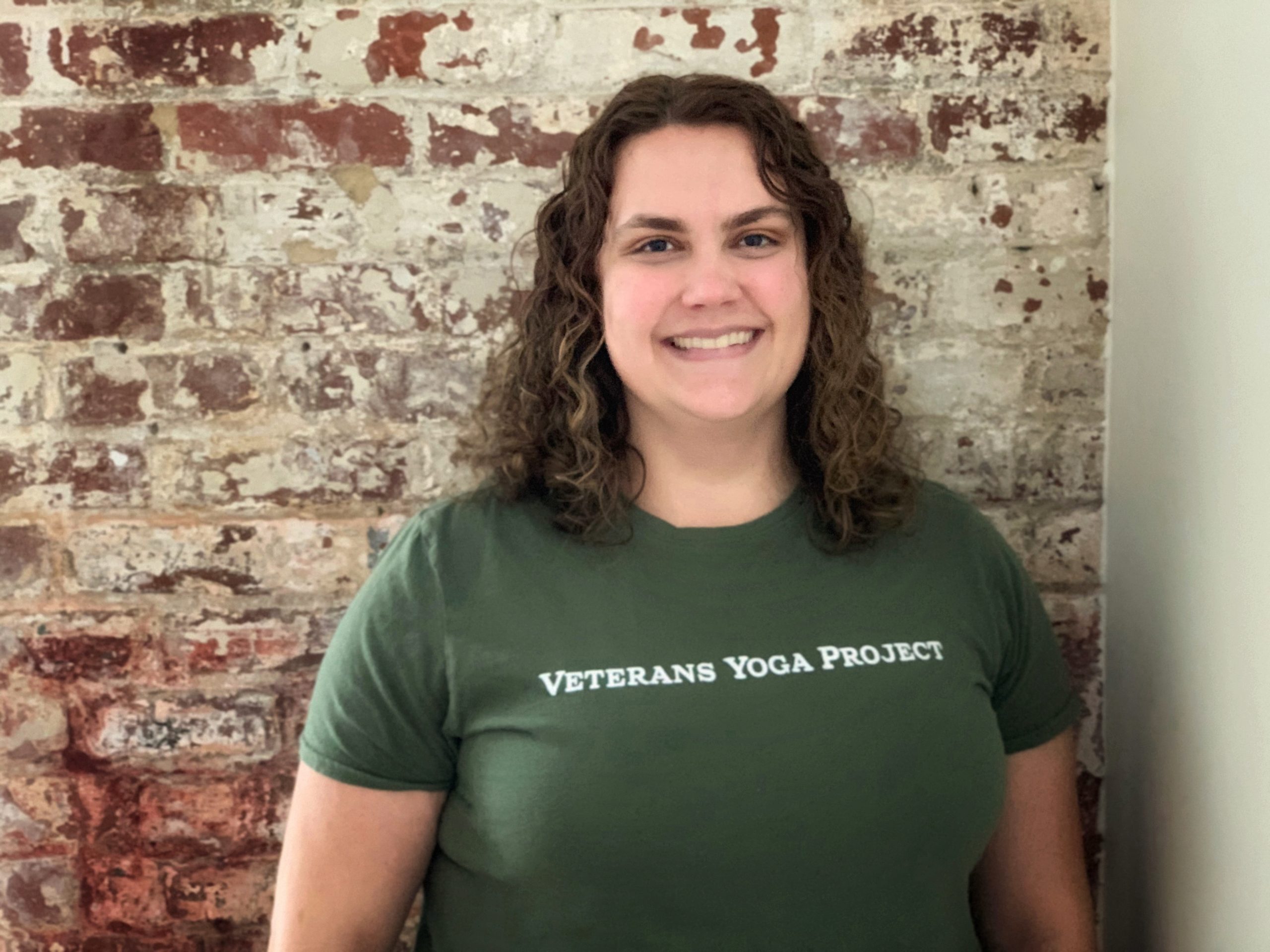 Events for October
1st
No Events
Events for October
2nd
No Events
Events for October
3rd
No Events
Events for October
4th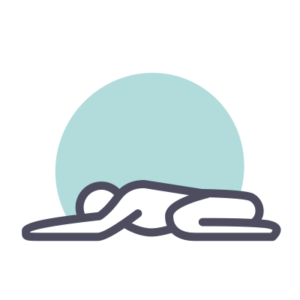 7:45 PM - 8:45 PM Local time EDT
Events for October
5th
No Events
Events for October
6th
No Events
Events for October
7th
No Events
Events for October
8th
No Events
Events for October
9th
No Events
Events for October
10th
No Events
Events for October
11th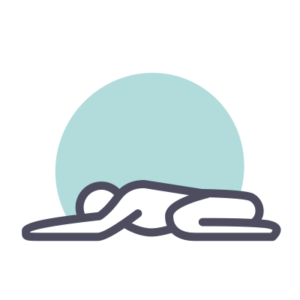 7:45 PM - 8:45 PM Local time EDT
Events for October
12th
No Events
Events for October
13th
No Events
Events for October
14th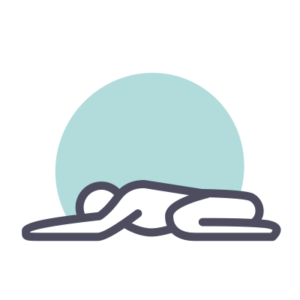 7:00 PM - 7:30 PM Local time EDT
Events for October
15th
No Events
Events for October
16th
No Events
Events for October
17th
No Events
Events for October
18th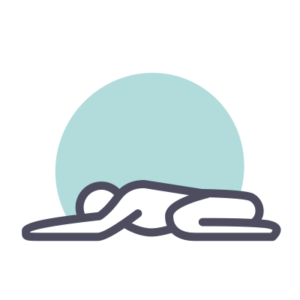 7:45 PM - 8:45 PM Local time EDT
Events for October
19th
No Events
Events for October
20th
No Events
Events for October
21st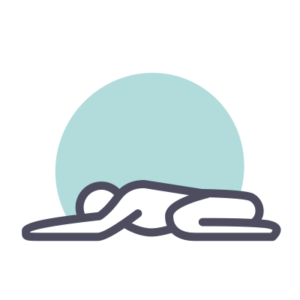 7:00 PM - 7:30 PM Local time EDT
Events for October
22nd
No Events
Events for October
23rd
No Events
Events for October
24th
No Events
Events for October
25th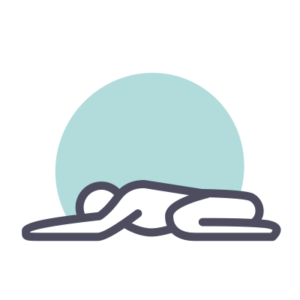 7:45 PM - 8:45 PM Local time EDT
Events for October
26th
No Events
Events for October
27th
No Events
Events for October
28th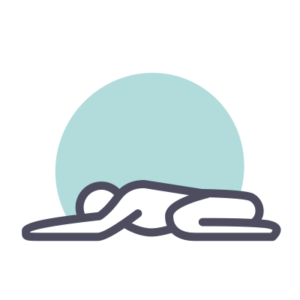 7:00 PM - 7:30 PM Local time EDT
Events for October
29th
No Events
Events for October
30th
No Events
Events for October
31st
No Events