Joined Ompractice October 2021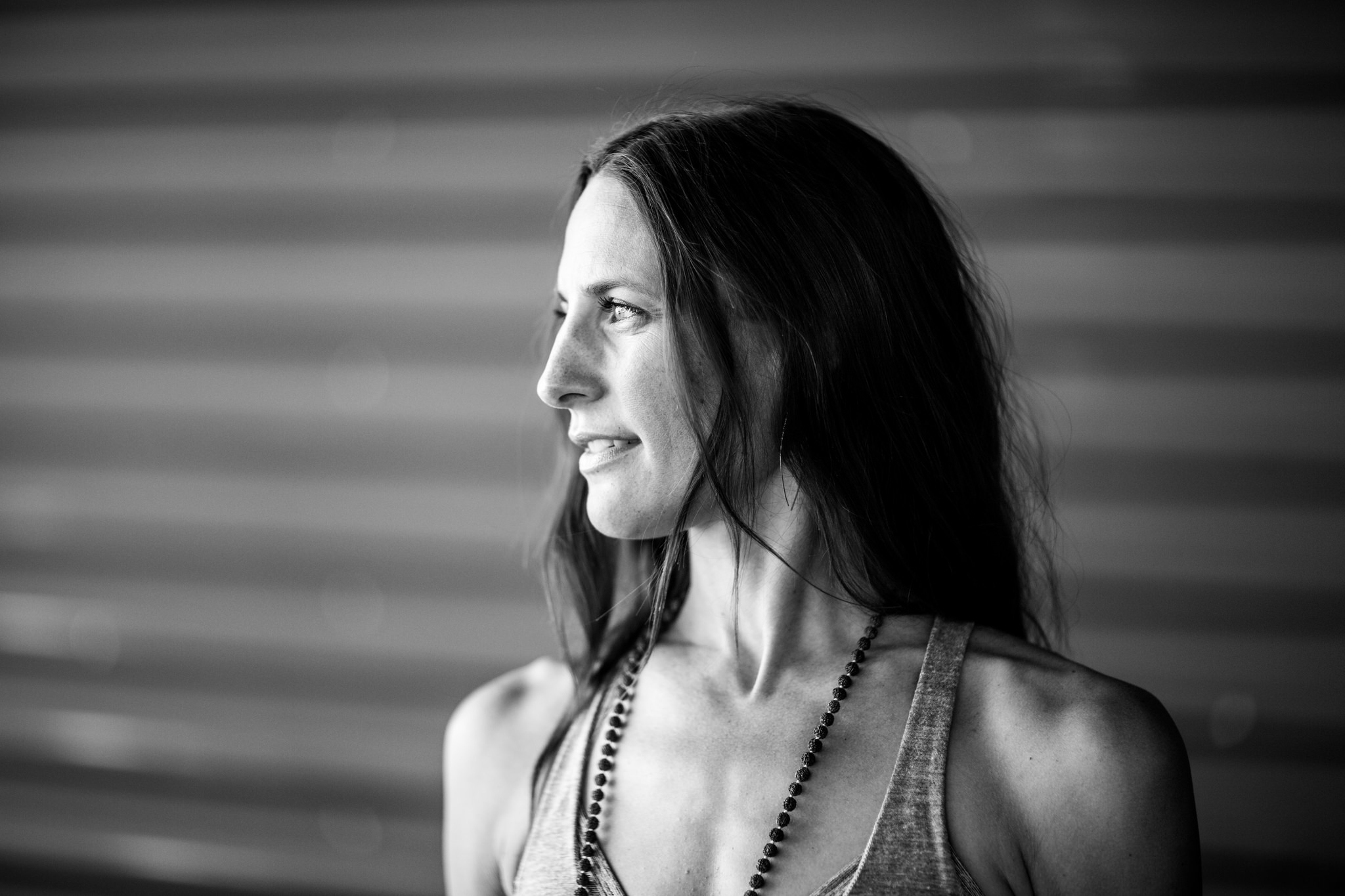 Kate Waitzkin is a mama of three, a teacher, writer, essential oil educator, and mentor. She has taught yoga + meditation since 2006 and her passion lies in sharing and spreading the teachings of yoga as a way to explore, heal, and deeply reconnect with ourselves. Through this practice, Kate believes we begin to awaken more fully to our daily experiences, our internal wisdom, and our highest possibilities.
Kate's teaching is influenced by several yoga traditions and a number of distinguished teachers and mentors with whom she has studied and worked. Kate is recognized for her accessible and potent approach to guided meditation and for creating fluid, rhythmic vinyasa flow and prenatal classes with a thoughtful blend of breath-centered flow, inspired sequencing, and purposeful moments of pause and reflection.
Kate currently shares her teachings through her home studio, The Shala, in Austin, TX. She created and launched her online practice platform, The Shala Online, which serves and connects students globally.
Kate created and led The Gathering and Sunday Ritual - monthly yoga, meditation, and community-centered experiences at MAUFRAIS and South Congress Hotel, respectively, in Austin. Kate's guided meditations are featured on The Shala Online, goop.com and the Yoga Wake Up app, and her yoga tutorials are featured on CamilleStyles.com.
In the Fall of 2019, Kate led breathwork and meditation classes at goop league - goop's first-ever fitness experience in Austin, Texas. Kate leads an annual yoga and meditation retreat at the world-renowned Blue Spirit Retreat Center in Nosara, Costa Rica.
Kate has led teacher training programs for nearly a decade. Through her own devoted studentship and experience, she brings a deep respect for the teachings of yoga as a way of life and offers a steady, nurturing support for the work and transformation of students on their own, unique paths to deepen their knowledge and step into the seat of the teacher.
Kate is working on her first book and her writing has appeared in Magnolia Journal, Texas Highways, goop.com, camillestyles.com, and teach.yoga.
---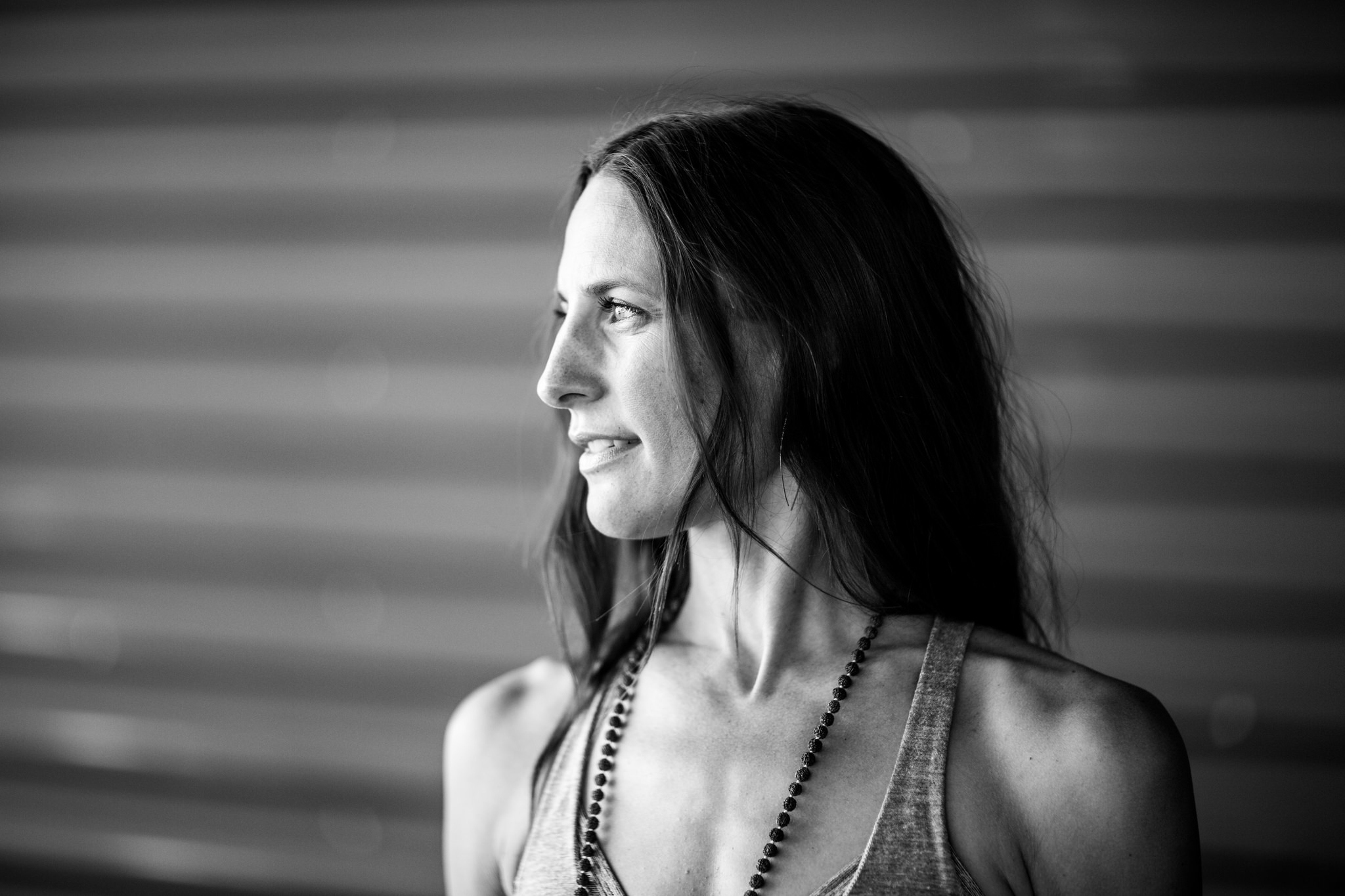 Events for December
1st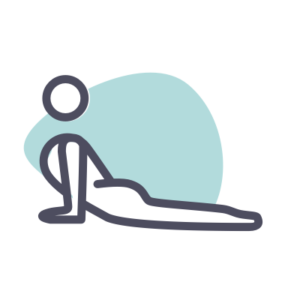 10:00 AM - 10:45 AM Local time EST
Events for December
2nd
No Events
Events for December
3rd
No Events
Events for December
4th
No Events
Events for December
5th
No Events
Events for December
6th
No Events
Events for December
7th
No Events
Events for December
8th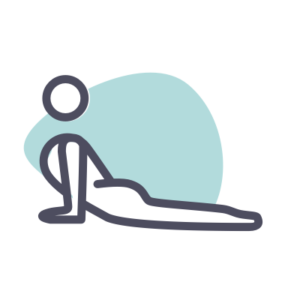 10:00 AM - 10:45 AM Local time EST
Events for December
9th
No Events
Events for December
10th
No Events
Events for December
11th
No Events
Events for December
12th
No Events
Events for December
13th
No Events
Events for December
14th
No Events
Events for December
15th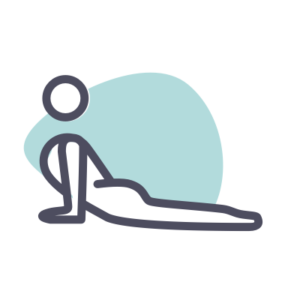 10:00 AM - 10:45 AM Local time EST
Events for December
16th
No Events
Events for December
17th
No Events
Events for December
18th
No Events
Events for December
19th
No Events
Events for December
20th
No Events
Events for December
21st
No Events
Events for December
22nd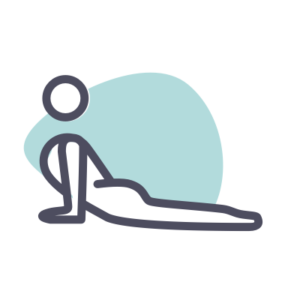 10:00 AM - 10:45 AM Local time EST
Events for December
23rd
No Events
Events for December
24th
No Events
Events for December
25th
No Events
Events for December
26th
No Events
Events for December
27th
No Events
Events for December
28th
No Events
Events for December
29th
No Events
Events for December
30th
No Events
Events for December
31st
No Events