Joined Ompractice April 2019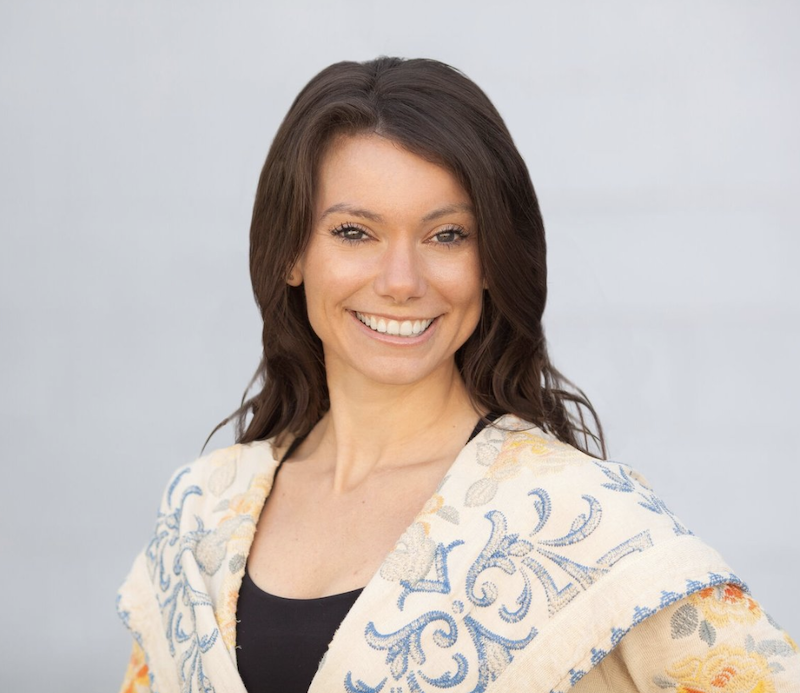 Liz was born and raised in Baltimore, MD. She graduated from Salisbury University in December 2009 with a Bachelor's of Science in Psychology. In May 2013 she graduated from Loyola University with a Masters of Education in School Counseling.
She currently works as a clinical counselor in Towson serving children, families, and adults. When Liz enters the room love is created in every class she leads. Through the balance of power and grace she will leave you feeling at peace with the oneness that is you.
Liz's favorite pose is handstand and the many variations. She loves feeling grounded and lifted at the same time. She also loves this pose because it brings a playful element to her practice and to her life.
When Liz is not in the studio, she is likely headed to the beach or hiking or biking in a more local area. She loves spending time with family and friends sharing smiles and laughs. Follow Liz on instagram at @liz_McNairy and @nahiwellness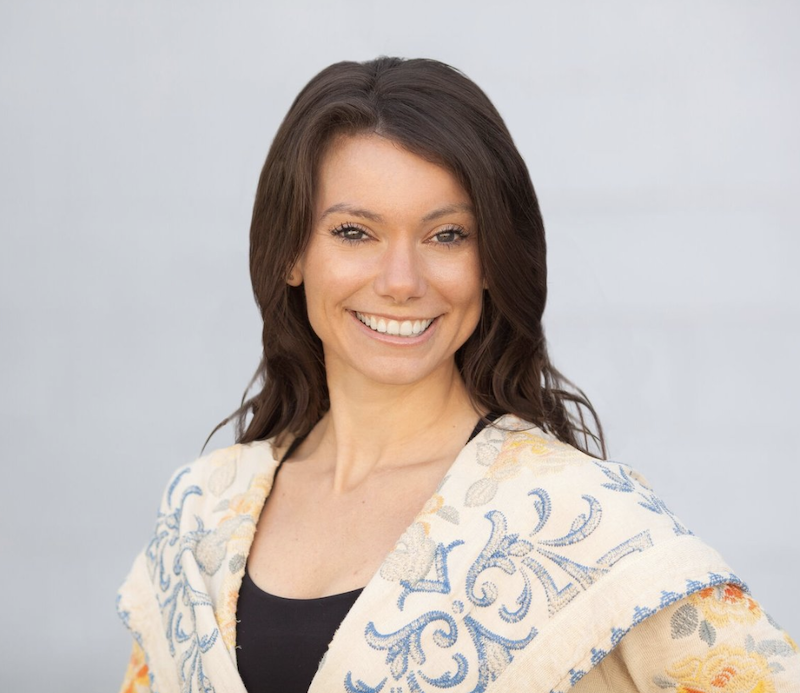 ---
Sun

Mon

Tues

Wed

Thurs

Fri

Sat
28

29

30

1

2

3

4
5

6

7

8

9

10

11
12

13

14

15

16

17

18
19

20

21

22

23

24

25
26

27

28

29

30

31

1
Events for July
1st
No Events
Events for July
2nd
No Events
Events for July
3rd
No Events
Events for July
4th
No Events
Events for July
5th
No Events
Events for July
6th
No Events
Events for July
7th
No Events
Events for July
8th
No Events
Events for July
9th
No Events
Events for July
10th
No Events
Events for July
11th
No Events
Events for July
12th
No Events
Events for July
13th
No Events
Events for July
14th
No Events
Events for July
15th
No Events
Events for July
16th
No Events
Events for July
17th
No Events
Events for July
18th
No Events
Events for July
19th
No Events
Events for July
20th
No Events
Events for July
21st
No Events
Events for July
22nd
No Events
Events for July
23rd
No Events
Events for July
24th
No Events
Events for July
25th
No Events
Events for July
26th
No Events
Events for July
27th
No Events
Events for July
28th
No Events
Events for July
29th
No Events
Events for July
30th
No Events
Events for July
31st
No Events