Joined Ompractice August 2019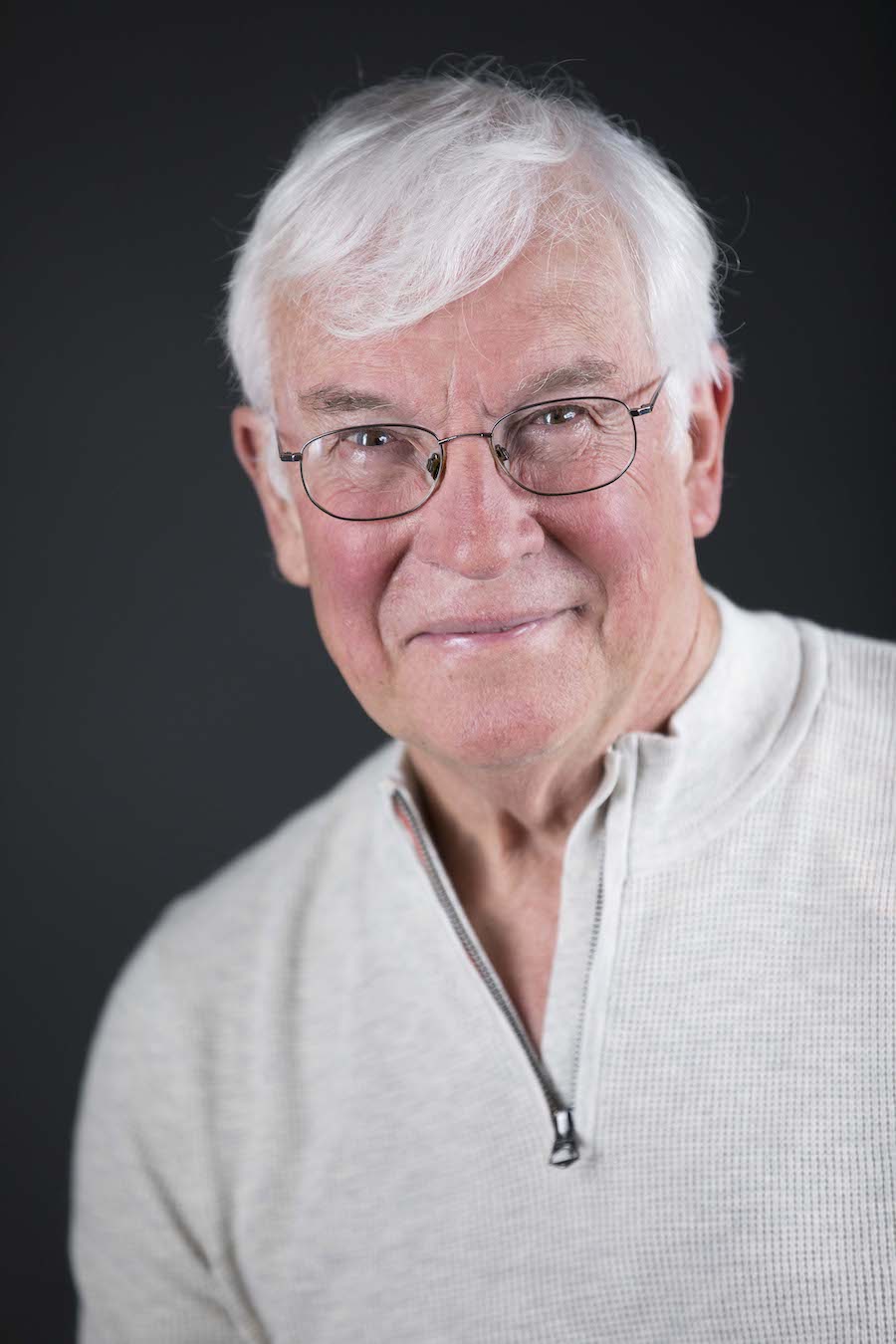 With an academic background in the Behavioral Sciences, I've always been curious about how human beings change and grow and this has fueled my passion to explore yoga and meditation as vehicles for life transformation. 
I left my native home in Australia to come to the USA in 1984 to study further and take a deep dive into the practices living for 2 years at the Kripalu Ashram (as it was in those days) while completing a Masters Degree with a focus on yoga therapy for life transformation. 
In 1986, I developed Phoenix Rising Yoga Therapy and have enjoyed 33 wonderful years training over 2000 practitioners and traveling the world to teach and present at conferences. 
I love to travel but also love coming home to my wonderful expanding family. My wife Lori has been a business partner as well as a life partner and generously lent her energies to our desire to share insight, wisdom, and transformation with the world. From what I've learned, I love to teach the yoga of relationship and this aspect of human beingness has a strong presence in my classes.
---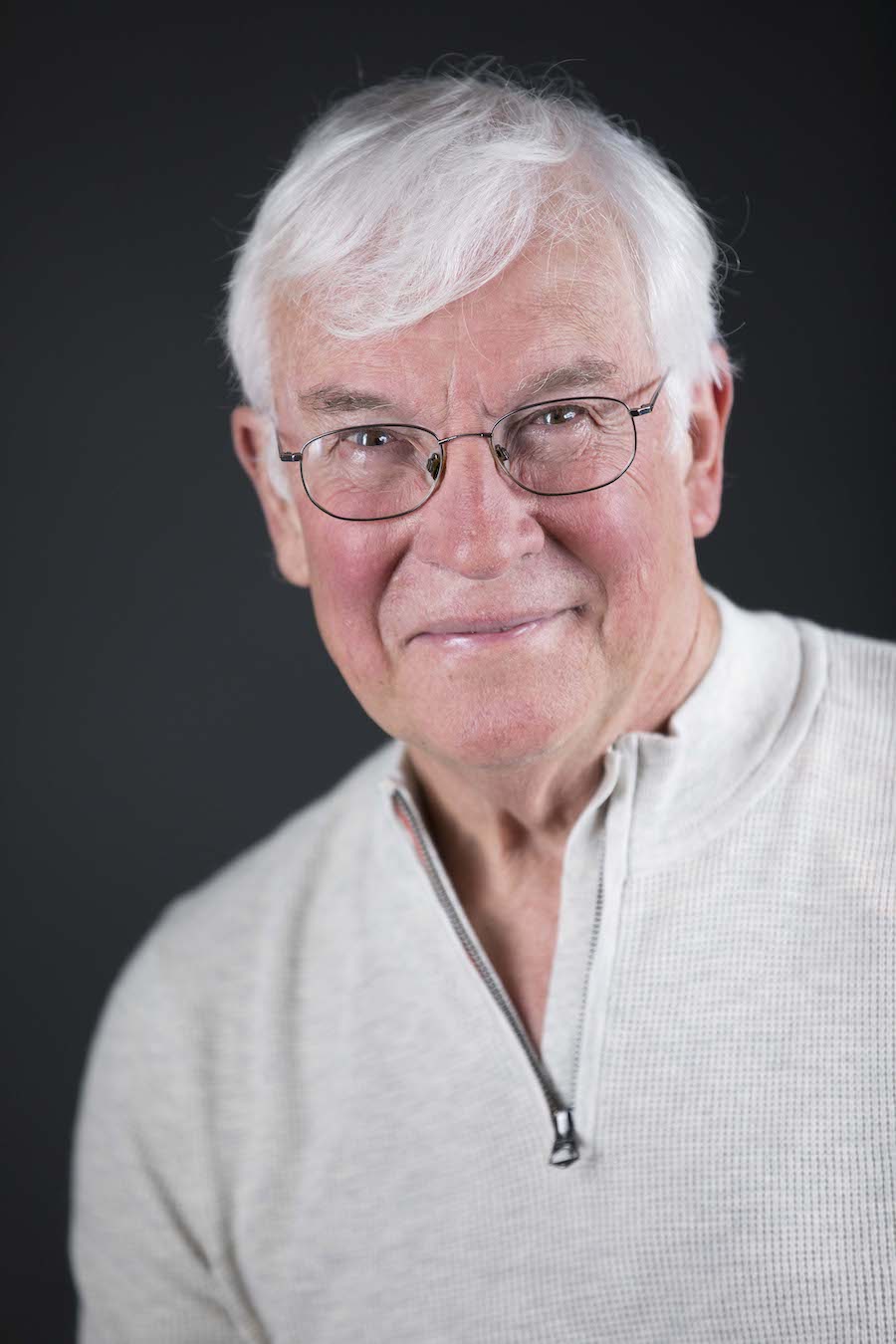 Events for January
1st
No Events
Events for January
2nd
No Events
Events for January
3rd
Events for January
4th
No Events
Events for January
5th
No Events
Events for January
6th
No Events
Events for January
7th
No Events
Events for January
8th
No Events
Events for January
9th
No Events
Events for January
10th
Events for January
11th
No Events
Events for January
12th
No Events
Events for January
13th
No Events
Events for January
14th
No Events
Events for January
15th
No Events
Events for January
16th
No Events
Events for January
17th
Events for January
18th
No Events
Events for January
19th
No Events
Events for January
20th
No Events
Events for January
21st
No Events
Events for January
22nd
No Events
Events for January
23rd
No Events
Events for January
24th
Events for January
25th
No Events
Events for January
26th
No Events
Events for January
27th
No Events
Events for January
28th
No Events
Events for January
29th
No Events
Events for January
30th
No Events
Events for January
31st