Joined Ompractice May 2019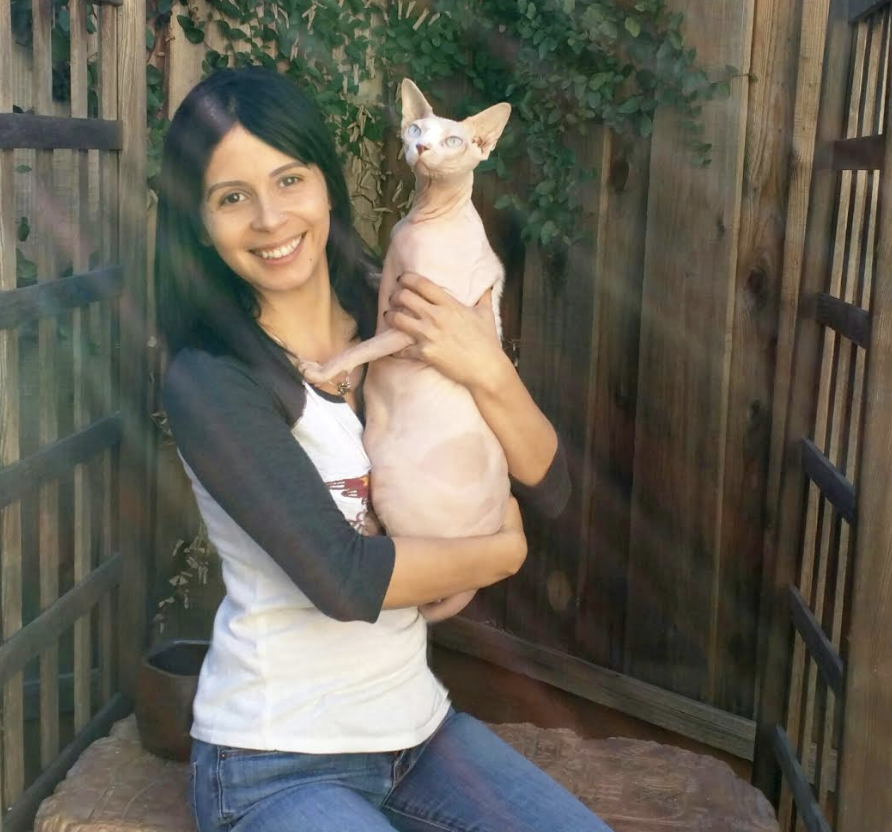 Nadja is certified E-RYT 200 and RPYT 100 by Yoga Alliance with  over 500 hours of advance training. She is a YTT-F (Yoga Teacher Training Faculty Member) at EastWest Yoga and continually advances her education through workshops and trainings.
She specializes in Yin Yoga, Gentle/Restorative, Meditation/Breathwork, and Flow Yoga integrating multiple aspects of yoga including Pranayama, Mudra, Meditation and Trauma Sensitive Yoga. To help students get the most out of their practice from her class, she teaches with a focus on individual proper form before the flair, moving away from the one size fits all mentality and bringing awareness of breath.
She incorporates modifications and alternate poses to ensure that each person is able to participate throughout the class at a level that is comfortable to them. Off the mat, Nadja enjoys drinking tea, gardening, and spending quality time with her two hairless cats. More information and photos are at https://naviyoga.com
---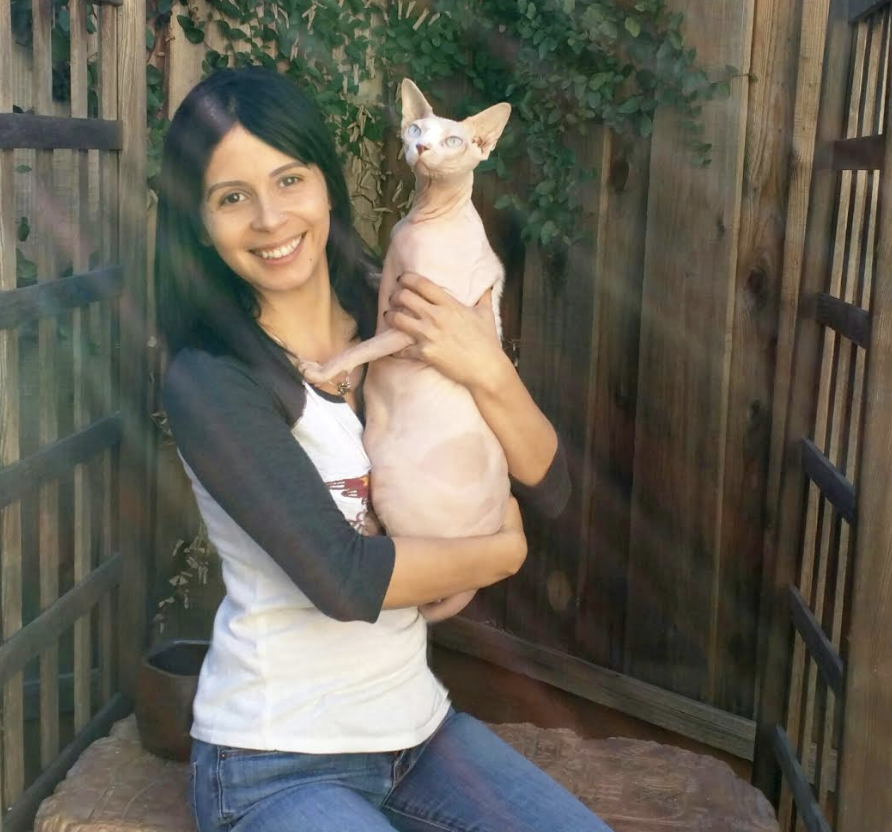 Events for December
1st
No Events
Events for December
2nd
No Events
Events for December
3rd
No Events
Events for December
4th
No Events
Events for December
5th
No Events
Events for December
6th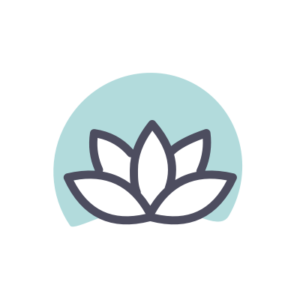 1:30 PM - 2:30 PM Local time EST
Events for December
7th
No Events
Events for December
8th
No Events
Events for December
9th
No Events
Events for December
10th
No Events
Events for December
11th
No Events
Events for December
12th
No Events
Events for December
13th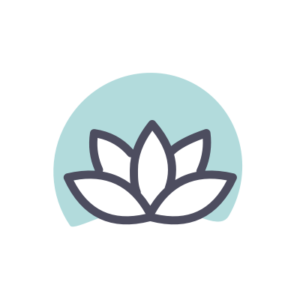 1:30 PM - 2:30 PM Local time EST
Events for December
14th
No Events
Events for December
15th
No Events
Events for December
16th
No Events
Events for December
17th
No Events
Events for December
18th
No Events
Events for December
19th
No Events
Events for December
20th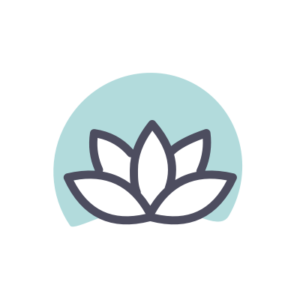 1:30 PM - 2:30 PM Local time EST
Events for December
21st
No Events
Events for December
22nd
No Events
Events for December
23rd
No Events
Events for December
24th
No Events
Events for December
25th
No Events
Events for December
26th
No Events
Events for December
27th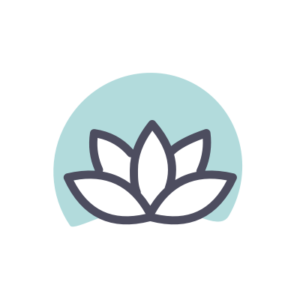 1:30 PM - 2:30 PM Local time EST
Events for December
28th
No Events
Events for December
29th
No Events
Events for December
30th
No Events
Events for December
31st
No Events