Joined ompractice January 2018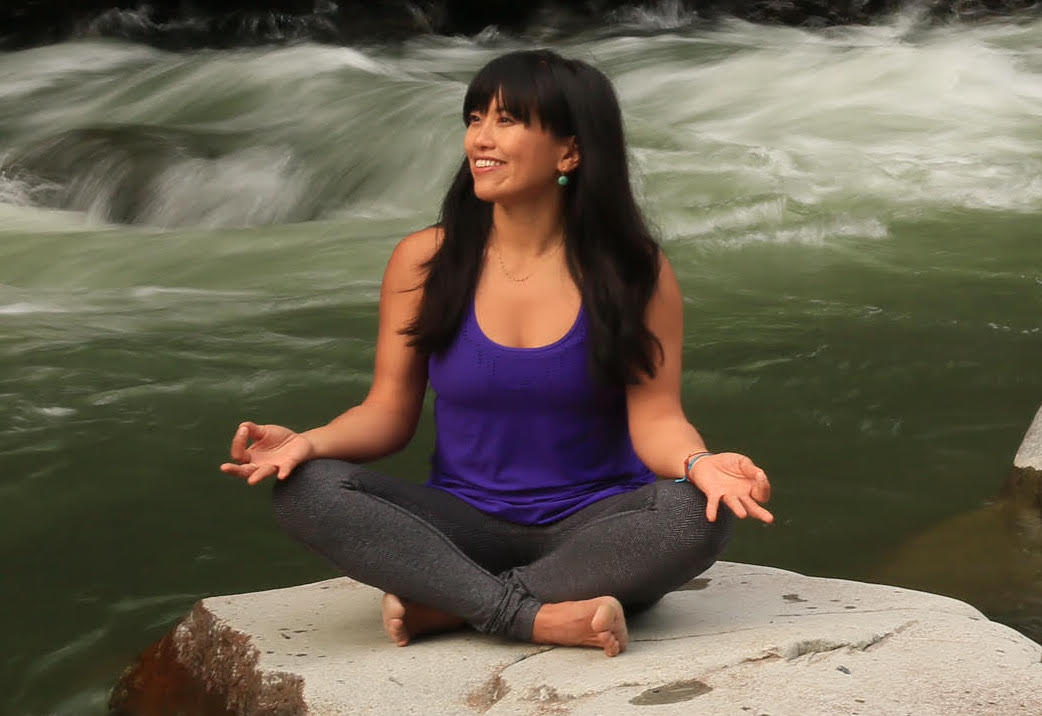 Nicole Tsong is the spirited voice behind The Seattle Times column "Fit for Life"and author of "Yoga for Hikers" and "Yoga for Climbers" from Mountaineers Books. A leader in the yoga, fitness, and health and wellness community in Seattle, she teaches strong, sweaty and fun power flow yoga at leading yoga studios around the city. She is a skilled mentor and trainer of new teachers and is a dynamic — and occasionally cheeky — life coach.
Nicole grew up in the Midwest, and has lived and worked around the globe, including in Alaska, China and Washington, D.C. Her love of the mountains and the outdoors drew her west. A journalist for nearly a decade at The Seattle Times and Anchorage Daily News, Nicole remains a writer at heart. She shares her fun, and sometimes wacky, fitness adventures in her popular weekly fitness column in The Seattle Times. (Her favorite party trick? Name a sport she hasn't tried.)
A certified Baptiste teacher, Nicole started doing yoga when she moved to Seattle more than a decade ago. She has taught kids yoga at the White House Easter Egg Roll, and she serves as president of the board for the nonprofit Yoga Behind Bars. Nicole also is Lightyear Leadership Certified (formerly igolu), and she adores leading people through vision and goal-setting to create a powerful, lasting legacy. Out of the myriad activities she has tried in the name of fitness, she loves yoga and Olympic weight lifting the most. She is in a long-term relationship with the mountains and beaches of the Pacific Northwest, the violin and her husband, Chris.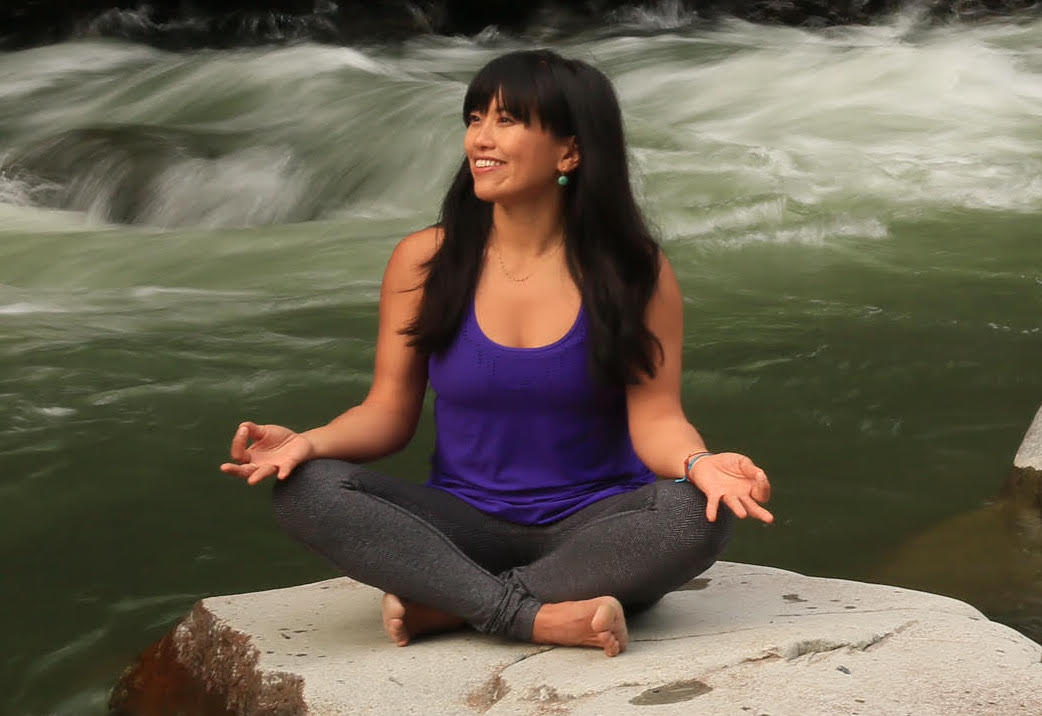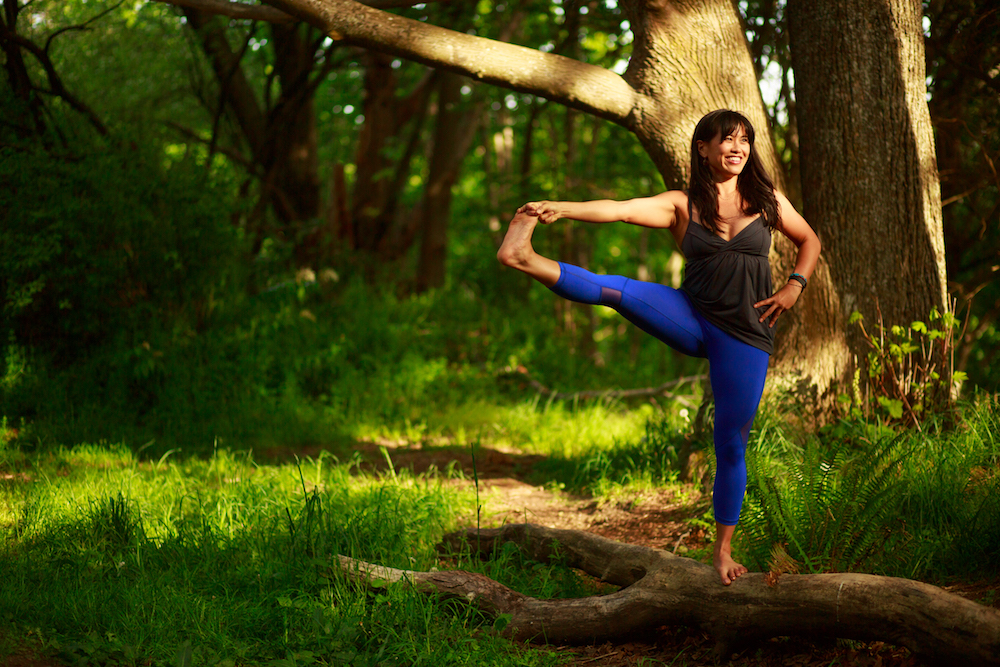 "Nicole listens, she advises, and she offers tools all in a way that lets you feel like you're talking to an old friend."
Sun

Mon

Tues

Wed

Thurs

Fri

Sat
30

31

1

2

3

4

5
6

7

8

9

10

11

12
13

14

15

16

17

18

19
20

21

22

23

24

25

26
27

28

29

30

1

2

3
Events for June
1st
No Events
Events for June
2nd
No Events
Events for June
3rd
No Events
Events for June
4th
No Events
Events for June
5th
No Events
Events for June
6th
No Events
Events for June
7th
No Events
Events for June
8th
No Events
Events for June
9th
No Events
Events for June
10th
No Events
Events for June
11th
No Events
Events for June
12th
No Events
Events for June
13th
No Events
Events for June
14th
No Events
Events for June
15th
No Events
Events for June
16th
No Events
Events for June
17th
No Events
Events for June
18th
No Events
Events for June
19th
No Events
Events for June
20th
No Events
Events for June
21st
No Events
Events for June
22nd
No Events
Events for June
23rd
No Events
Events for June
24th
No Events
Events for June
25th
No Events
Events for June
26th
No Events
Events for June
27th
No Events
Events for June
28th
No Events
Events for June
29th
No Events
Events for June
30th
No Events