Joined Ompractice November 2017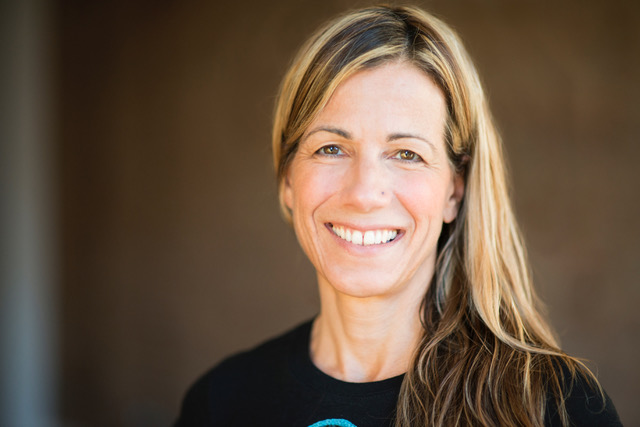 With a master's degree in psychology and nearly two decades of yoga study, I've always found myself drawn to any practice of change.
As the founder of Ashtanga Dispatch and the host of the Ashtanga Dispatch Podcast (subscribe here!), I am an enthusiastic ambassador of this particular method and enjoy sharing this passion with all fellow seekers on the mat – and not just those who practice Ashtanga vinyasa yoga.
My intention is for all students to leave classes and workshops feeling uplifted and with a renewed sense of understanding and empowerment to bring back both into their own personal yoga practice but perhaps more importantly – into their life.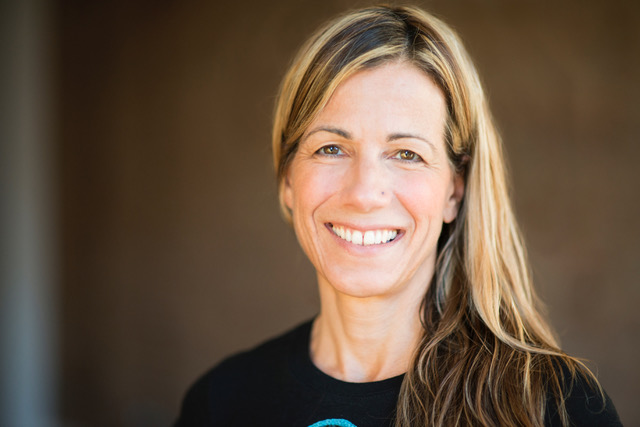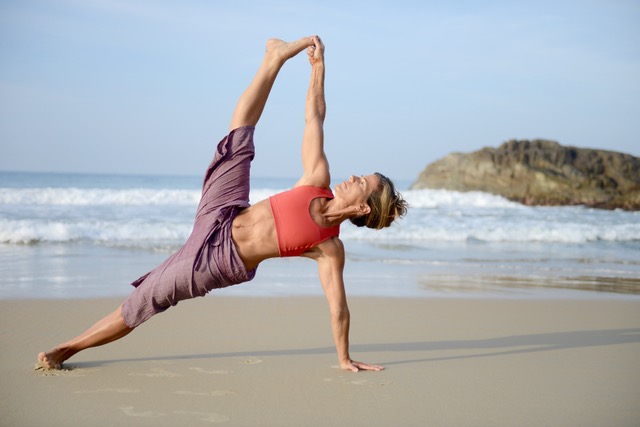 "Peg makes Ashtanga feel free, fun, and exciting!"
Sun

Mon

Tues

Wed

Thurs

Fri

Sat
26

27

28

29

30

1

2
3

4

5

6

7

8

9
10

11

12

13

14

15

16
17

18

19

20

21

22

23
24

25

26

27

28

29

30
31

1

2

3

4

5

6
Events for October
1st
No Events
Events for October
2nd
No Events
Events for October
3rd
No Events
Events for October
4th
No Events
Events for October
5th
No Events
Events for October
6th
No Events
Events for October
7th
No Events
Events for October
8th
No Events
Events for October
9th
No Events
Events for October
10th
No Events
Events for October
11th
No Events
Events for October
12th
No Events
Events for October
13th
No Events
Events for October
14th
No Events
Events for October
15th
No Events
Events for October
16th
No Events
Events for October
17th
No Events
Events for October
18th
No Events
Events for October
19th
No Events
Events for October
20th
No Events
Events for October
21st
No Events
Events for October
22nd
No Events
Events for October
23rd
No Events
Events for October
24th
No Events
Events for October
25th
No Events
Events for October
26th
No Events
Events for October
27th
No Events
Events for October
28th
No Events
Events for October
29th
No Events
Events for October
30th
No Events
Events for October
31st
No Events