Joined Ompractice January 2022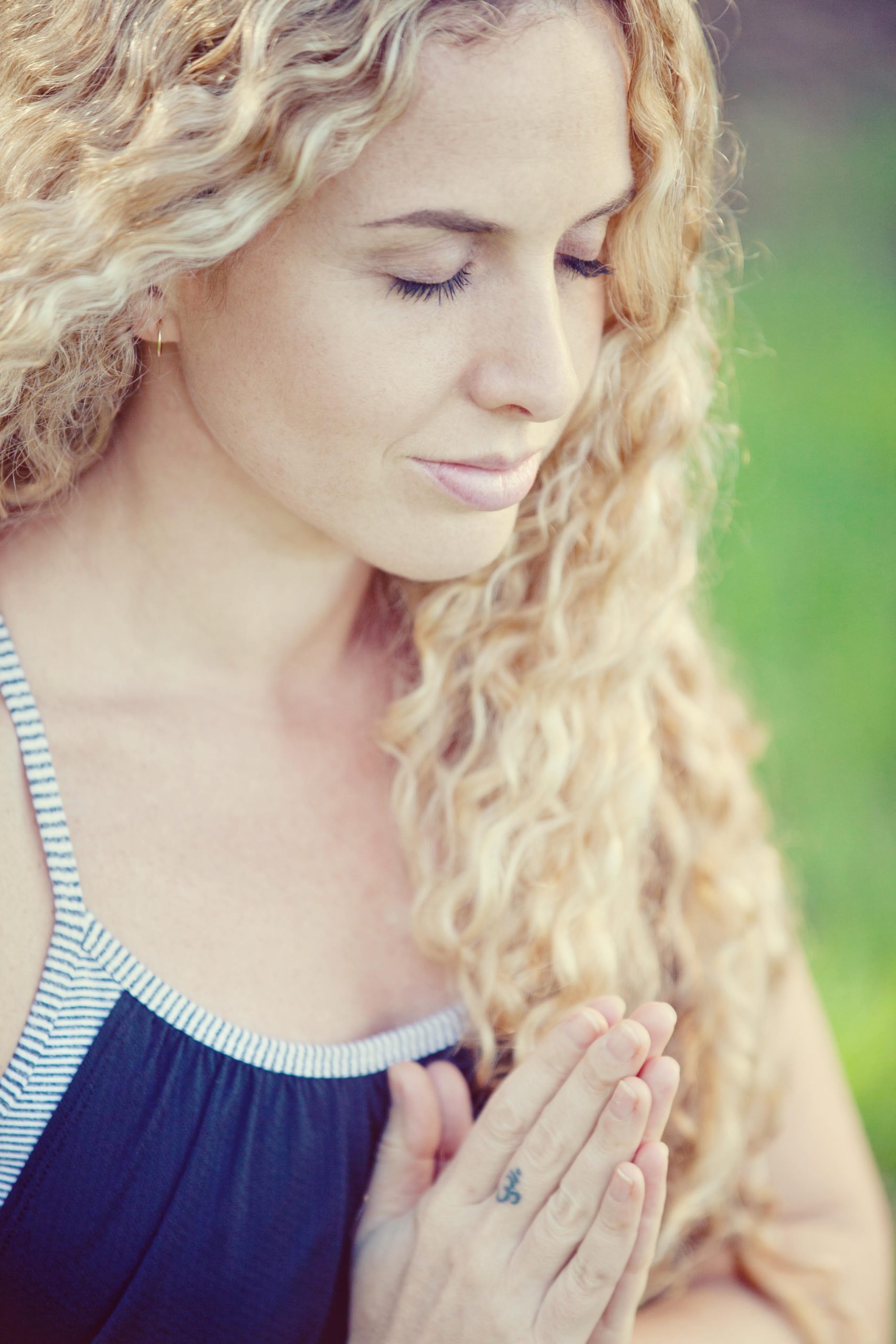 Prema Posner is a gentle and nurturing RYT 500 yoga teacher who has been sharing her practice since 2008. Her teaching style supports students of all abilities to flourish in their practice attuning them to a vibration of love and the infinite potential of connection. Prema's classes are laced with the wisdom of her travels and knowledge of both the physical and spiritual worlds.
Prema spent 9 years traveling, studying, and teaching at spiritual centers in countries all over the world including India, all through South East Asia, Australia, New Zealand, Peru, Bali, and most recently Guatemala.
She has completed over 1500 hours of training and is certified to teach Hatha and Vinyasa Flow Yoga, Yoga Energetics, Yin, Restorative, Prenatal Yoga, Kids Yoga, Mommy & Me Yoga, and Vipassana Meditation.
She is a passionate Bhakti yogi who loves sharing the profound practice of Kirtan.
---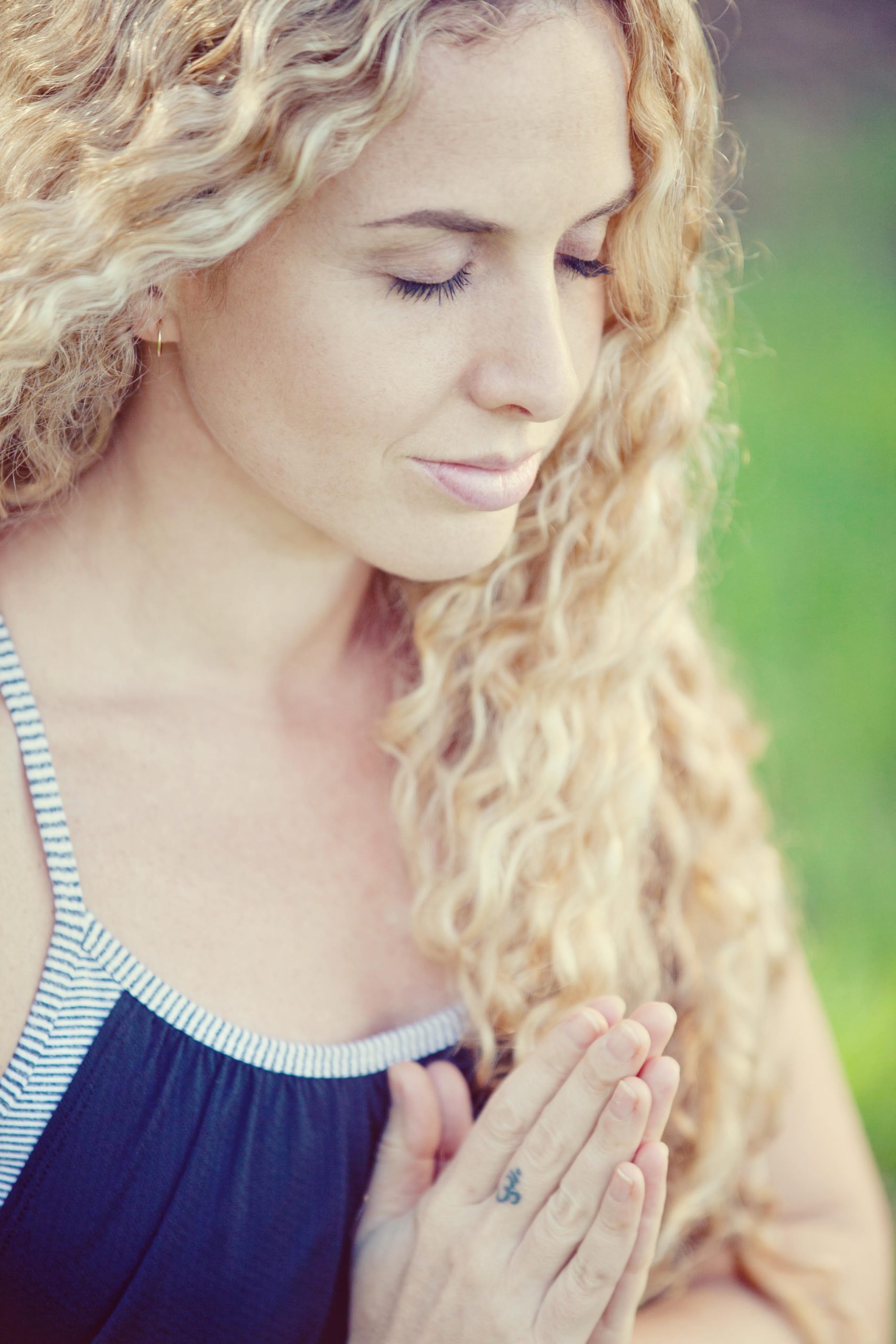 Events for January
1st
No Events
Events for January
2nd
No Events
Events for January
3rd
No Events
Events for January
4th
No Events
Events for January
5th
No Events
Events for January
6th
No Events
Events for January
7th
No Events
Events for January
8th
No Events
Events for January
9th
No Events
Events for January
10th
No Events
Events for January
11th
No Events
Events for January
12th
No Events
Events for January
13th
No Events
Events for January
14th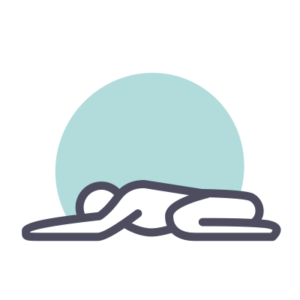 9:30 AM - 10:30 AM Local time EST
Events for January
15th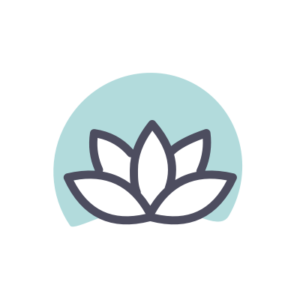 12:00 PM - 1:00 PM Local time EST
Events for January
16th
No Events
Events for January
17th
No Events
Events for January
18th
No Events
Events for January
19th
No Events
Events for January
20th
No Events
Events for January
21st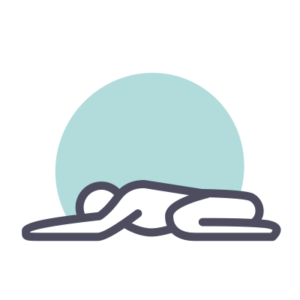 9:30 AM - 10:30 AM Local time EST
Events for January
22nd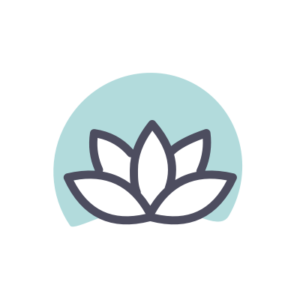 12:00 PM - 1:00 PM Local time EST
Events for January
23rd
No Events
Events for January
24th
No Events
Events for January
25th
No Events
Events for January
26th
No Events
Events for January
27th
No Events
Events for January
28th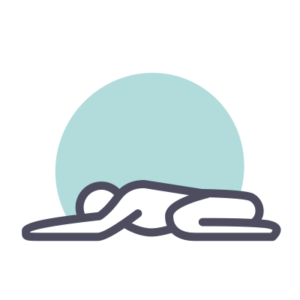 9:30 AM - 10:30 AM Local time EST
Events for January
29th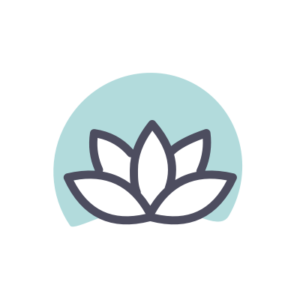 12:00 PM - 1:00 PM Local time EST
Events for January
30th
No Events
Events for January
31st
No Events