Joined Ompractice April 2019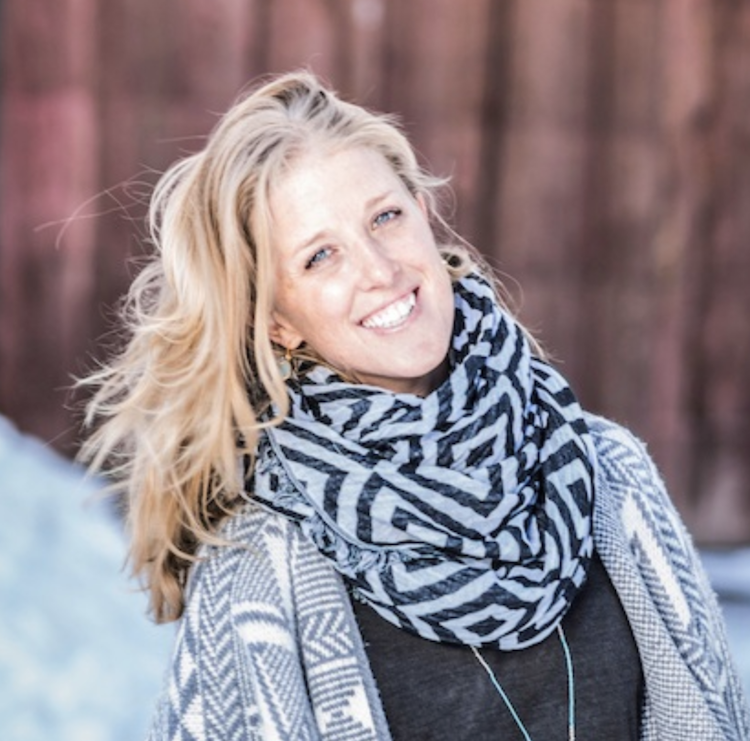 Rachel was born and raised in Vail, CO. Rachel's boundless energy and enthusiasm are rooted in her passions: throughout her career as a professional snowboarder, as she has traveled around the world, and while she has committed to the art and practice of teaching yoga, she's relied on her natural magnetism, positivity and compassion to guide her journey.
She contributes as a driver and thought leader for countless initiatives that benefit and bring joy to the community.
Teaching Yoga since 2005 and practicing since the mid 90's, Rachel is a 1200hr Tier 3 Certified Baptiste Power Vinyasa Yoga teacher and former faculty member. Her yoga classes are powerful, playful, challenging, open-hearted, and will leave you with a deeper sense of purpose and authenticity. Rachel has been a presenter at Yoga Journal Live, Wanderlust, Telluride Yoga Fest, and many other large events.
She enjoys having her family close by and spends much of her free time playing outdoors with her husband Jay, son Odin, and their two dogs, cooking, hiking, camping, gardening, or snowboarding!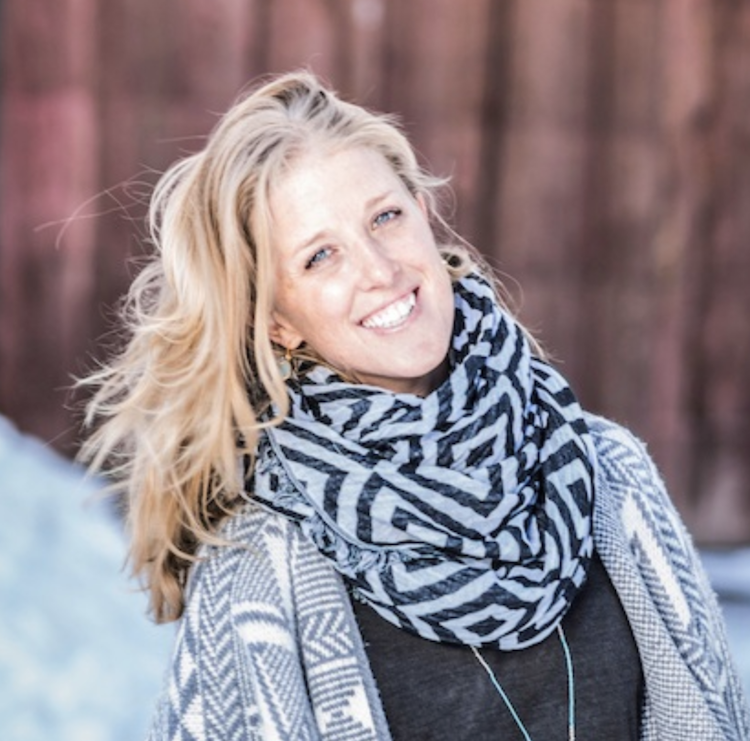 ---
,
4:00 PM - 4:45 PM Local time EST
,
4:00 PM - 4:45 PM Local time EST
,
4:00 PM - 4:45 PM Local time EST
No event found!
Events for January
1st
No Events
Events for January
2nd
No Events
Events for January
3rd
No Events
Events for January
4th
No Events
Events for January
5th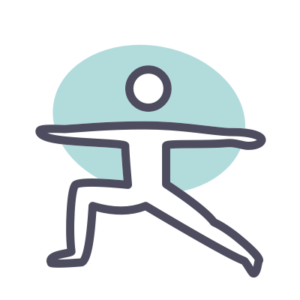 4:00 PM - 4:45 PM Local time EST
Events for January
6th
No Events
Events for January
7th
No Events
Events for January
8th
No Events
Events for January
9th
No Events
Events for January
10th
No Events
Events for January
11th
No Events
Events for January
12th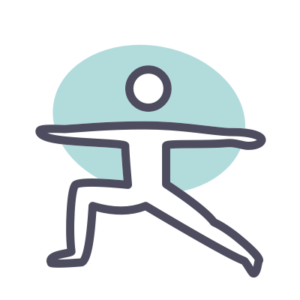 4:00 PM - 4:45 PM Local time EST
Events for January
13th
No Events
Events for January
14th
No Events
Events for January
15th
No Events
Events for January
16th
No Events
Events for January
17th
No Events
Events for January
18th
No Events
Events for January
19th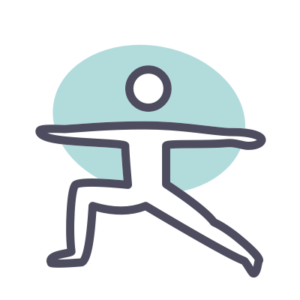 4:00 PM - 4:45 PM Local time EST
Events for January
20th
No Events
Events for January
21st
No Events
Events for January
22nd
No Events
Events for January
23rd
No Events
Events for January
24th
No Events
Events for January
25th
No Events
Events for January
26th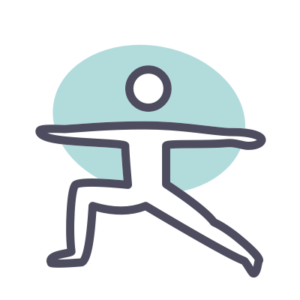 4:00 PM - 4:45 PM Local time EST
Events for January
27th
No Events
Events for January
28th
No Events
Events for January
29th
No Events
Events for January
30th
No Events
Events for January
31st
No Events