Joined Ompractice May 2020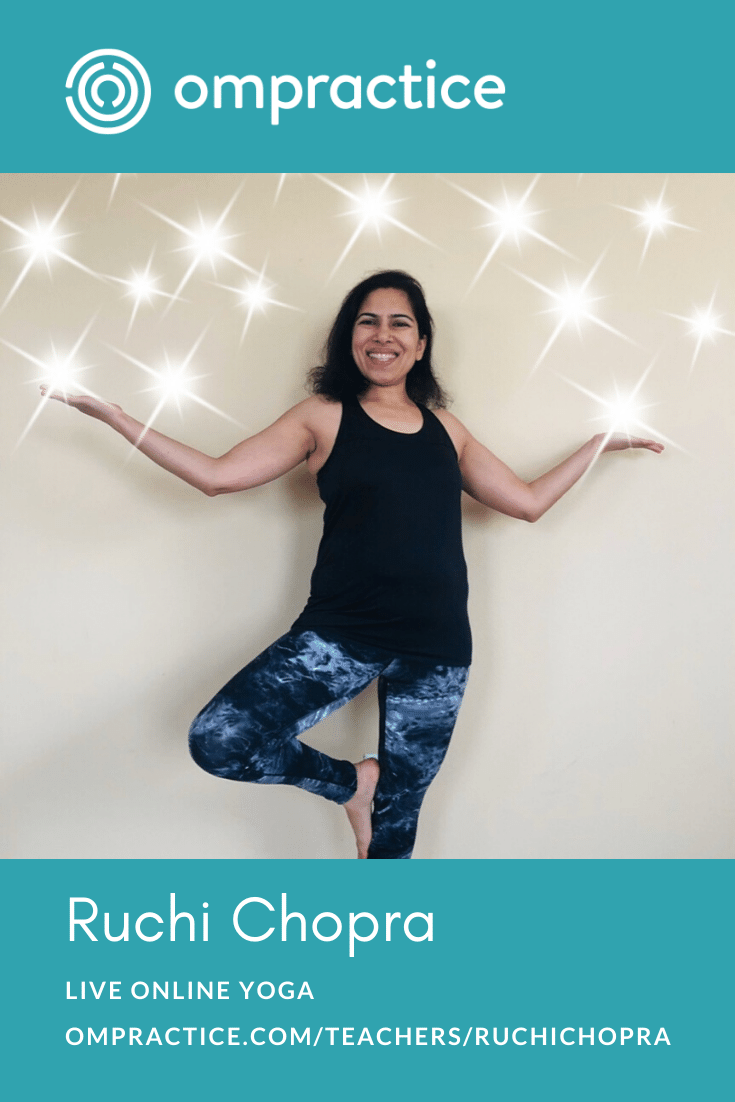 Ruchi is a RYT 200 Yoga teacher, also a Certified Kids and Family Yoga Instructor. She got introduced to Yoga growing up in India during her Elementary school. She went to a Vedic school where Yoga was part of the curriculum and all children did yoga together first thing in the morning, an experience so beautiful that she misses times like those. She believes learning and practicing yoga and yogic principles everyday and at such a young age, helped her learn tools that serve her well in her life such as discipline, focus, body awareness, kindness and respect.
She loves practicing and teaching yoga, and enjoys teaching kids the most. It's her passion to bring yoga to as many schools and kids in the community. Ruchi also enjoys teaching yoga in the outdoors in the beautiful parks, where she likes to bring the community together and meet new people. She's a mom to three wonderful kids who also enjoy yoga with her and share their interest in yoga by teaching in their schools and to kids in the community. Ruchi tries to involve her kids in her yoga classes whenever possible.
Ruchi's kids yoga classes are age-appropriate, fun, play based that get kids motivated, excited and moving. Ruchi's classes include yoga poses, mindfulness, breathing instruction and relaxation techniques. She always incorporates yogic games, yoga music, yoga related activities, yoga craft etc. in her classes that help spark kids' imagination and creativity while learning Yoga poses and practicing mindfulness.
Besides Kids Yoga, Ruchi enjoys  teaching Traditional Hatha style Yoga as well. She recently got Certified in Prenatal Yoga, so keenly looking forward to teaching Prenatal Yoga to Pregnant Mommies to be.
---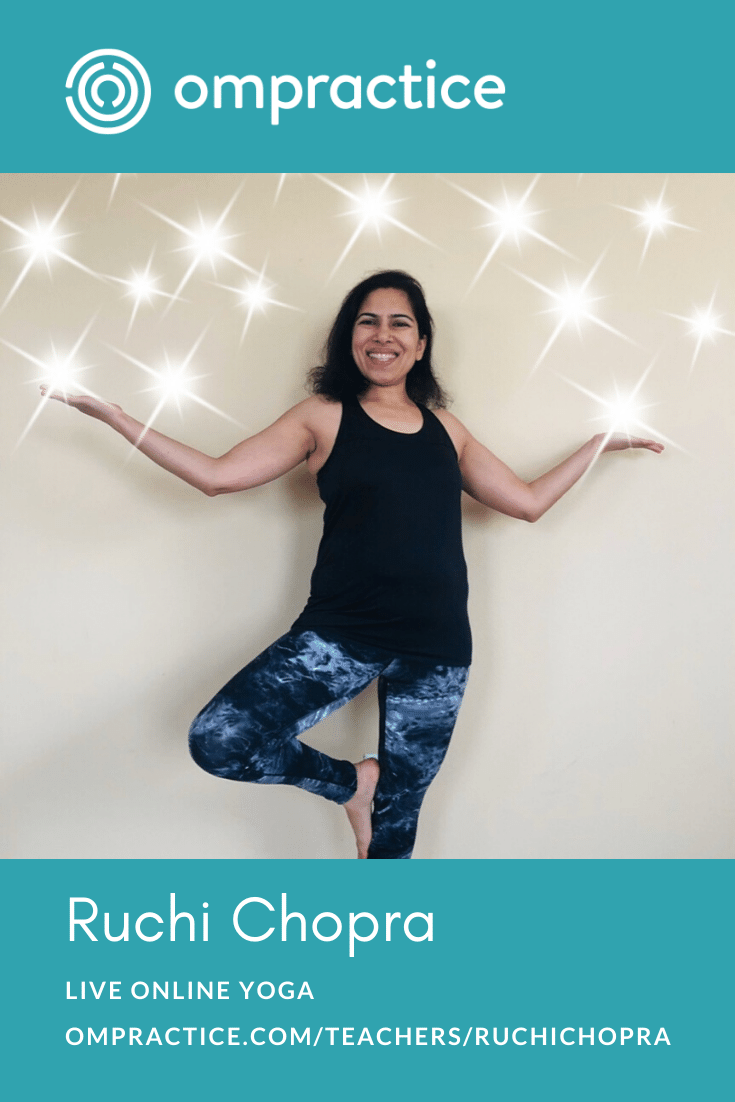 Events for December
1st
No Events
Events for December
2nd
No Events
Events for December
3rd
No Events
Events for December
4th
No Events
Events for December
5th
No Events
Events for December
6th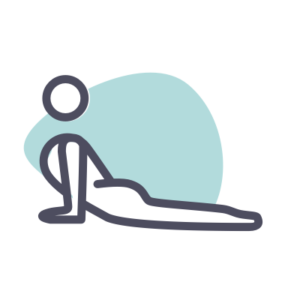 7:00 PM - 7:45 PM Local time EST
Events for December
7th
No Events
Events for December
8th
No Events
Events for December
9th
No Events
Events for December
10th
No Events
Events for December
11th
No Events
Events for December
12th
No Events
Events for December
13th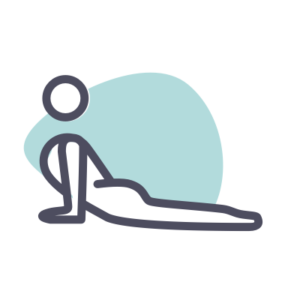 7:00 PM - 7:45 PM Local time EST
Events for December
14th
No Events
Events for December
15th
No Events
Events for December
16th
No Events
Events for December
17th
No Events
Events for December
18th
No Events
Events for December
19th
No Events
Events for December
20th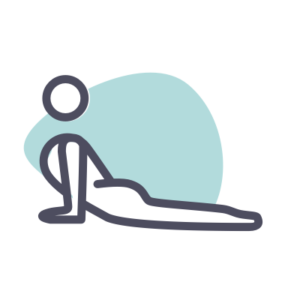 7:00 PM - 7:45 PM Local time EST
Events for December
21st
No Events
Events for December
22nd
No Events
Events for December
23rd
No Events
Events for December
24th
No Events
Events for December
25th
No Events
Events for December
26th
No Events
Events for December
27th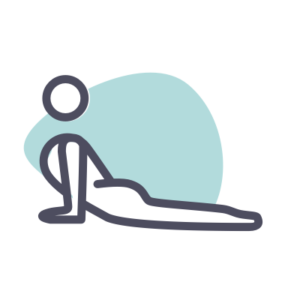 7:00 PM - 7:45 PM Local time EST
Events for December
28th
No Events
Events for December
29th
No Events
Events for December
30th
No Events
Events for December
31st
No Events