Joined Ompractice April 2019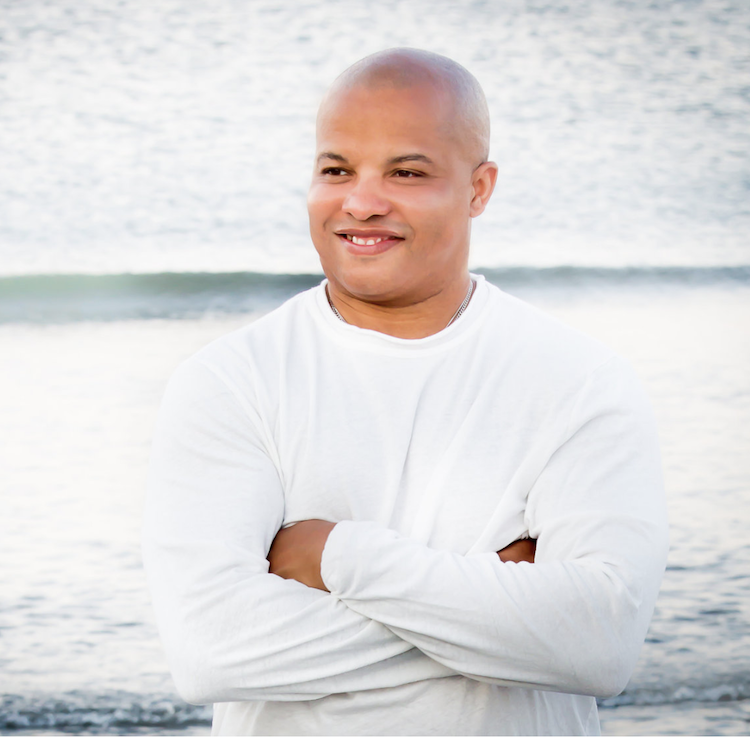 When you are in Sid's presence you just feel peace. Sid's Yoga journey started with meditation at 8 years of age with coaches that taught him to meditate. Sid first began doing the physical practice of Yoga to find a way to heal both physically and emotionally.
As Sid developed his own Yoga practice, he realized many health benefits, such as the disappearance of his asthma, which had plagued him for 30 years, as well as a full range of motion in his right ankle that was fused in 1995. As a previous football coach at Northern Illinois University with a major in movement and sports science from Purdue University and a master's degree in sports administration from Eastern Illinois University, Sid's path to helping others find their walk to healing and inspiring others was destined.
Sid credits his parents with inspiring him to move forward and touch so many lives. Growing up with two successful parents, and yogis in their own right, his mother and father's lifestyle practices instilled a foundation from which Sid could freely grow and become a masterful yogi. "I can… I will… I must…" was the mantra used in the McNairy household. This later became, and has remained, the basis of the lifestyle many live today.
In 2016, Sid became a best-selling author with his second book, Yoga and Life Empowerment. Sid's first book Empowerment and Beyond was published in 2013. In 2017 Sid published his latest book, The Warrior Within, a quest for peace. Sid continues to venture out to spread his mission of peace throughout the world with #thebridgehome the tour to touch lives everywhere. Follow Sid and the tour on Instagram @sidmcnairy and @nahiwellness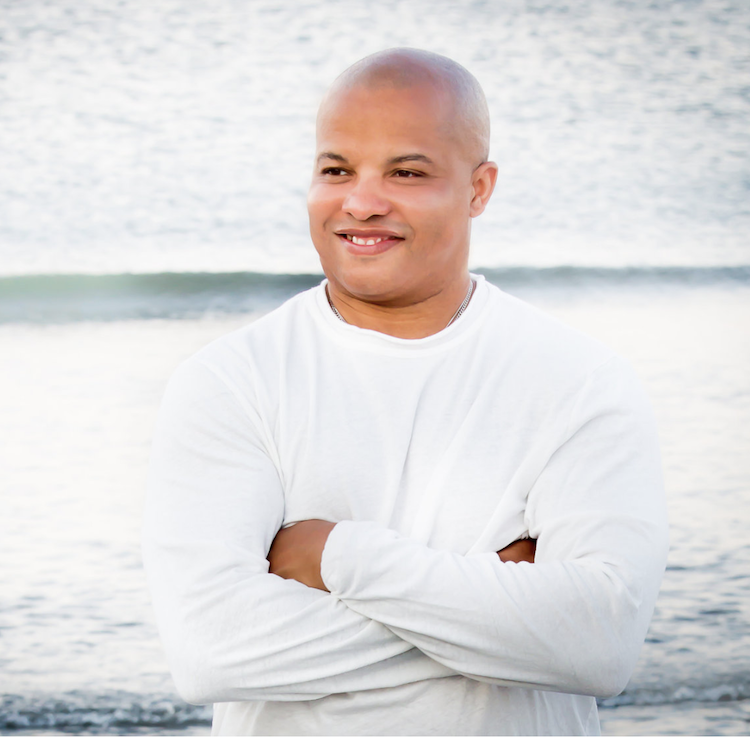 ---
,
9:00 PM - 10:00 PM Local time EST
,
9:00 AM - 9:20 AM Local time EST
,
9:00 PM - 9:20 PM Local time EST
No event found!
Events for January
1st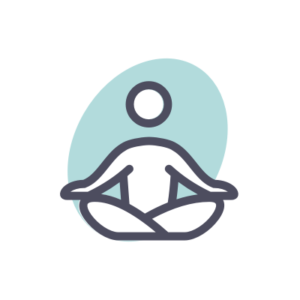 9:00 PM - 9:20 PM Local time EST
Events for January
2nd
No Events
Events for January
3rd
No Events
Events for January
4th
No Events
Events for January
5th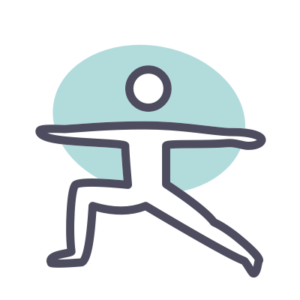 9:00 PM - 10:00 PM Local time EST
Events for January
6th
No Events
Events for January
7th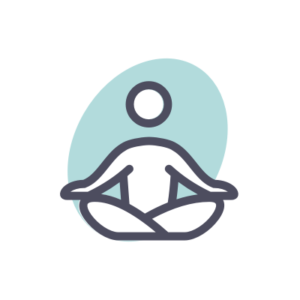 9:00 AM - 9:20 AM Local time EST
Events for January
8th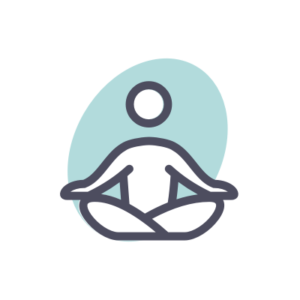 9:00 PM - 9:20 PM Local time EST
Events for January
9th
No Events
Events for January
10th
No Events
Events for January
11th
No Events
Events for January
12th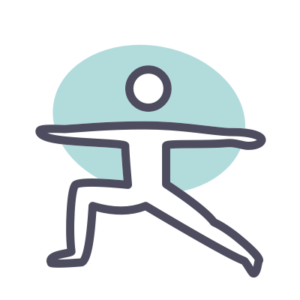 9:00 PM - 10:00 PM Local time EST
Events for January
13th
No Events
Events for January
14th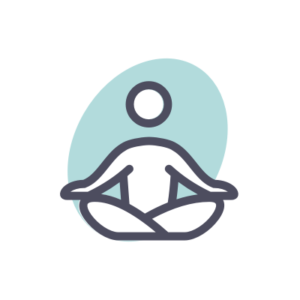 9:00 AM - 9:20 AM Local time EST
Events for January
15th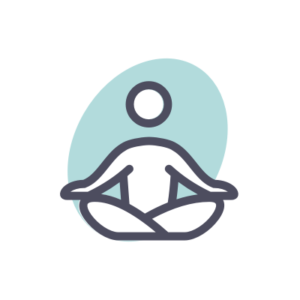 9:00 PM - 9:20 PM Local time EST
Events for January
16th
No Events
Events for January
17th
No Events
Events for January
18th
No Events
Events for January
19th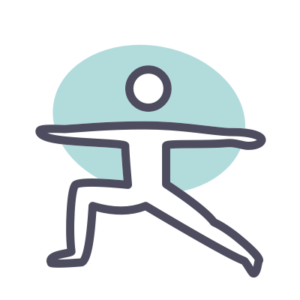 9:00 PM - 10:00 PM Local time EST
Events for January
20th
No Events
Events for January
21st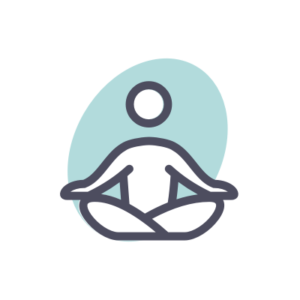 9:00 AM - 9:20 AM Local time EST
Events for January
22nd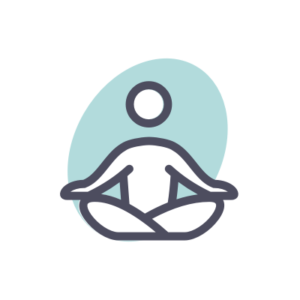 9:00 PM - 9:20 PM Local time EST
Events for January
23rd
No Events
Events for January
24th
No Events
Events for January
25th
No Events
Events for January
26th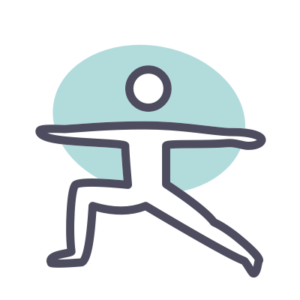 9:00 PM - 10:00 PM Local time EST
Events for January
27th
No Events
Events for January
28th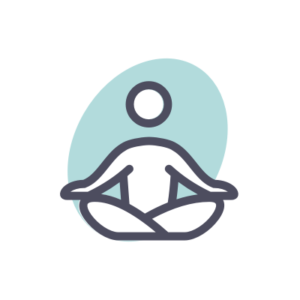 9:00 AM - 9:20 AM Local time EST
Events for January
29th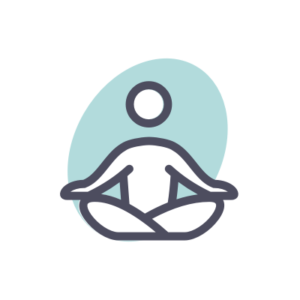 9:00 PM - 9:20 PM Local time EST
Events for January
30th
No Events
Events for January
31st
No Events