Joined ompractice March 2018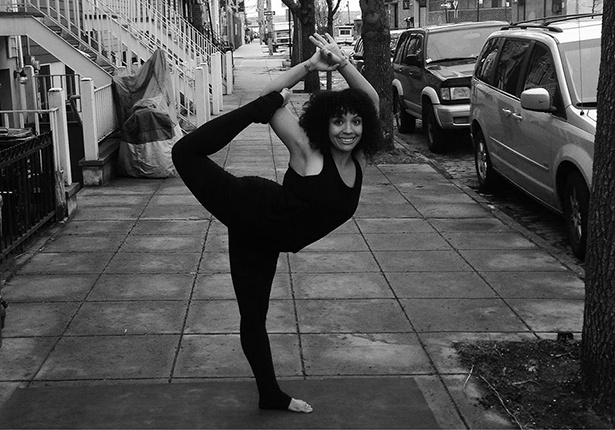 Tanya Farmer is an upbeat Brooklyn based yoga, meditation and mindfulness teacher. She has taught kids yoga to NYC public school students from pre-K to grade 12, as well as adults and seniors. Tanya's classes are playful and powerful moving meditations. She combines smart sequencing, energizing music and spaciousness for self reflection. Her goal is to inspire and support her students of all ages so that they can bring the clarity, calm and confidence from their practice off of their mats and into the community.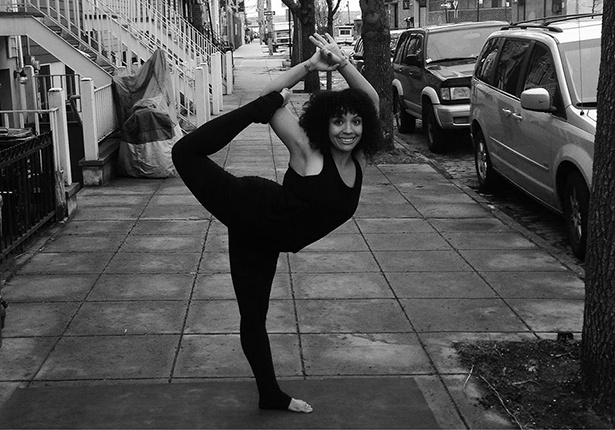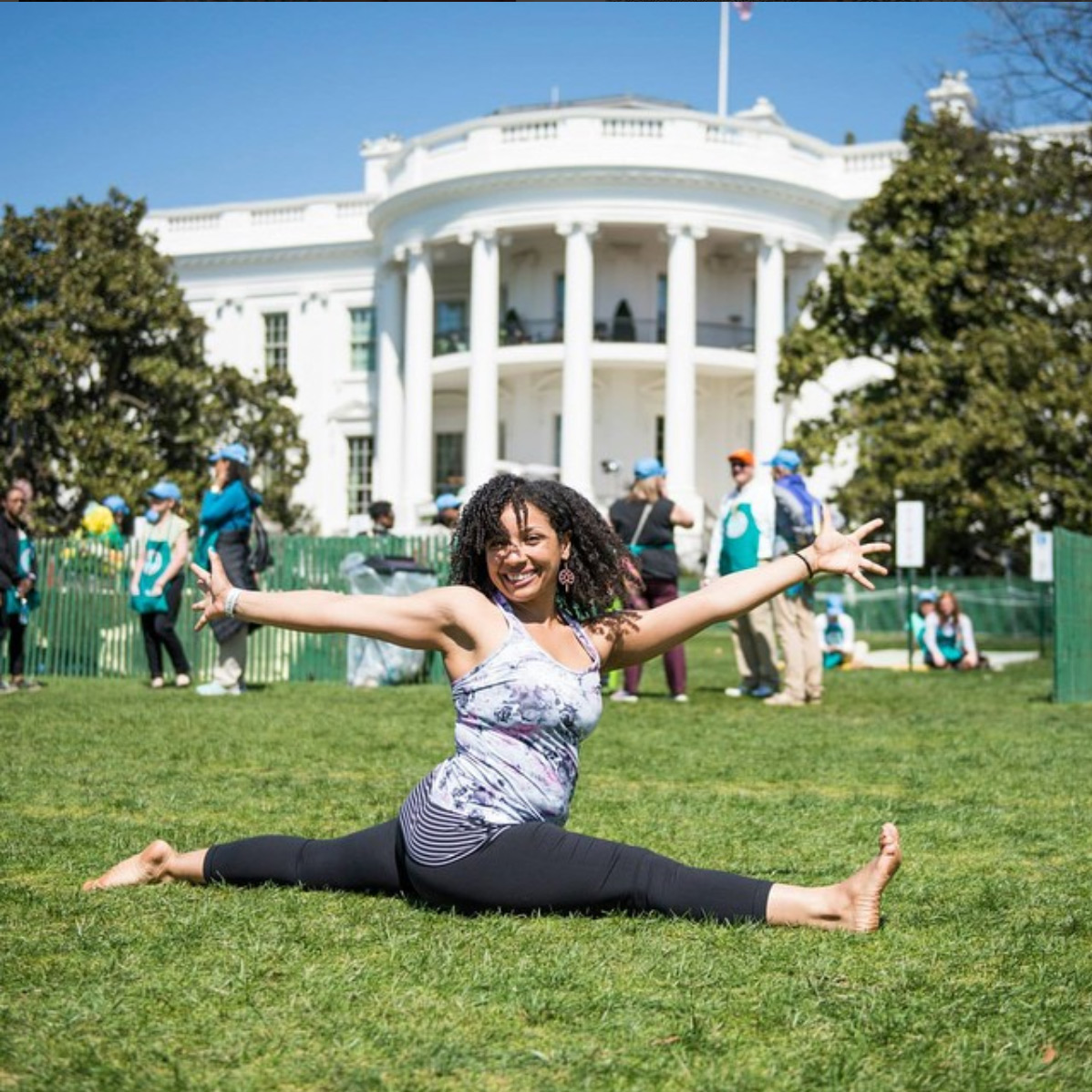 "Classes with Tanya make me smile from ear to ear!"
Sun

Mon

Tues

Wed

Thurs

Fri

Sat
26

27

28

29

30

31

1
2

3

4

5

6

7

8
9

10

11

12

13

14

15
16

17

18

19

20

21

22
23

24

25

26

27

28

29
1

2

3

4

5

6

7
Events for February
1st
No Events
Events for February
2nd
No Events
Events for February
3rd
No Events
Events for February
4th
No Events
Events for February
5th
No Events
Events for February
6th
No Events
Events for February
7th
No Events
Events for February
8th
No Events
Events for February
9th
No Events
Events for February
10th
No Events
Events for February
11th
No Events
Events for February
12th
No Events
Events for February
13th
No Events
Events for February
14th
No Events
Events for February
15th
No Events
Events for February
16th
No Events
Events for February
17th
No Events
Events for February
18th
No Events
Events for February
19th
No Events
Events for February
20th
No Events
Events for February
21st
No Events
Events for February
22nd
No Events
Events for February
23rd
No Events
Events for February
24th
No Events
Events for February
25th
No Events
Events for February
26th
No Events
Events for February
27th
No Events
Events for February
28th
No Events
Events for February
29th
No Events