Joined Ompractice September 2020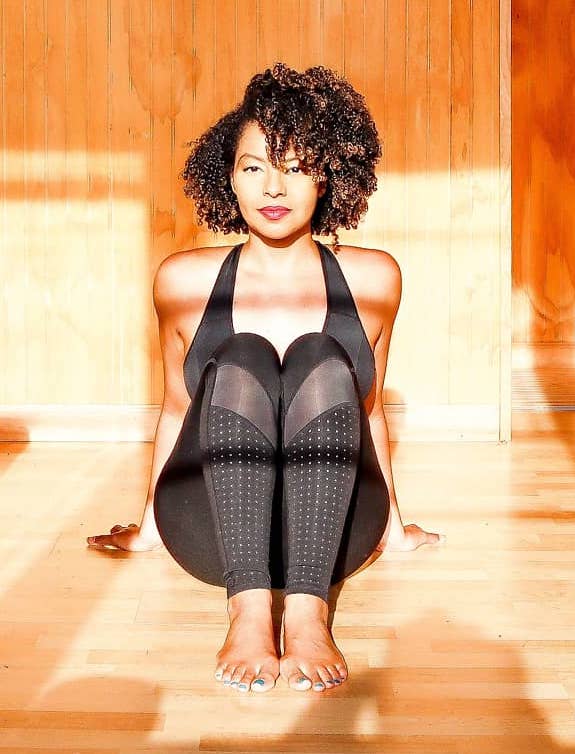 Dr. 
Yasmene
 Mumby began her yoga and meditation practice eleven years ago while teaching middle school Social Studies in Baltimore City Public Schools. She was looking for a natural way to calm her rushing anxiety and restore her energy.
Yoga and meditation brought forward incredible healing for her: through two benign tumor surgeries, an eye stroke that impaired her left eye's vision, and letting go of 17 pounds of extra weight. She did not know that it would take the permanent distortion of her vision and body for her to ultimately see life and value the wellness of it differently.
Yasmene
 led private and public yoga and meditation sessions in Baltimore, Brookline, Cambridge, Boston before COVID19. She now offers virtual sessions.
She has completed over 800 hours of training in vinyasa, meditation, yin, and prenatal yoga.
Yasmene
 has led wellness workshops and partnered with:
+ The Teacher's Lounge
+ Ethel's Club
+ Yoga for Racial Justice
+ We are Change Yoga
+ Wayfair
+ Match Community Day School
+ House of Ease Productions
+ FreeFlow Active
Off the mat, Yasmene is an essayist, organizer, and audiodocumentarian. Elephant Journal recently published her incisive essay, Amplify Black Voices: Yoga, you can do better. She is the creator of the NPR hosted audiodocumentary, Higher Purpose, about an organization that supports people with legal system records to gain livable wage employment in Baltimore.
This past May 2020, Yasmene earned her doctorate from the Harvard Graduate School of Education.
---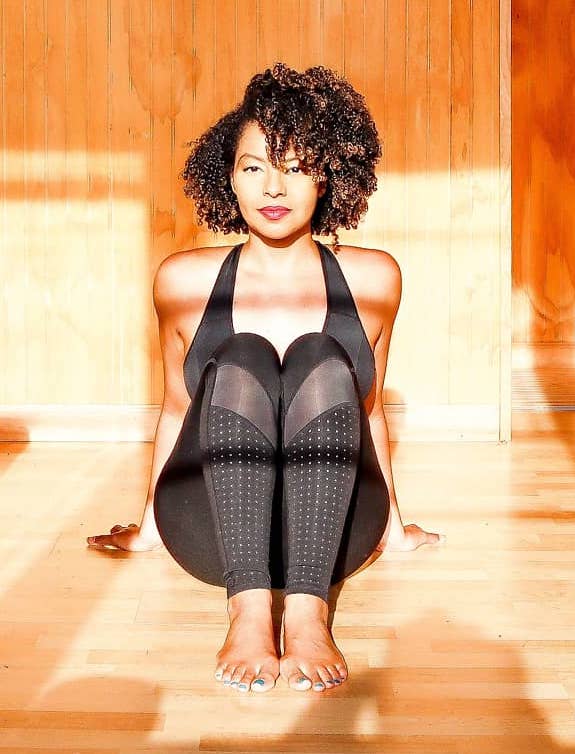 Events for January
1st
No Events
Events for January
2nd
No Events
Events for January
3rd
No Events
Events for January
4th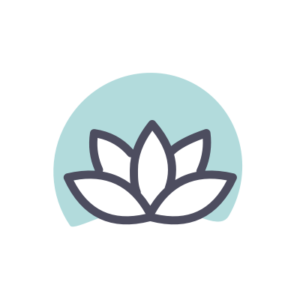 8:00 PM - 9:00 PM Local time EST
Events for January
5th
No Events
Events for January
6th
No Events
Events for January
7th
No Events
Events for January
8th
No Events
Events for January
9th
No Events
Events for January
10th
No Events
Events for January
11th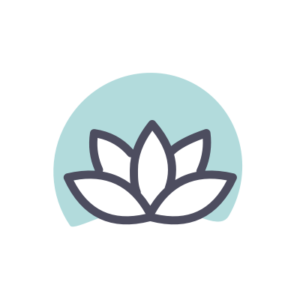 8:00 PM - 9:00 PM Local time EST
Events for January
12th
No Events
Events for January
13th
No Events
Events for January
14th
No Events
Events for January
15th
No Events
Events for January
16th
No Events
Events for January
17th
No Events
Events for January
18th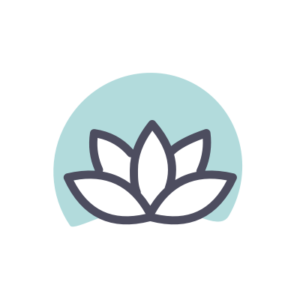 8:00 PM - 9:00 PM Local time EST
Events for January
19th
No Events
Events for January
20th
No Events
Events for January
21st
No Events
Events for January
22nd
No Events
Events for January
23rd
No Events
Events for January
24th
No Events
Events for January
25th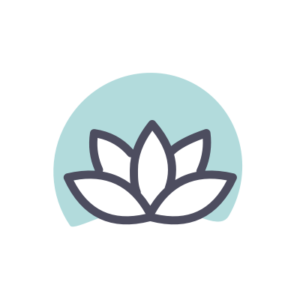 8:00 PM - 9:00 PM Local time EST
Events for January
26th
No Events
Events for January
27th
No Events
Events for January
28th
No Events
Events for January
29th
No Events
Events for January
30th
No Events
Events for January
31st
No Events