Joined Ompractice March 2019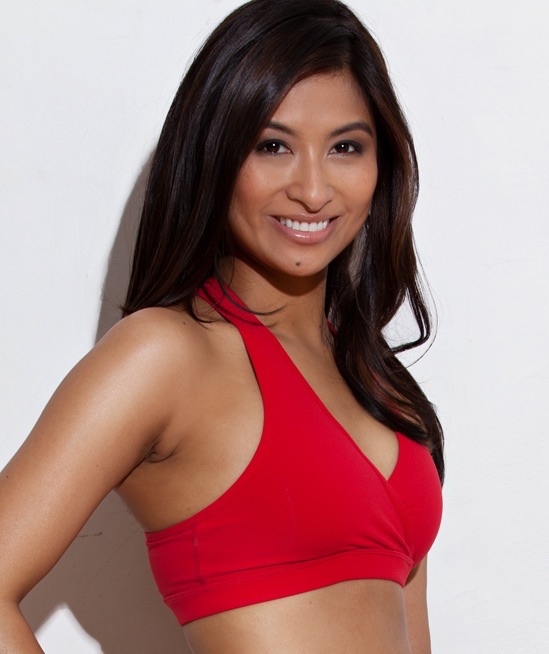 Yvette Jain is a mom of two young boys and a recognized yoga teacher with a background in corporate marketing.  
Yvette knows the importance of finding calm through the ups and downs of modern parenting. She credits yoga, meditation, and creative thinking with giving her the clarity and connection to be her best self. A firm believer of consciously making time for quality time, Yvette offers one-hour yoga & meditation classes to moms (and dads) so they can get an hour of *calm and connection* while their kids are in school. Her goal is to help her students incorporate the tools of yoga, meditation and creative thinking into their daily lives. 
A Certified Baptiste Yoga Teacher, she has completed Level One, Level Two, and Level Three teacher trainings with Baron Baptiste. She is also certified to teach Hatha Yoga & Meditation, having trained under Yogi Charu & Savitri Yoga Shal. Yvette is filled with love and gratitude for all her teachers who have passed on their wisdom and guidance. 
Yvette has been practicing since 2004 and teaching since 2011 and is excited to be part of the Ompractice community!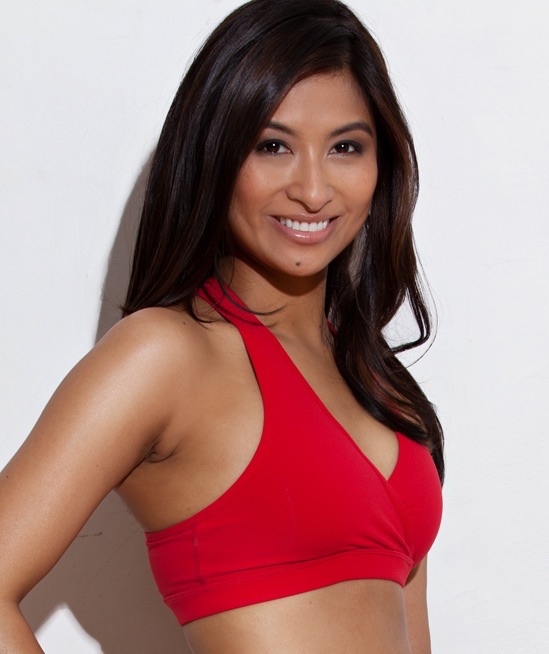 Events for January
1st
No Events
Events for January
2nd
No Events
Events for January
3rd
No Events
Events for January
4th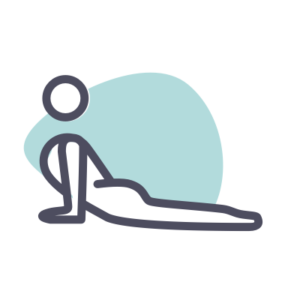 9:30 AM - 10:30 AM Local time EST
Events for January
5th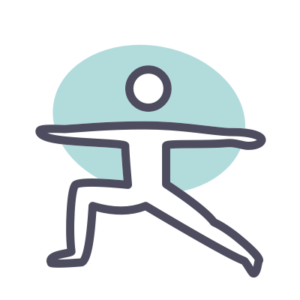 9:30 AM - 10:30 AM Local time EST
Events for January
6th
No Events
Events for January
7th
No Events
Events for January
8th
No Events
Events for January
9th
No Events
Events for January
10th
No Events
Events for January
11th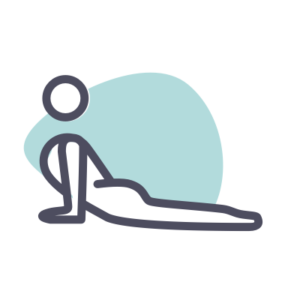 9:30 AM - 10:30 AM Local time EST
Events for January
12th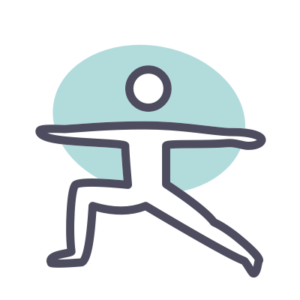 9:30 AM - 10:30 AM Local time EST
Events for January
13th
No Events
Events for January
14th
No Events
Events for January
15th
No Events
Events for January
16th
No Events
Events for January
17th
No Events
Events for January
18th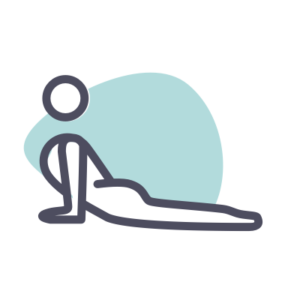 9:30 AM - 10:30 AM Local time EST
Events for January
19th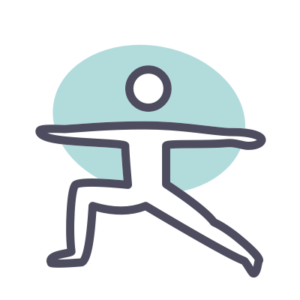 9:30 AM - 10:30 AM Local time EST
Events for January
20th
No Events
Events for January
21st
No Events
Events for January
22nd
No Events
Events for January
23rd
No Events
Events for January
24th
No Events
Events for January
25th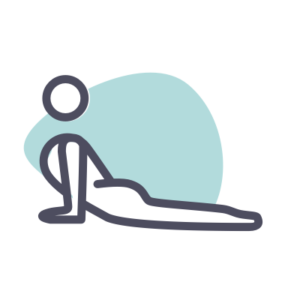 9:30 AM - 10:30 AM Local time EST
Events for January
26th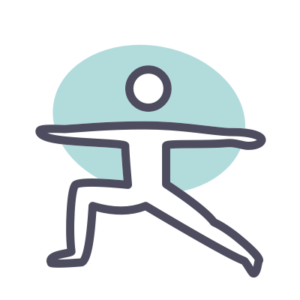 9:30 AM - 10:30 AM Local time EST
Events for January
27th
No Events
Events for January
28th
No Events
Events for January
29th
No Events
Events for January
30th
No Events
Events for January
31st
No Events