Joined Ompractice December 2018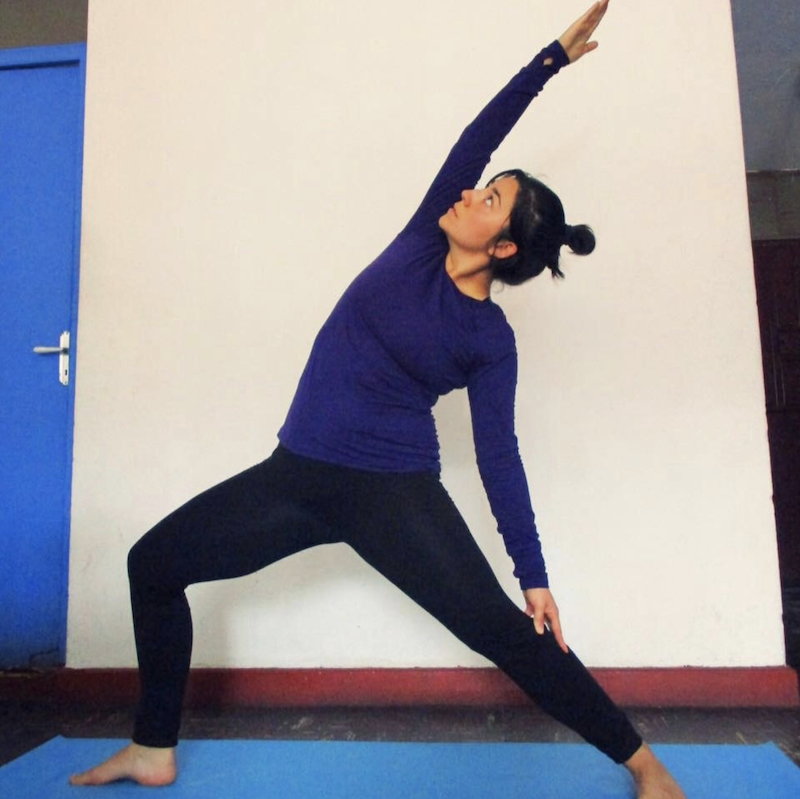 "In the space between thoughts resides the spirit of timelessness."
Yogi, Minimalist Nomad, DJ, Astrologer. Mental health enthusiast, Barefoot runner, Gardener.Zoie began her yoga practice as an adult in 2010 after completing her BS in environmental science from Western Washington University.
After her undergrad, she traveled throughout the US, Canada and Central America eventually landing Xela, Guatemala in 2013 where she lived with her teacher in a Mysore focused yoga community. In 2016 she created a trauma informed yoga and meditation program in Xela through a woman's organization called Proyecto Miriam. There she lead classes for Indigenous women and girls living in rural areas which centered around breath awareness and creating a safe space and providing tools for self-healing.
She received her RYT 200hr from Yoga Alliance as a means of bringing yoga to more people of various walks of life and especially those looking for more tools to better their emotional and mental health.Her yoga teaching style is deeply rooted in the awareness that we each bring a unique story to the mat with us and thus aims to facilitate a practice that honors her students individual needs and boundaries.
She hopes to create a warm and welcoming space that allows students to have a dynamic experience with each breath. Her classes tend to be both lively and vibrant with plenty of space for questions and laughter. She leads a multi-level Ashtanga inspired practice suited for fresh beginners to more advanced practitioners.
Zoie spends her free time making DJ mixes, playing guitar and spending time in the woods of the great Pacific Northwest.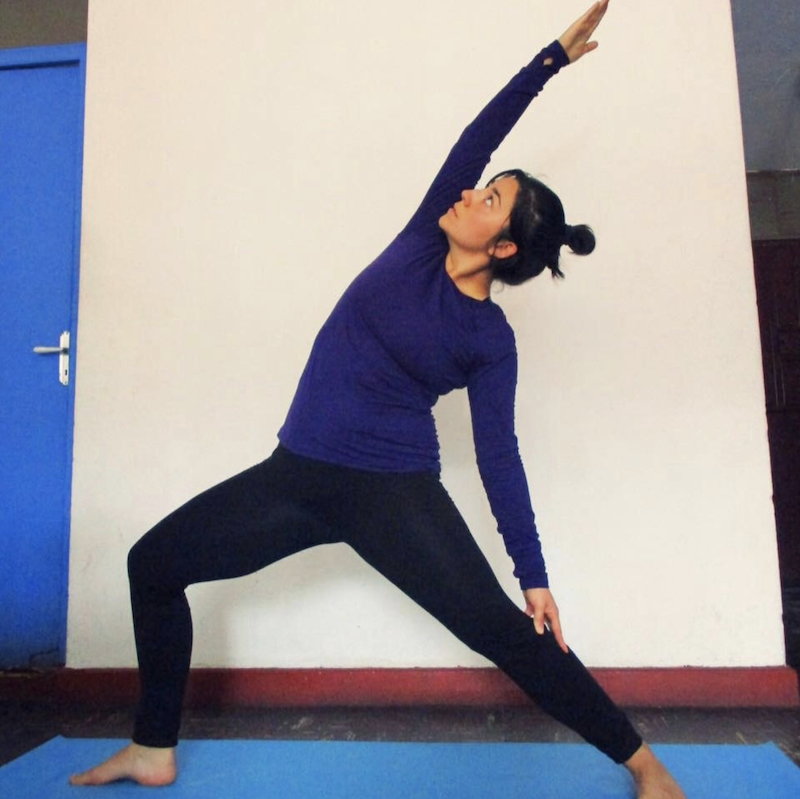 Sun

Mon

Tues

Wed

Thurs

Fri

Sat
28

29

30

1

2

3

4
5

6

7

8

9

10

11
12

13

14

15

16

17

18
19

20

21

22

23

24

25
26

27

28

29

30

31

1
Events for December
1st
No Events
Events for December
2nd
No Events
Events for December
3rd
No Events
Events for December
4th
No Events
Events for December
5th
No Events
Events for December
6th
No Events
Events for December
7th
No Events
Events for December
8th
No Events
Events for December
9th
No Events
Events for December
10th
No Events
Events for December
11th
No Events
Events for December
12th
No Events
Events for December
13th
No Events
Events for December
14th
No Events
Events for December
15th
No Events
Events for December
16th
No Events
Events for December
17th
No Events
Events for December
18th
No Events
Events for December
19th
No Events
Events for December
20th
No Events
Events for December
21st
No Events
Events for December
22nd
No Events
Events for December
23rd
No Events
Events for December
24th
No Events
Events for December
25th
No Events
Events for December
26th
No Events
Events for December
27th
No Events
Events for December
28th
No Events
Events for December
29th
No Events
Events for December
30th
No Events
Events for December
31st
No Events