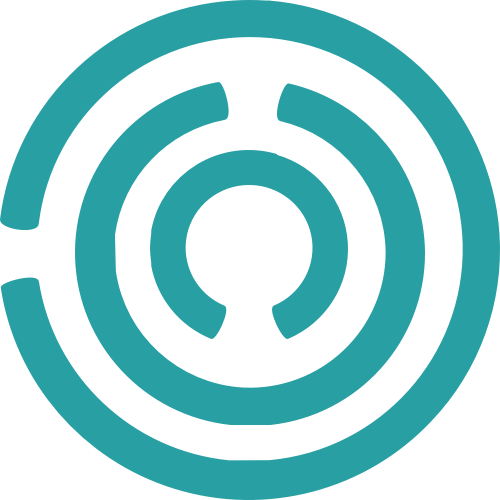 Want a healthier, calmer company culture?
Yoga and meditation in the workplace have been shown to reduce stress, improve sleep, and enhance productivity.
But on-site yoga isn't always the best solution.
It's expensive. Bringing a yoga instructor into the workplace often has a high cost per participant.
It's inconvenient. Yoga during the day is great — in theory — but if it's only offered one or two days a week, many employees will miss out because of meetings and travel.
It's impractical. On-site yoga doesn't scale easily to serve large workforces, and it excludes remote workers and those uncomfortable practicing yoga with their peers.
---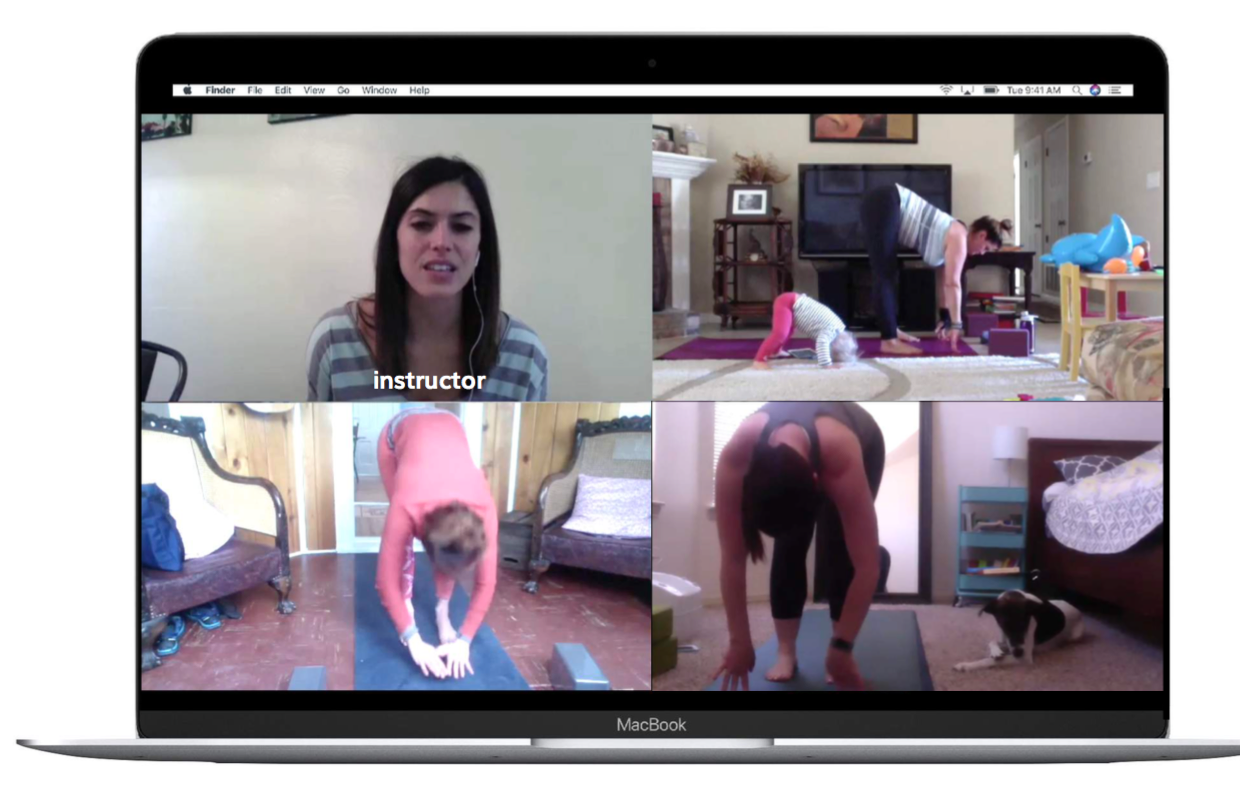 Our interactive online classes are available day and night.
Ompractice offers live online interactive yoga and mindfulness classes taught by some of the country's best instructors.
We use two-way video so students are seen and supported by the teacher — enabling them to practice safely and effectively.
Students have access to great yoga classes from home or wherever they are — day or night. Dogs and babies welcome!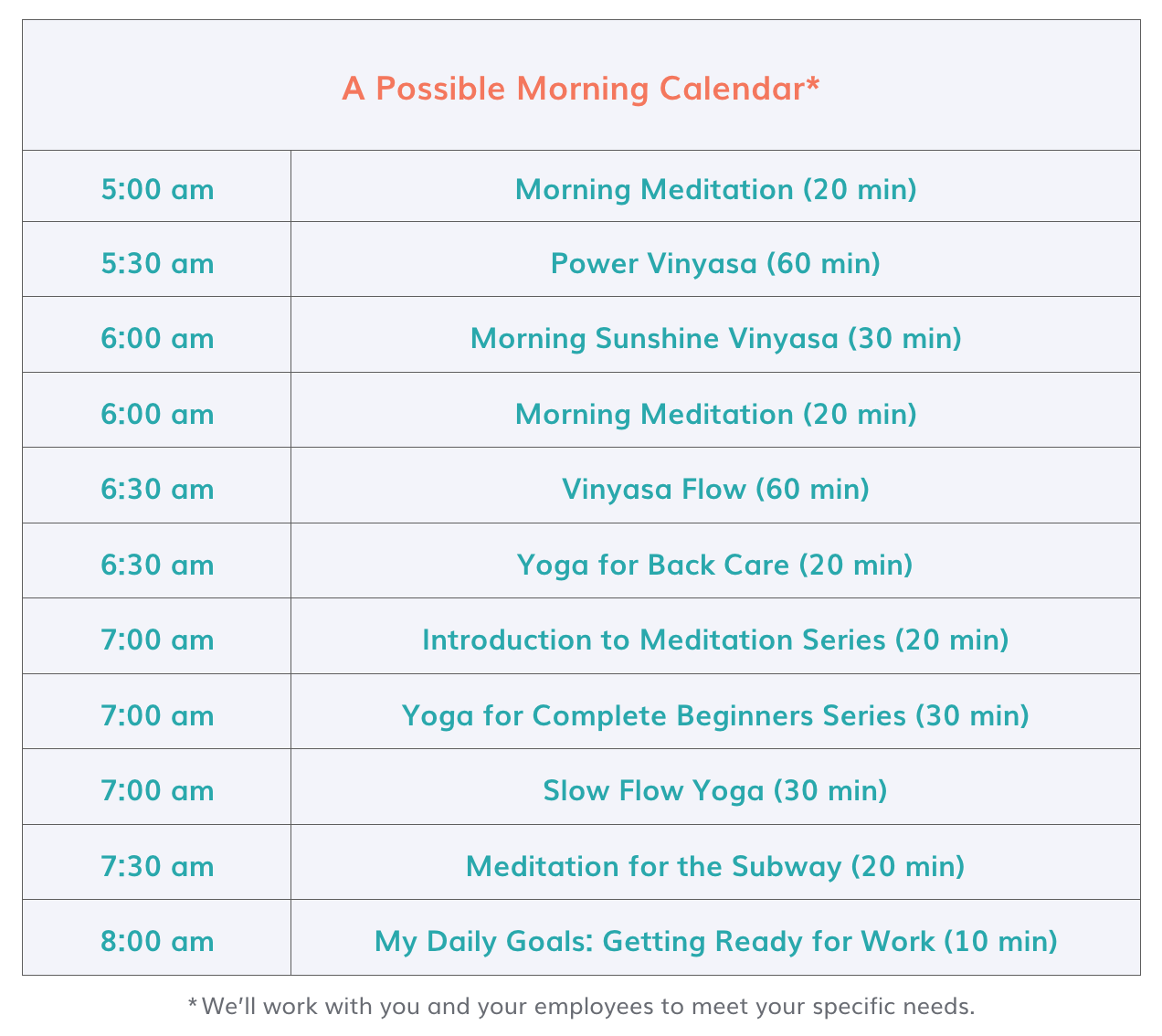 More accountability than apps and recordings
Apps and pre-recorded yoga and meditation work for some people. But for many others, it's much too easy to skip a day (or a lot of days) or to leave a session early.
Our live classes provide one of the critical ingredients of successful habit formation: accountability.*
People who sign up for our classes show up for class. And they stay until the end — every time.
It might seem like a small thing, but live classes make a very big difference in achieving the physical and mental health outcomes people want.
Let's work together to improve well-being
We'd love to help you promote the well-being of your employees by giving them access to live yoga classes, delivered wherever they are. Want to try it?

Let's talk about how to bring Ompractice to your company. Hit the button below and we can help your team make the most of every day.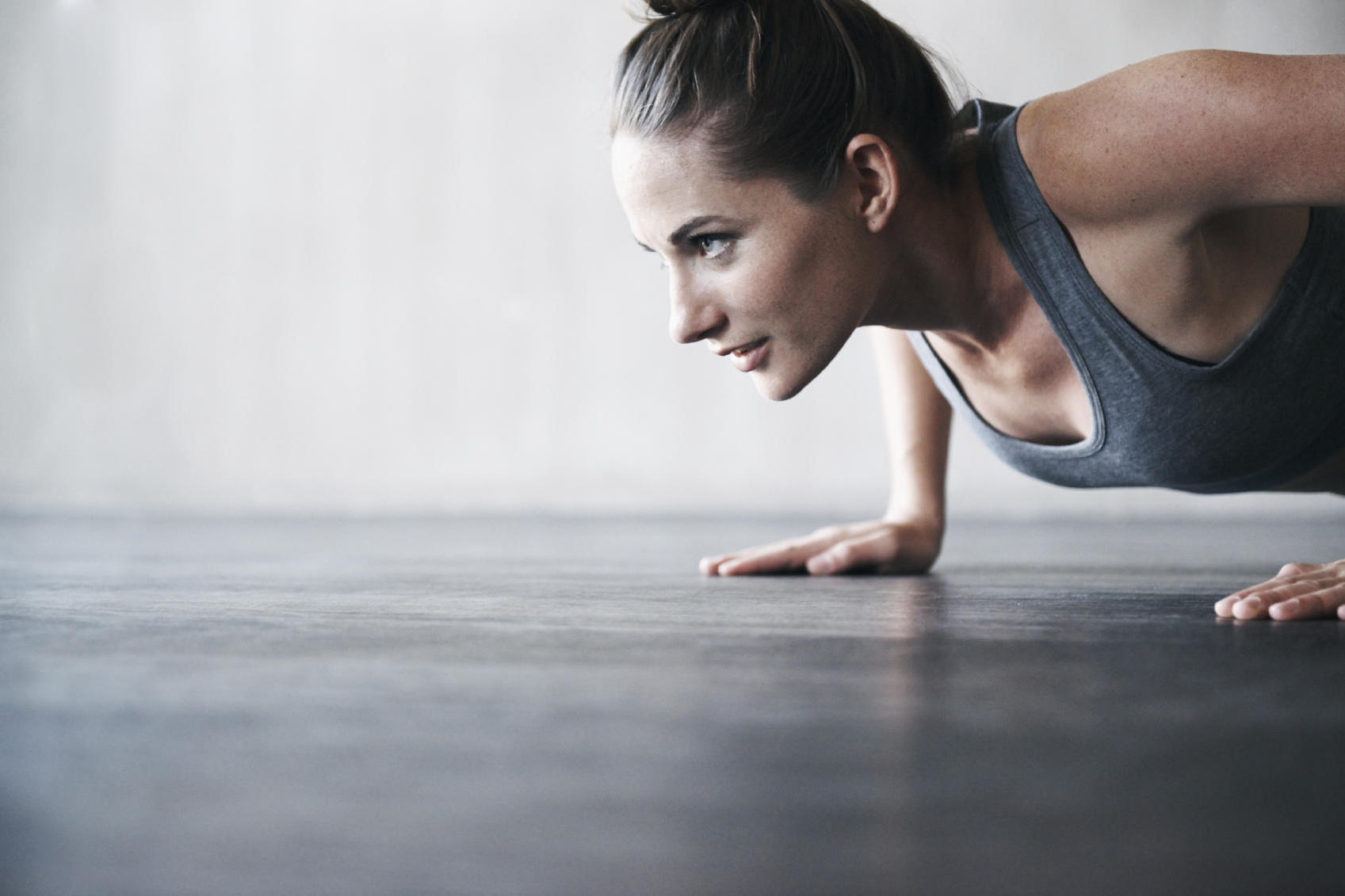 We know you are super busy. That's why Ompractice has over a dozen teachers offering daily classes.

Roll out your mat and position your laptop or phone 7-8ft away from you.

Log into your digital classroom with one click and get real time feedback while you practice.
Schedule a Demo of Ompractice!
---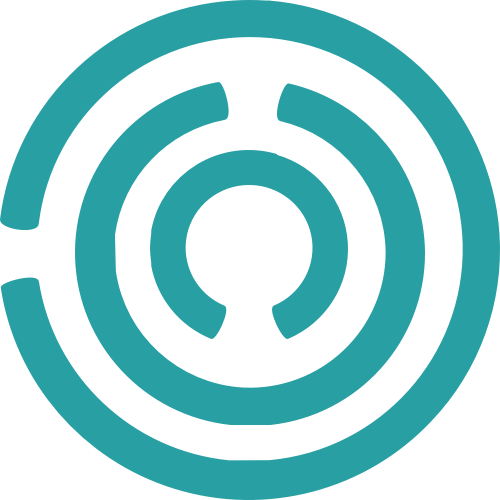 Having access to yoga outside of work - at times that work for me both personally and professionally - makes all the difference.
Cheryl H.
Boston, MA, USA