Welcome to

 OmPractice

OmPractice was founded on the belief that high-quality live yoga instruction should be available to anyone anywhere at anytime.

These classes are LIVE, where teachers see all of their students, and all of the students can see each other.  Our aim is to make life easier for teachers and students, where time isn't lost to commutes, and the practice is affordable.

We also believe your practice at home can create practice elsewhere, so we donate 20% of each class to charity. That's how your #practicemakespractice.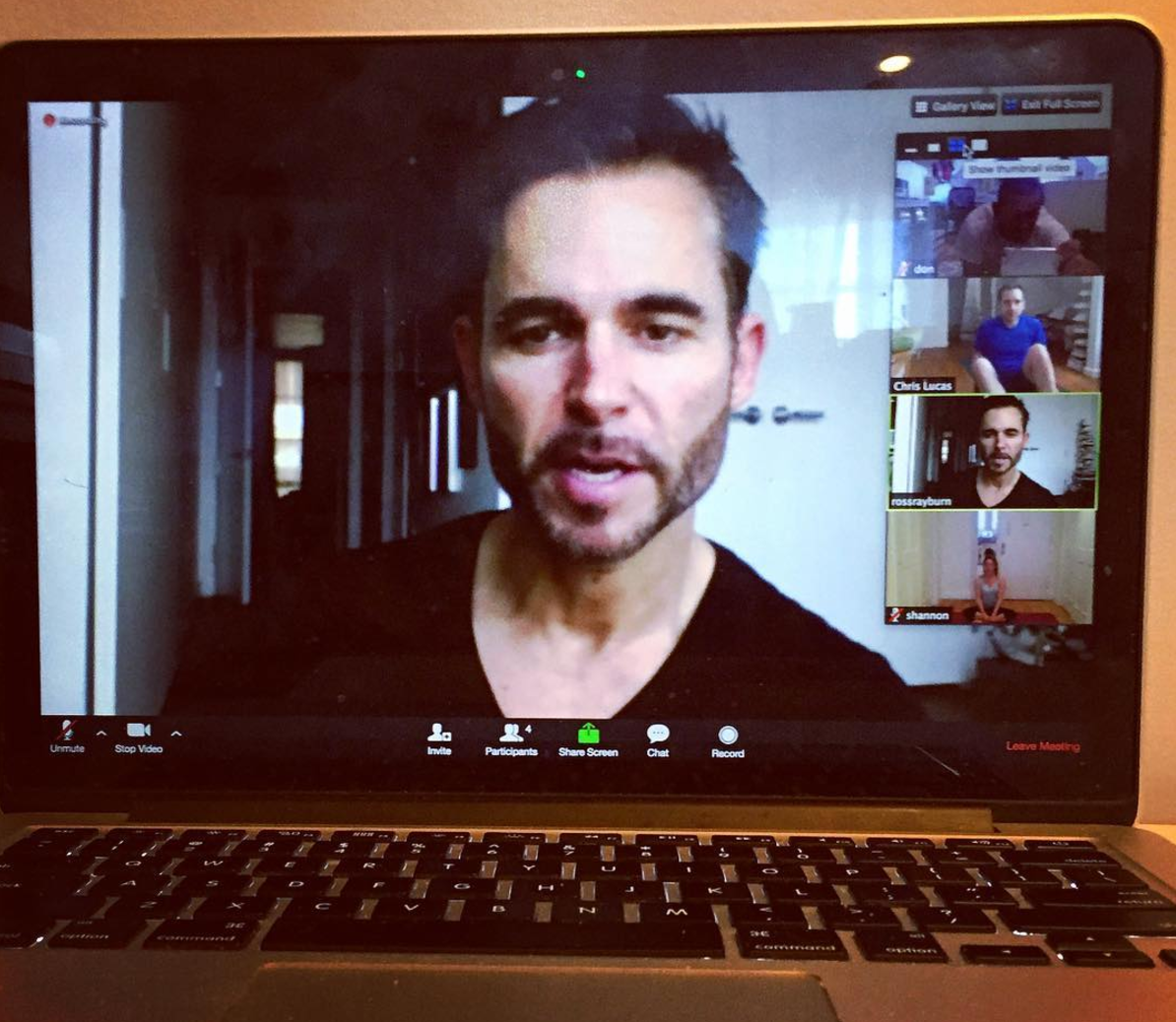 Typical student view of the teacher and other students!
Our Live Classes
Tuesday (August 15, 2017)
Thursday (August 17, 2017)
Friday (August 18, 2017)