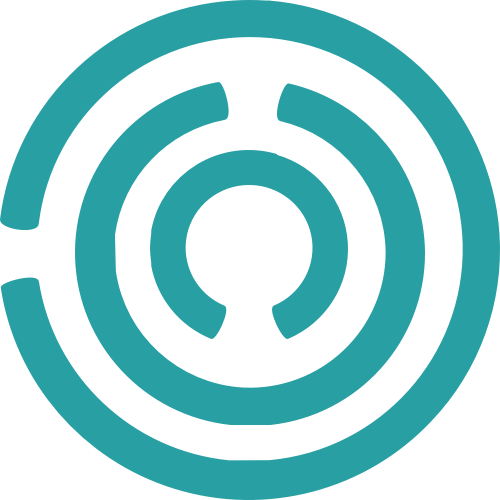 It's all about your practice.
Ompractice is two-way live online yoga. That means the teacher can see the students, and the students can see each other.
This is nothing like pre-recorded videos.  This is yoga with all the support, personal interaction, and accountability of a studio class - but one you can take at home.
See the Schedule
---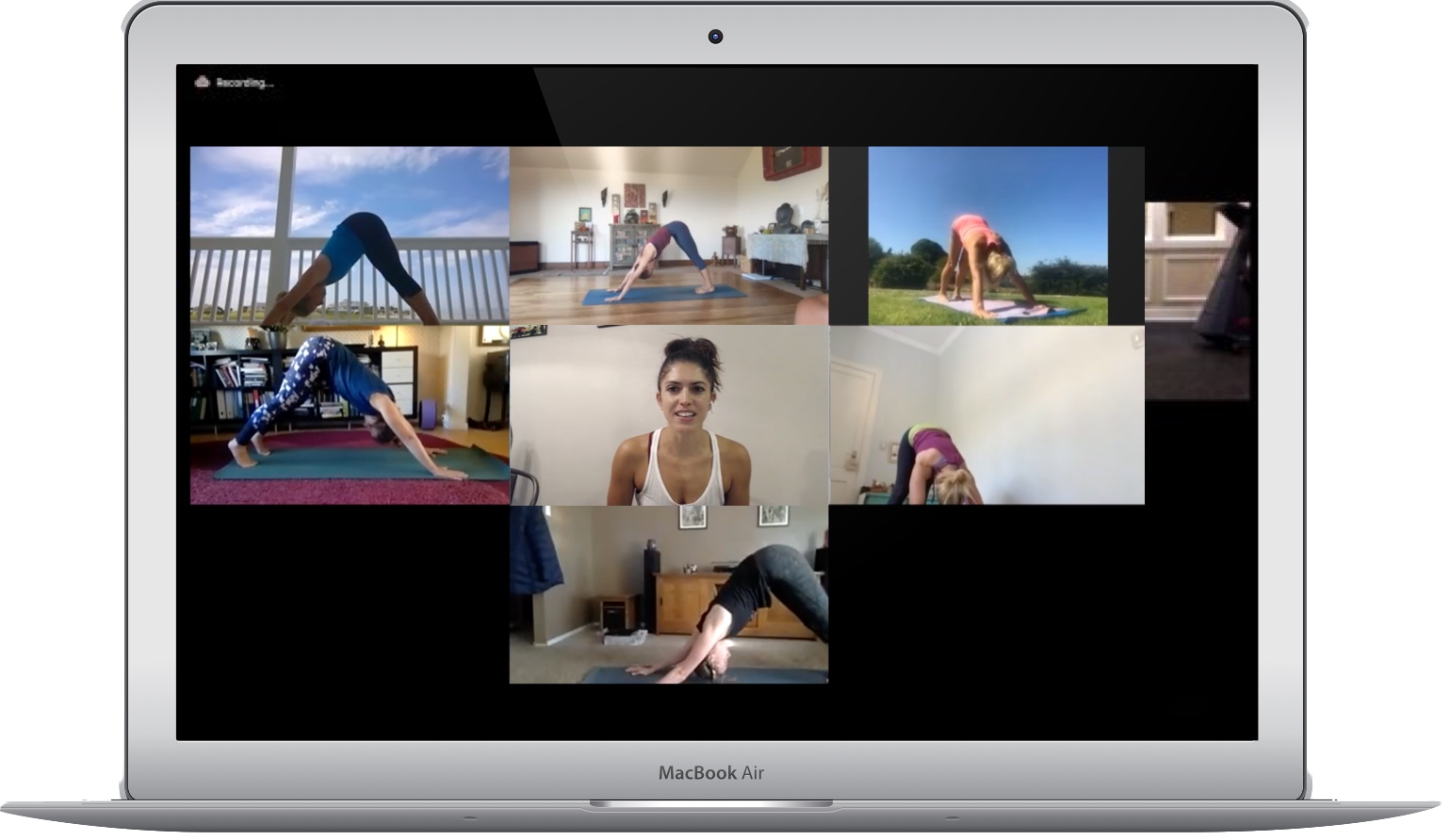 An interactive studio experience for a fraction of the cost.
Grow Your Practice

Unlimited Access to Yoga and Meditation


Just $24.99 amonth after that.
Sign Up Now
Most Popular

Annual Unlimited Membership
50% off our Monthly Rate!
SIGN UP NOW

We know you are super busy. That's why Ompractice has over a dozen teachers offering daily classes.

Roll out your mat and position your laptop or phone 7-8ft away from you.

Log into your digital classroom with one click and get real time feedback while you practice.
WE ARE PROUD TO PARTNER WITH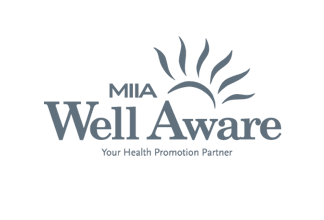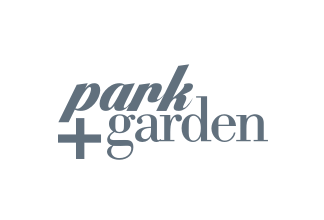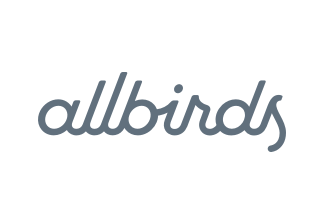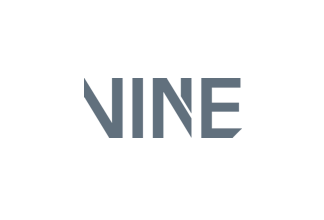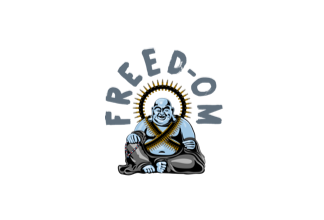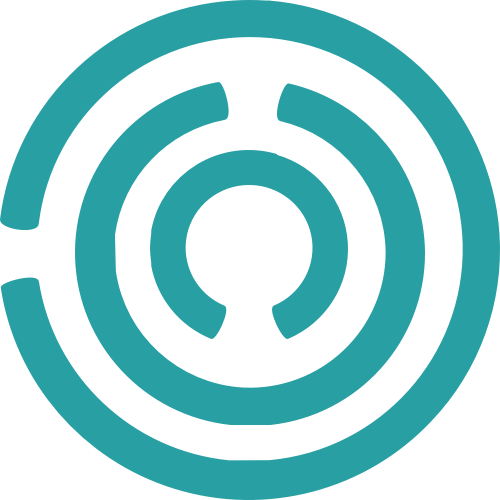 "The convenience of attending an interactive, live yoga class from the comfort of my home is wonderful. To have the flexibility of practicing remotely any day of the week with such fantastic yoga instructors is a gift!"